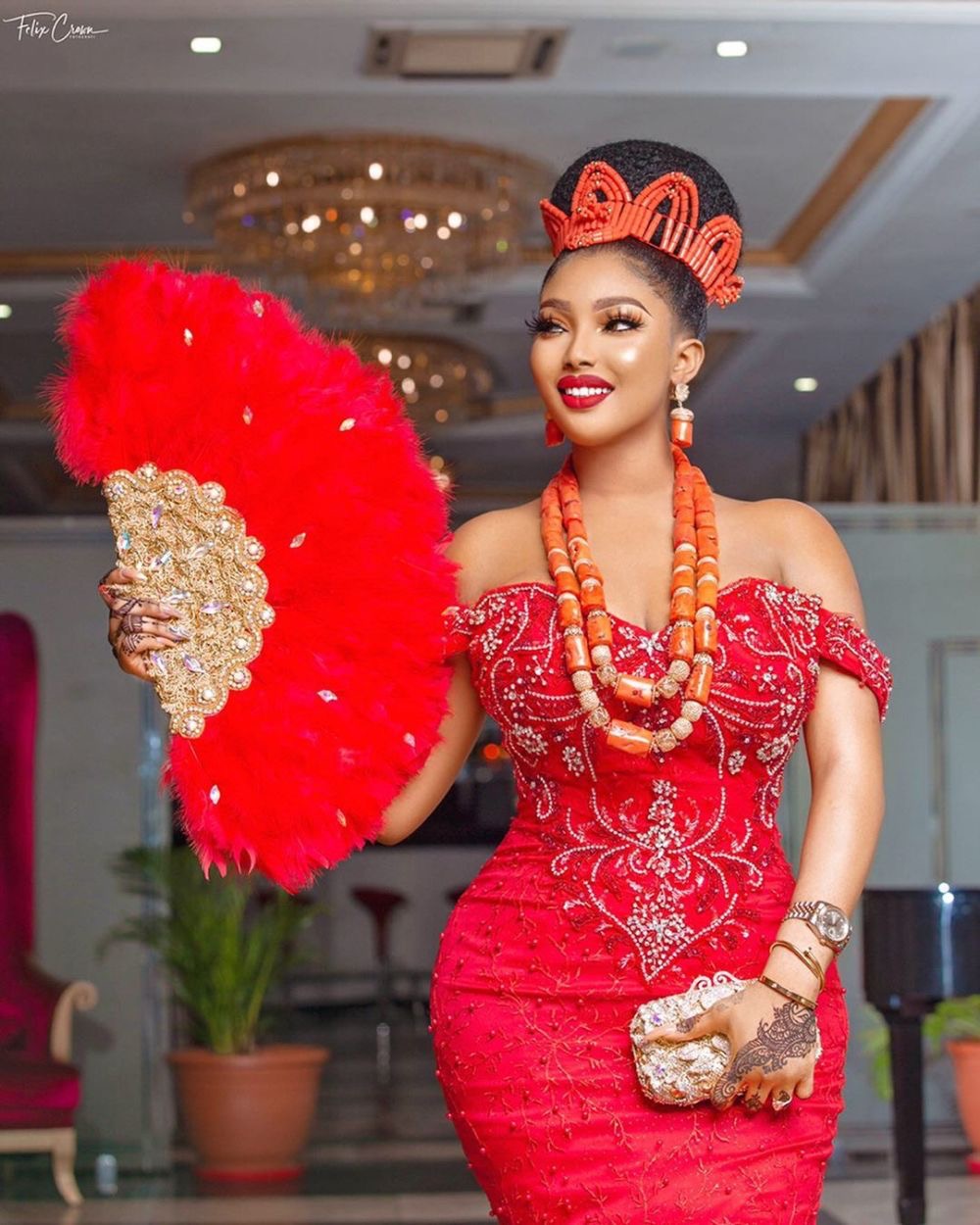 Red is such a vibrant colour. It draws attention and makes you stand out. So if you want to wear an outfit to make a statement then the first thing to consider is to go for a vibrant colour like red.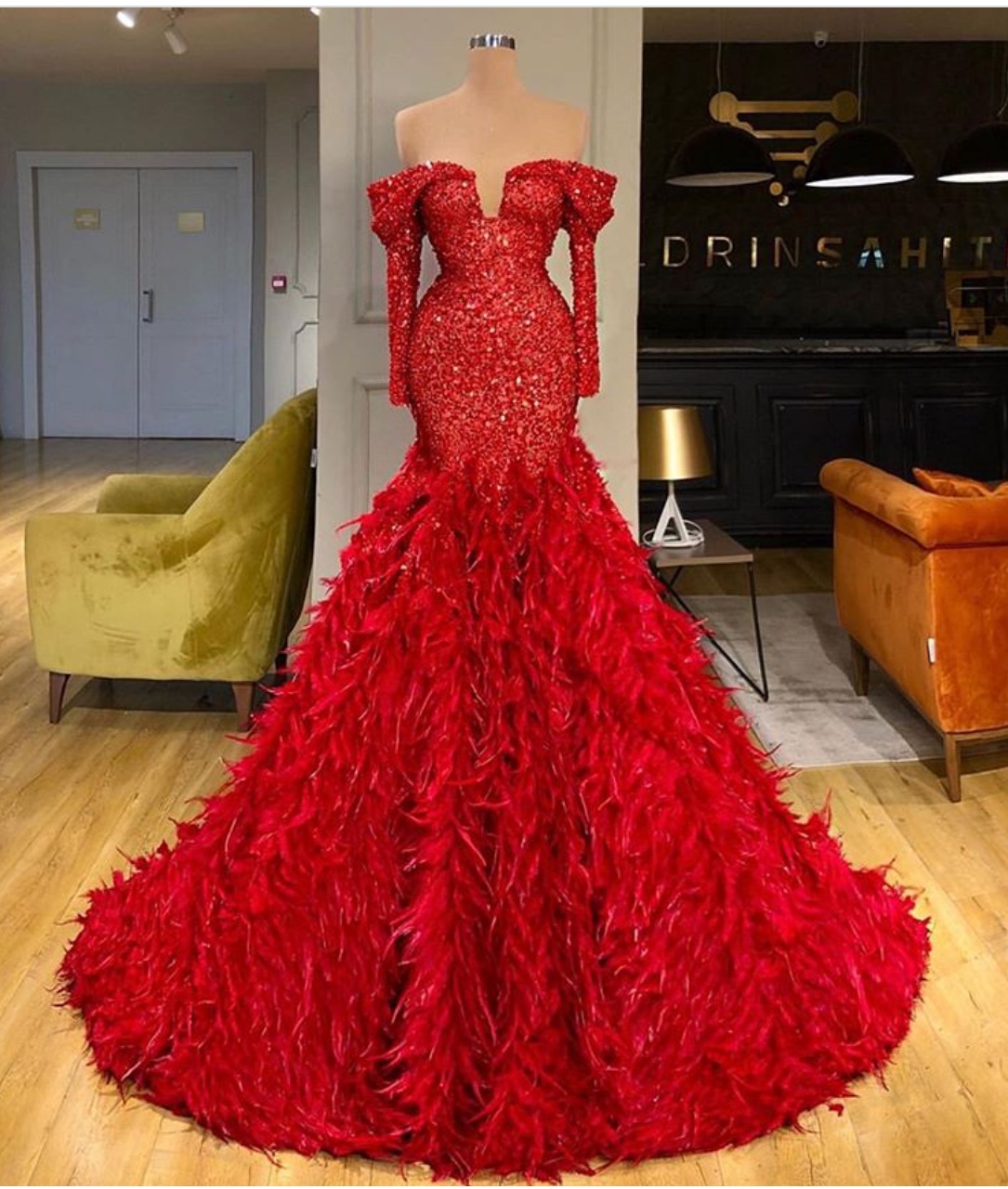 Red can also boost your confidence and make you feel more attractive. It is a colour that is bright, so if you wear a red evening dress to any event like a wedding, prom or any formal event, you are definitely going to turn heads and have all eyes on you.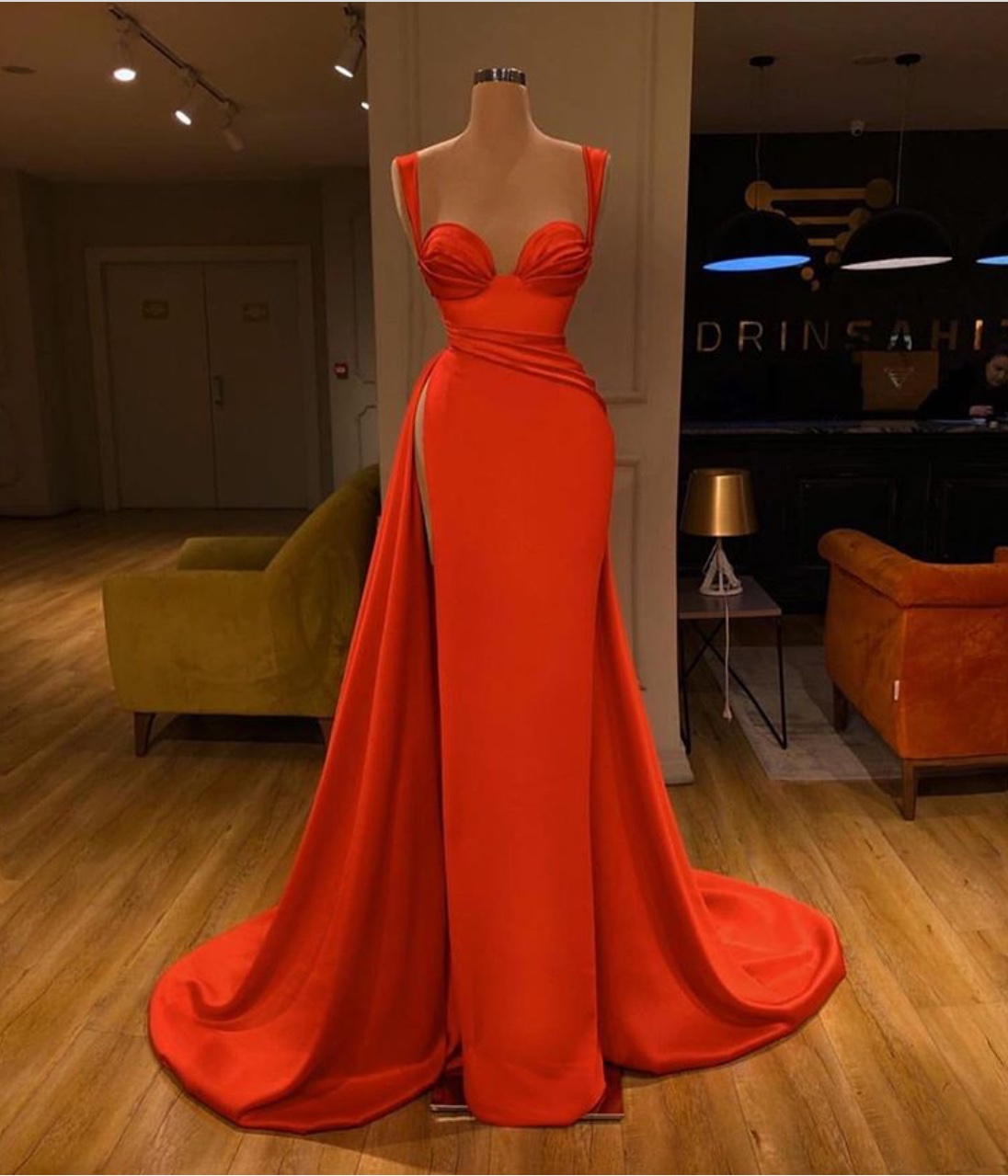 Who is a red dress for?
Usually, red isn't a colour I would recommend for a shy person. There are people who do not like to draw attention to themselves. If you are such a person, then I wouldn't recommend a colour like red for you.
Such people can go for cool colours like blue evening dresses. But if you actually want to draw attention then red is definitely the way to Go.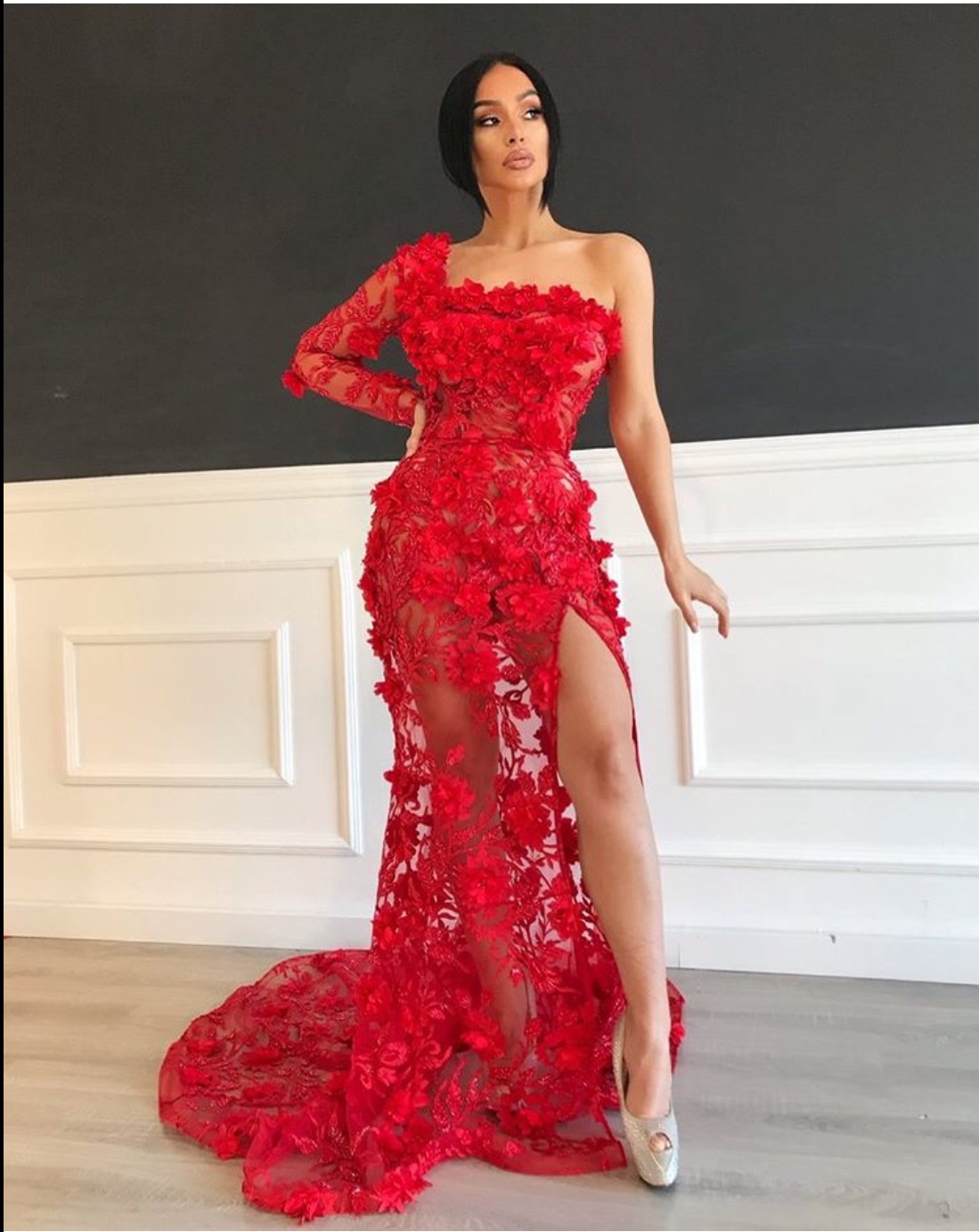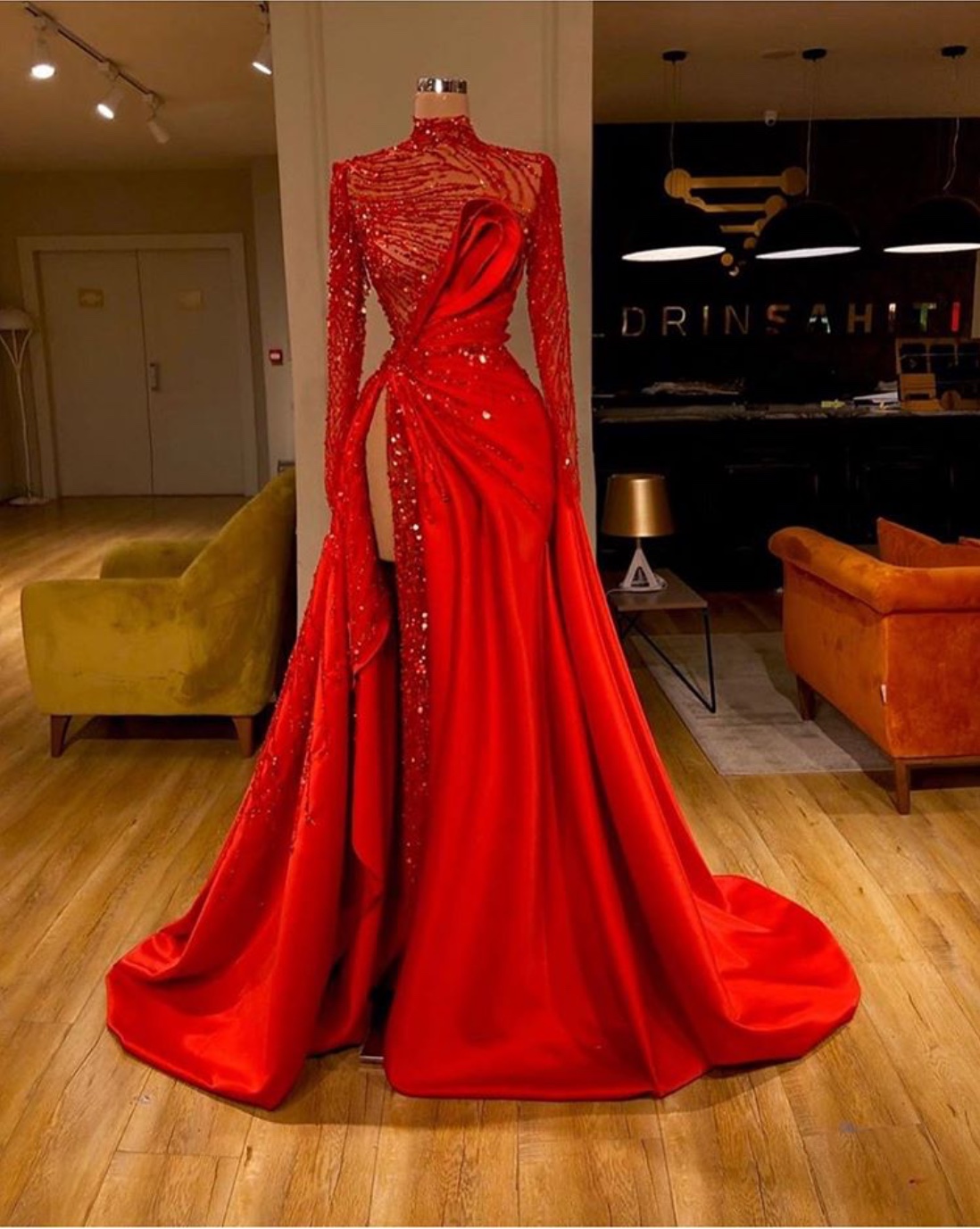 If you are a shy person who wants to exude confidence, I will suggest you start small. So instead of going for a red dress, you should rather choose a dress in a cooler tone and pair it with something like red lipstick.
You can also use red jewellery pieces instead. Using red accessories like red lipsticks and red jewellery like rubies is a subtle way to make a statement without being so obvious about it as a red dress.
Additionally, using red patches is also a clever idea. If you choose a cooler-tone dress, you can pair it with fashionable and well-designed patches. The combination of the two will make you more elegant and generous.
Of course, you can also freely design patches to showcase your versatile style. Moreover, patches pasted in different parts of the dress can even make you look super thin. You can see more custom patches on this website.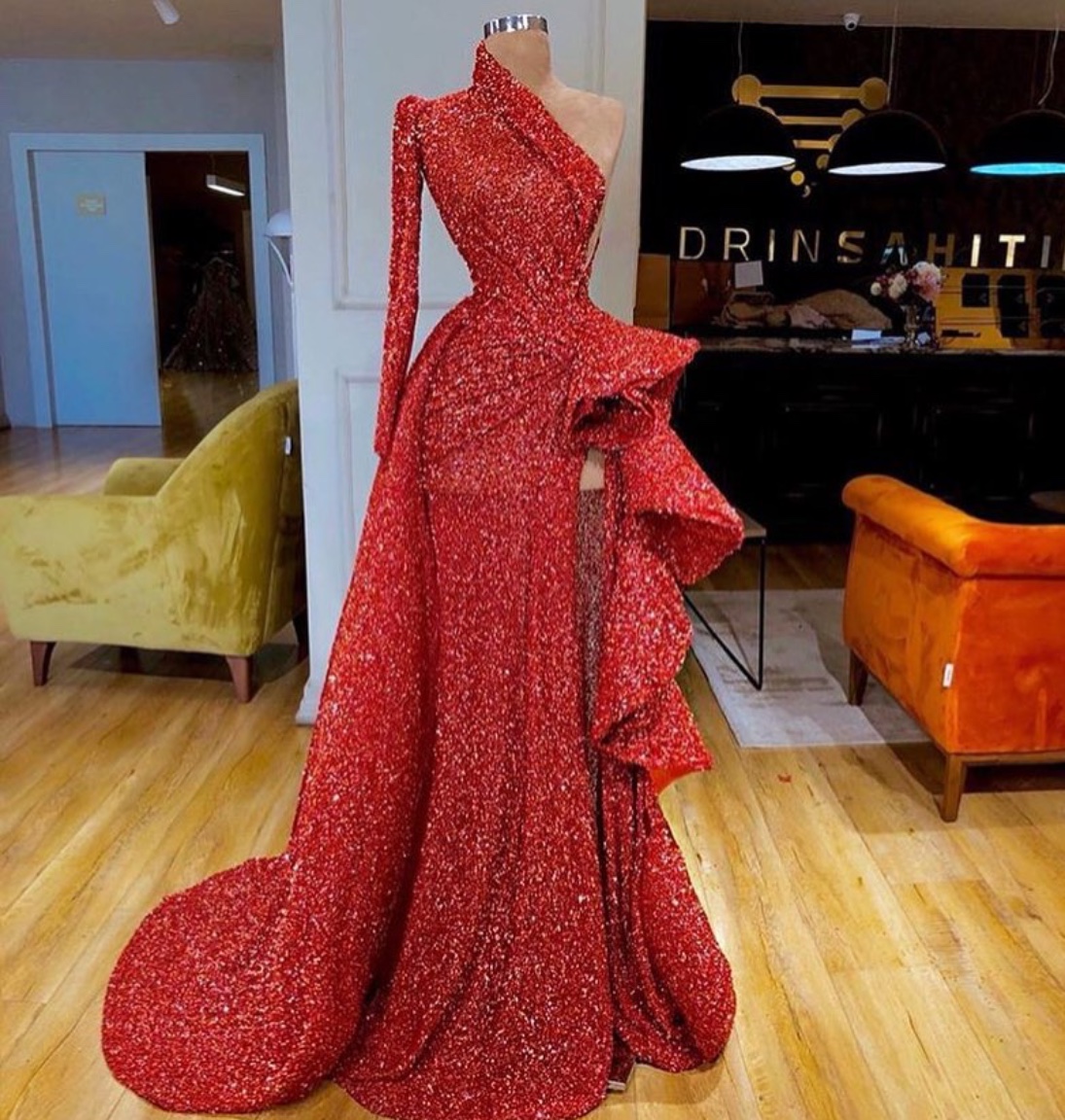 How to style a red dress
Red is already a bold and bright colour. So when styling a red dress for an event, it is best to choose accessories that highlight the red dress, not accessories that compete with the dress.
So a red evening dress is best paired with silver. For jewellery, you can go for either silver or white gold. This jewellery will make your red dress even more vibrant.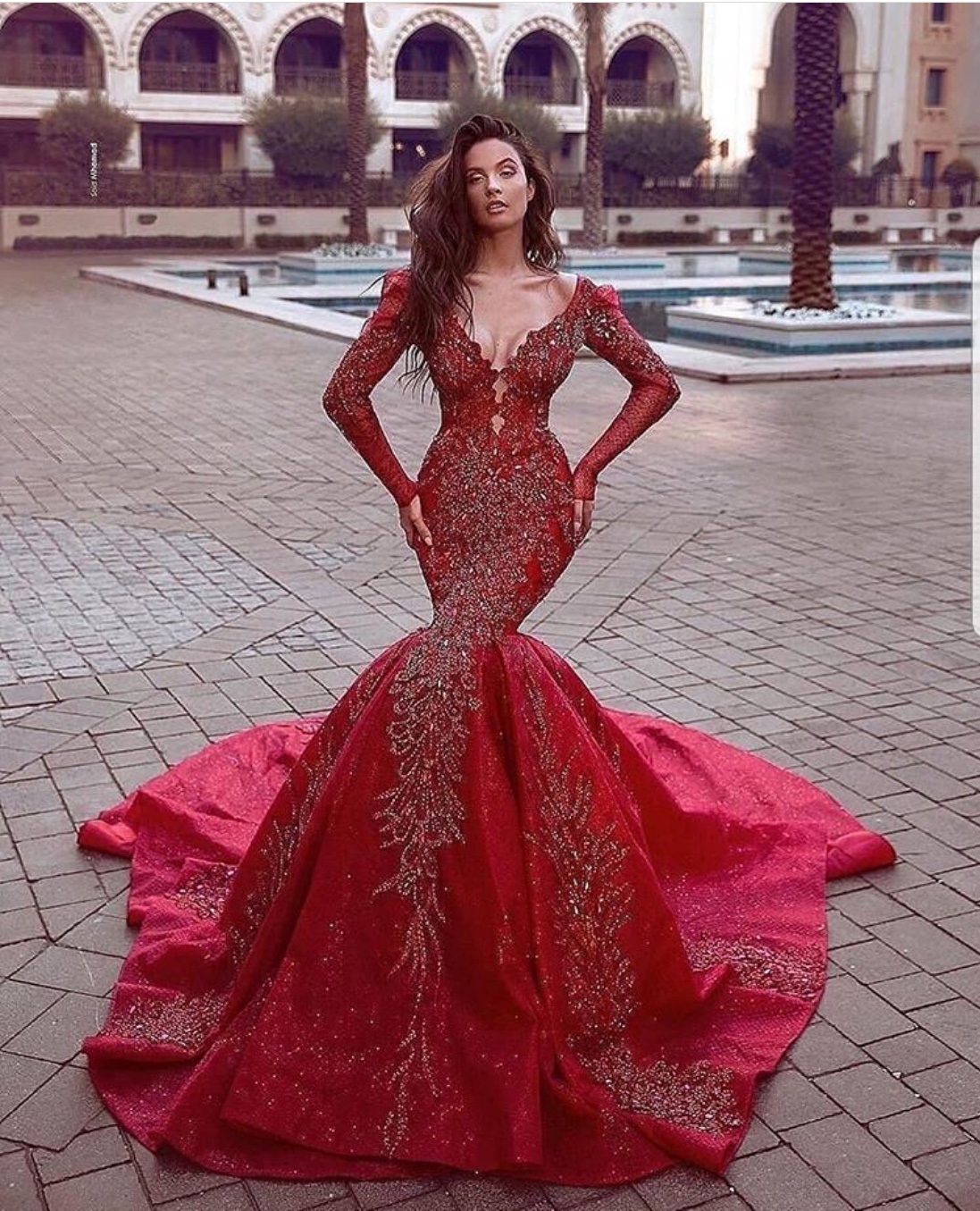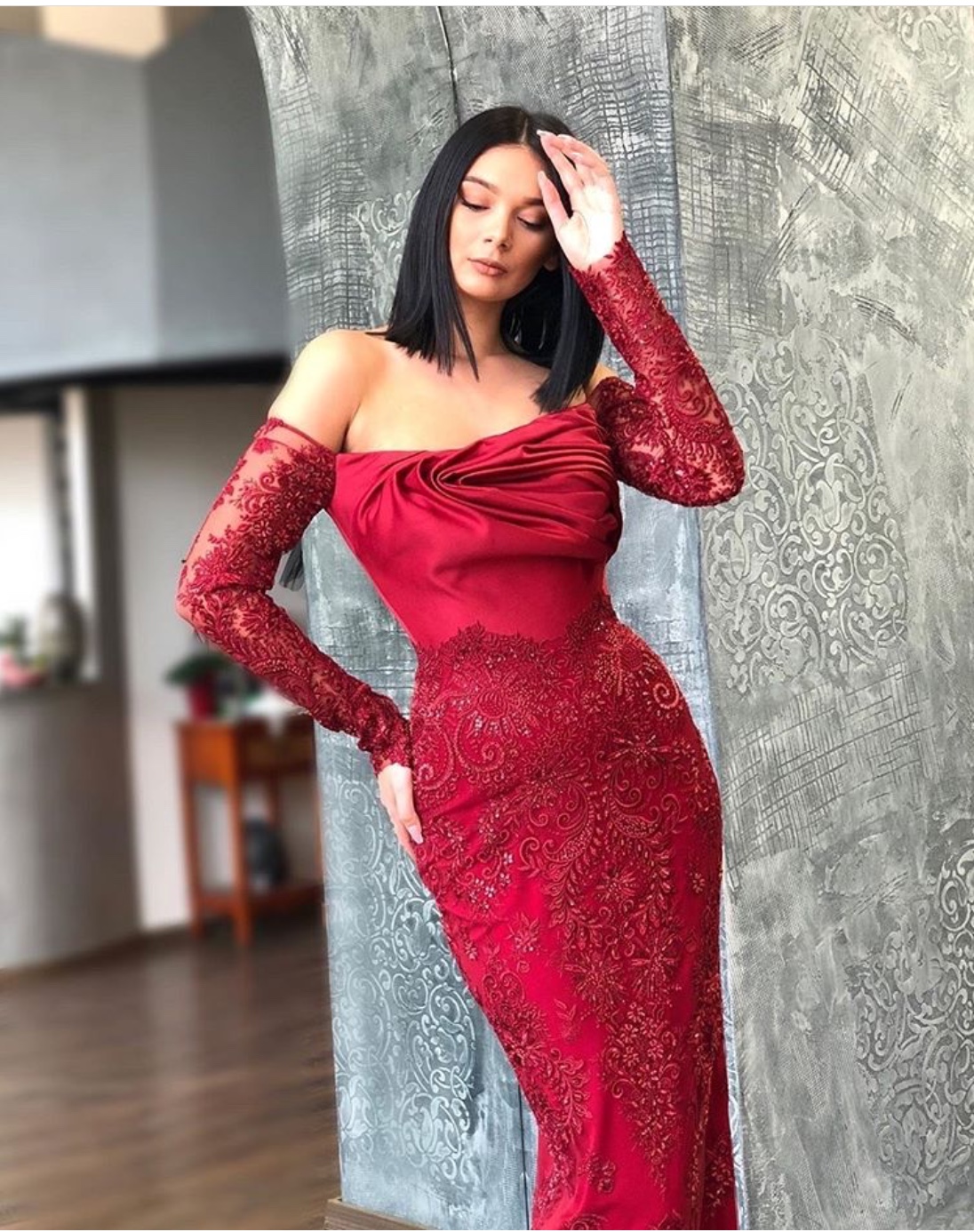 SEE ALSO:
EVENING PARTY DRESS FOR ANY OCCASSION
OCCASSIONAL DRESSES FROM DRESSHOPAU