So an occasion is coming up and as usual, you are wondering what you are going to wear. Well, Dresshopau is here to make things easier for you. Dresshopau is an Australian based women clothing online store that deals with the manufacture and sale of women's dresses for special occasions.
They have some really gorgeous
formal dresses
for any occasion and they ship worldwide. So you can buy from them even if you aren't in Australia.
They have in stock gorgeous
prom dresses
and elegant
evening dresses
in different styles, materials and colours. You will surely find something you like from them.
Below are some dresses from their website that I personally like. You can also check out their website for more.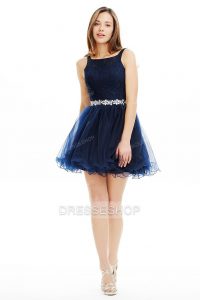 How gorgeous will you look in this short prom dress? Notice how she still looks amazing even without any accessories. This dress speaks for itself. You will surely turn heads if you go to prom in this.
The first thing that caught my attention when I saw this evening dress was the details in front of it. It makes the dress look so fabulous.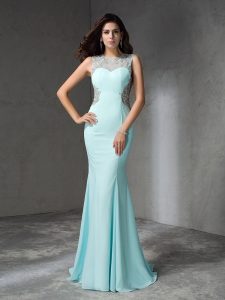 You can wear these dresses to a lot of occasions. Being it a wedding, homecoming, party, prom and so many more. I hope you find something you like on their website.