An fashion piece that is mostly common in the colder seasons is the oversized coat. It does not only keep you warm but it is also very comfortable to wear.
But keeping warm doesn't mean you can't look stylish too. Below we've shared 6 simple ways to look stylish whiles wearing an oversized coat.
How to style an oversized coat
Wear a long coat over a shirt and your trousers and leave the buttons opened.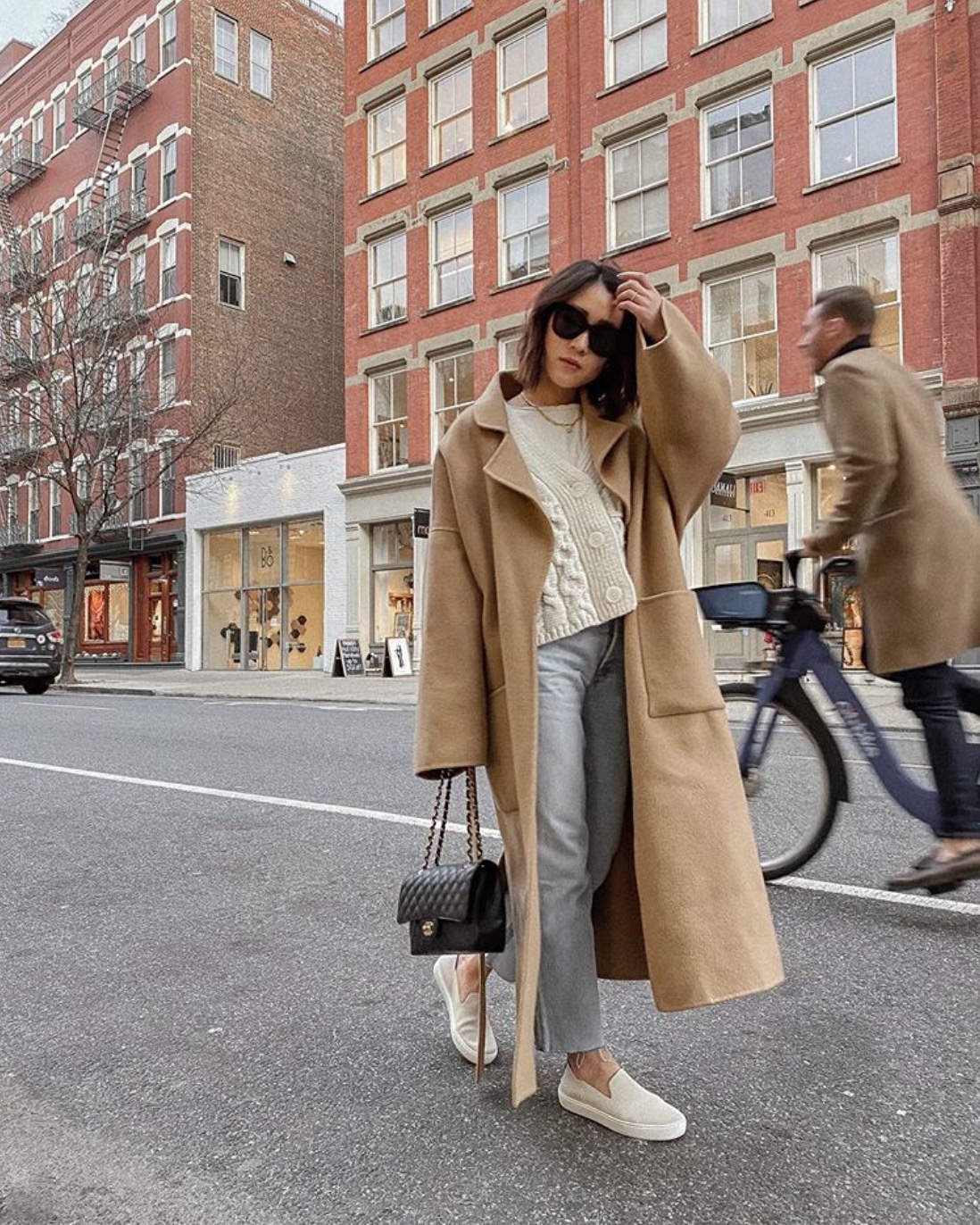 You can also wear the coat over a sweater dress and knee-high boots and keep the coat opened.
Buttoned up
Another way to go is to wear it over a dress but keep it buttoned up.
Belt it
Another way to go is to put on a beltt over your coat.
SEE ALSO:
12 SIMPLE WAYS TO STYLE LINGERIE FOR OUTINGS
12 WAYS TO WEAR A BLANKET SCARF
This article may contain affiliate links and I may earn a little commission if you purchase through my link. But this is at no extra cost to you. See here for images disclaimer