Black jeans are very versatile outfits. You can pretty much pair it with anything and you are good to go.
Below are some way you can style a black jean outfit.
For a formal look, you can wear your black jeans with an ankle boot and a leather jacket.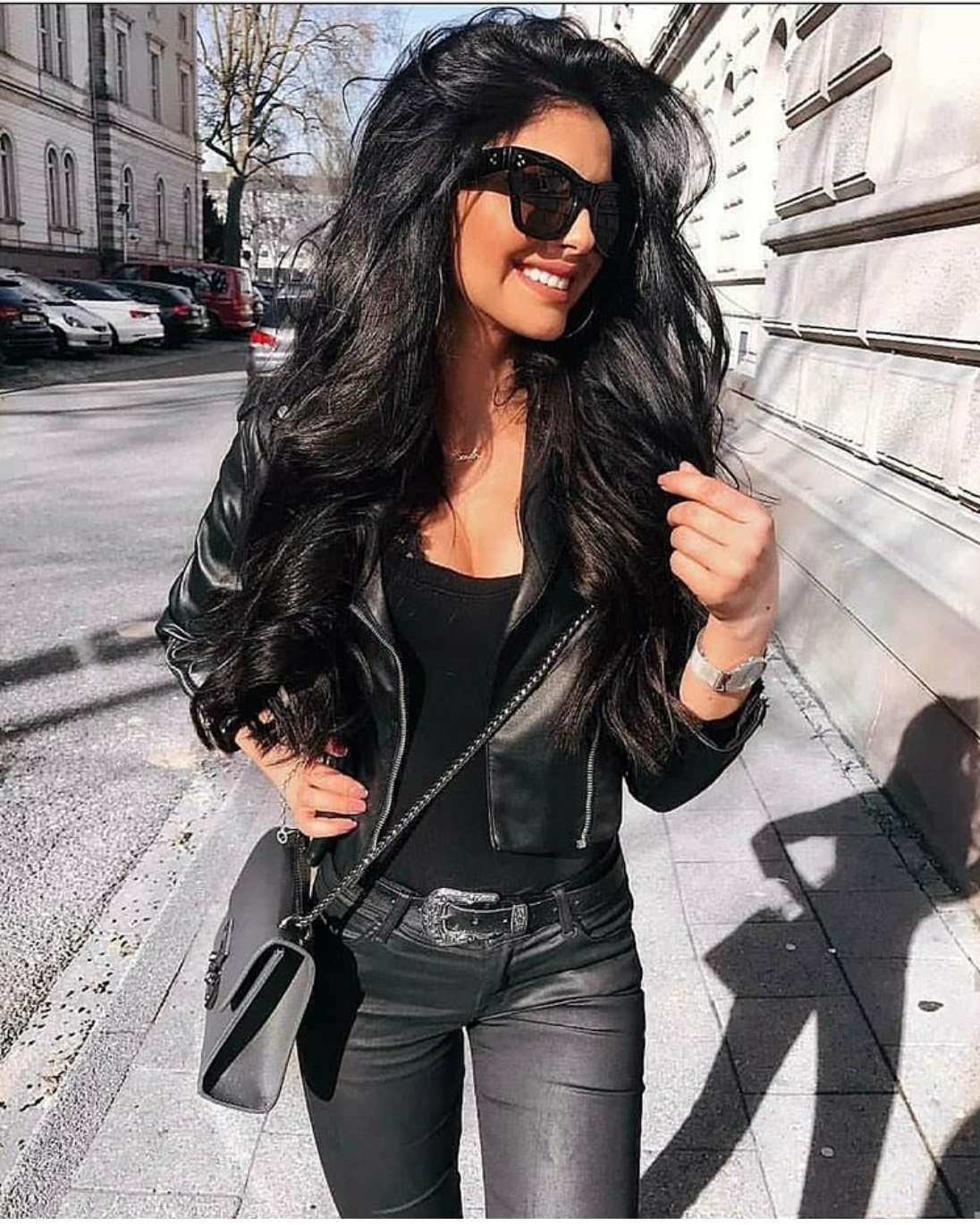 For a casual look, pair a black jeans with a cute blouse.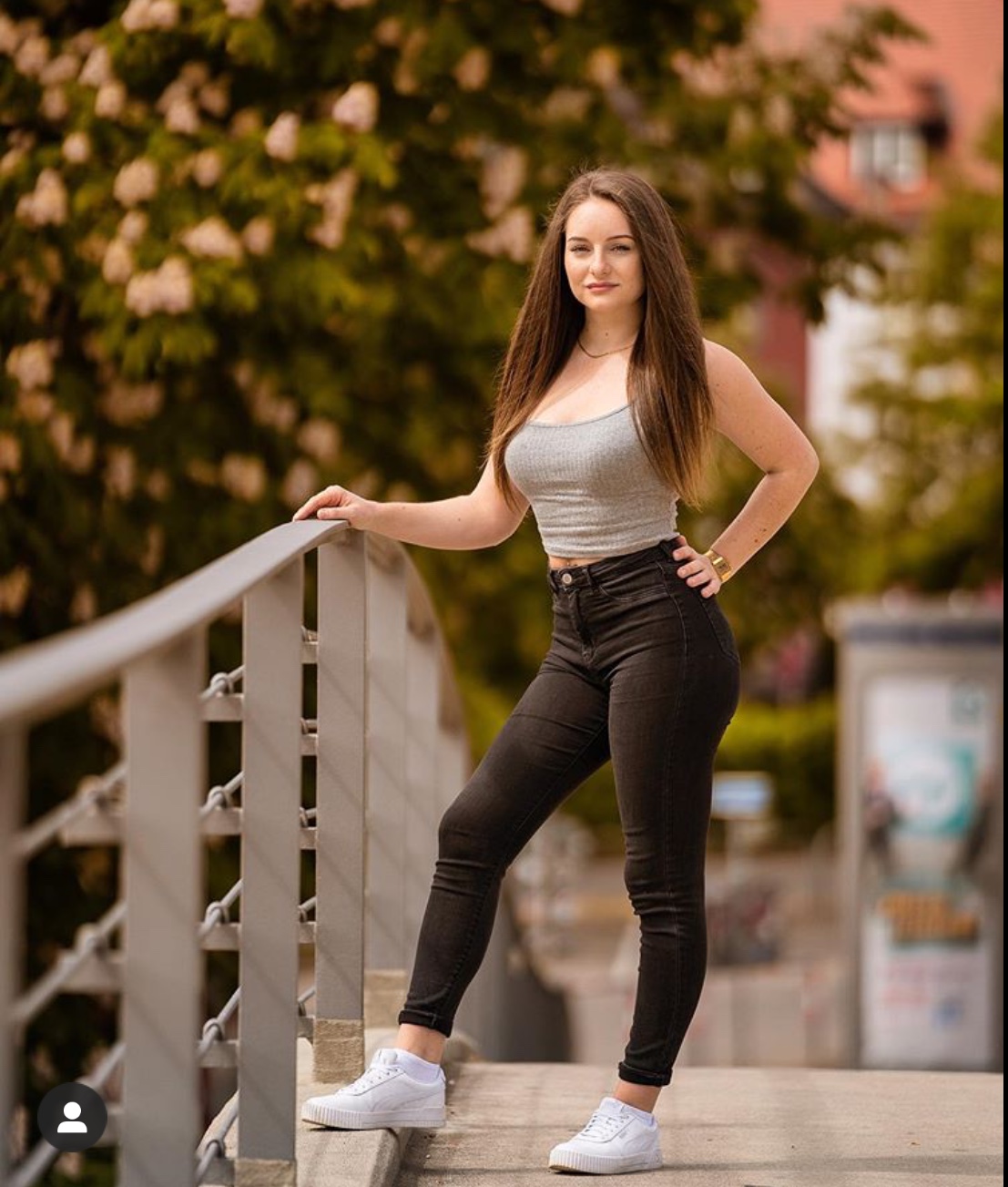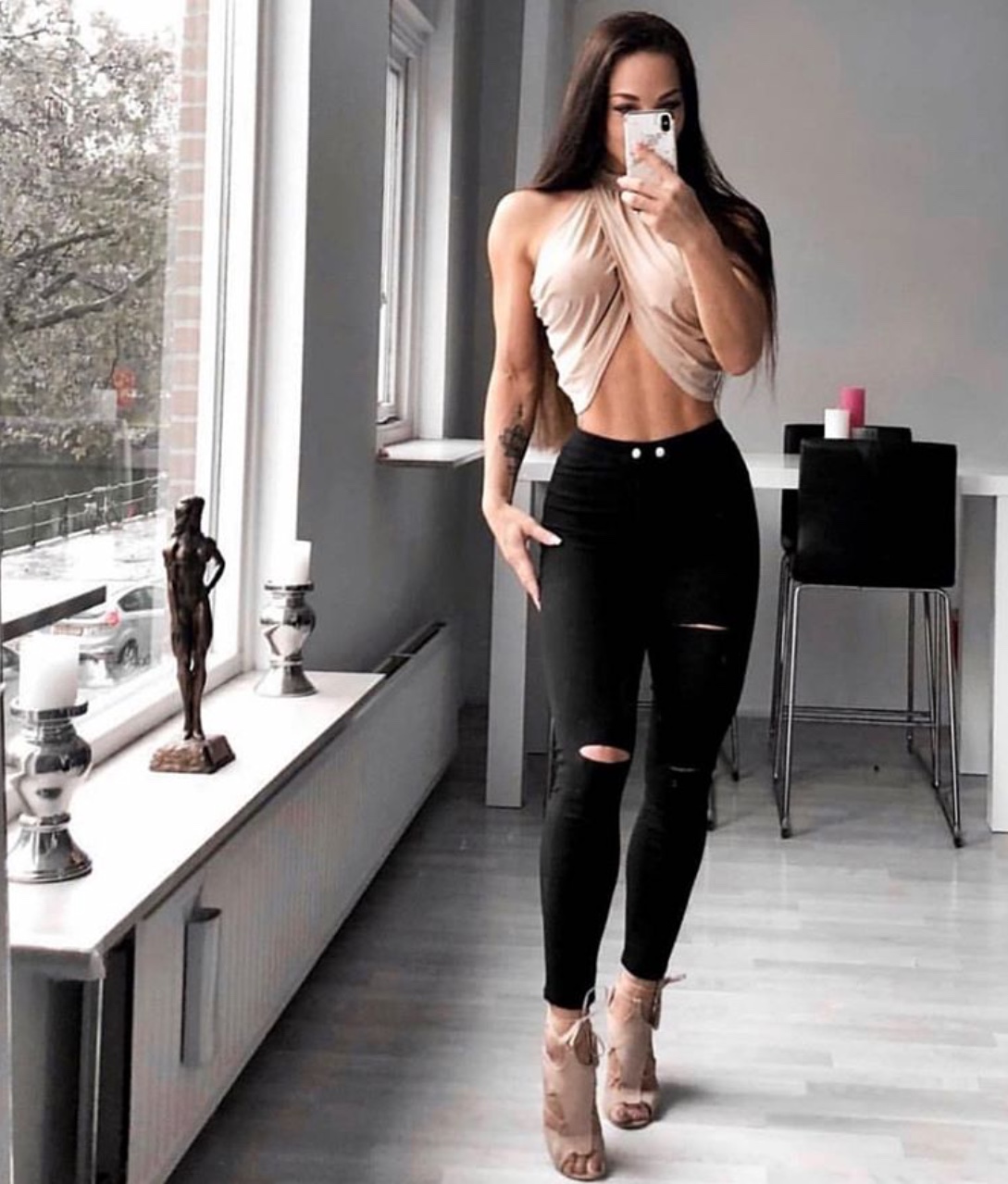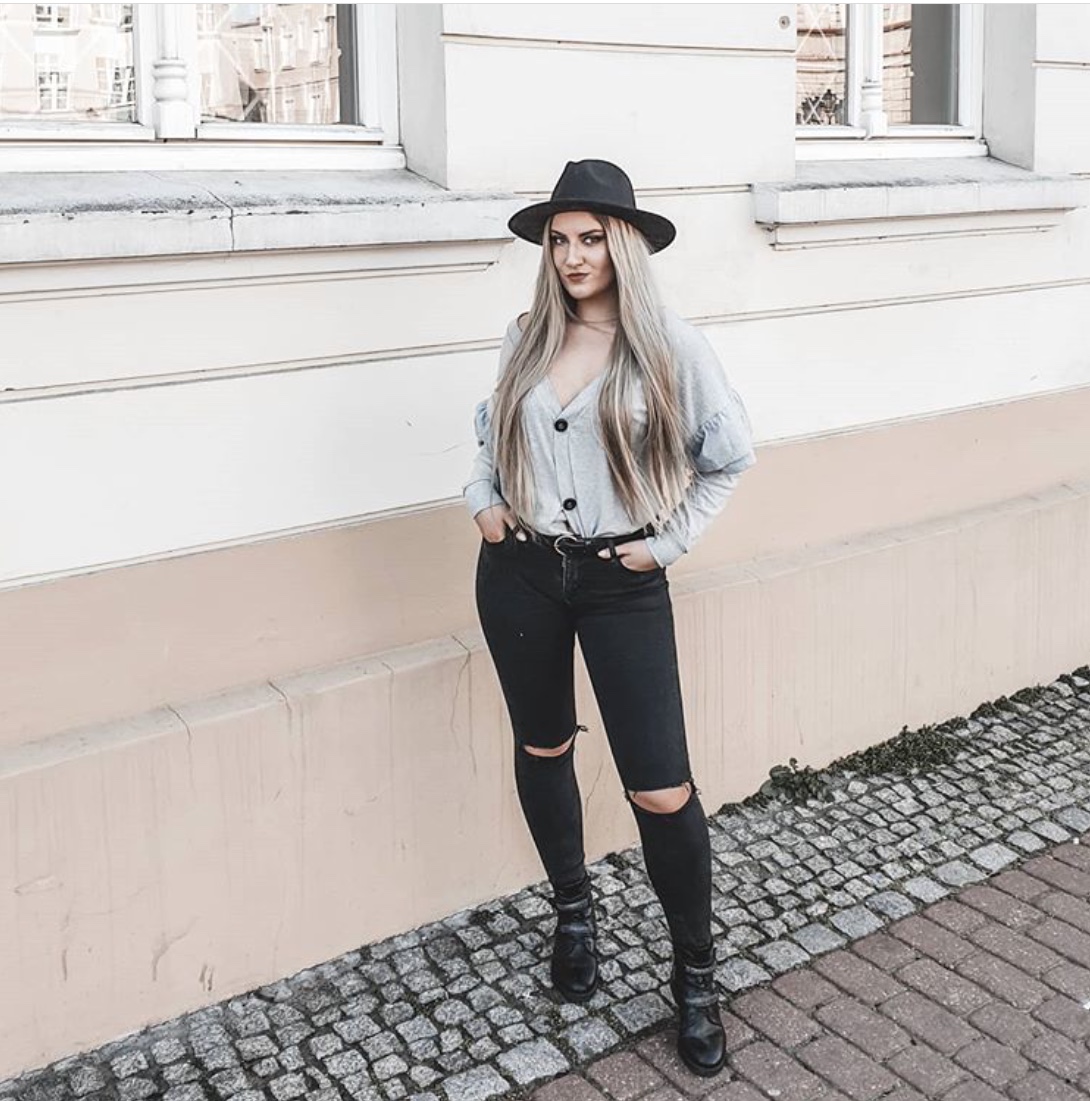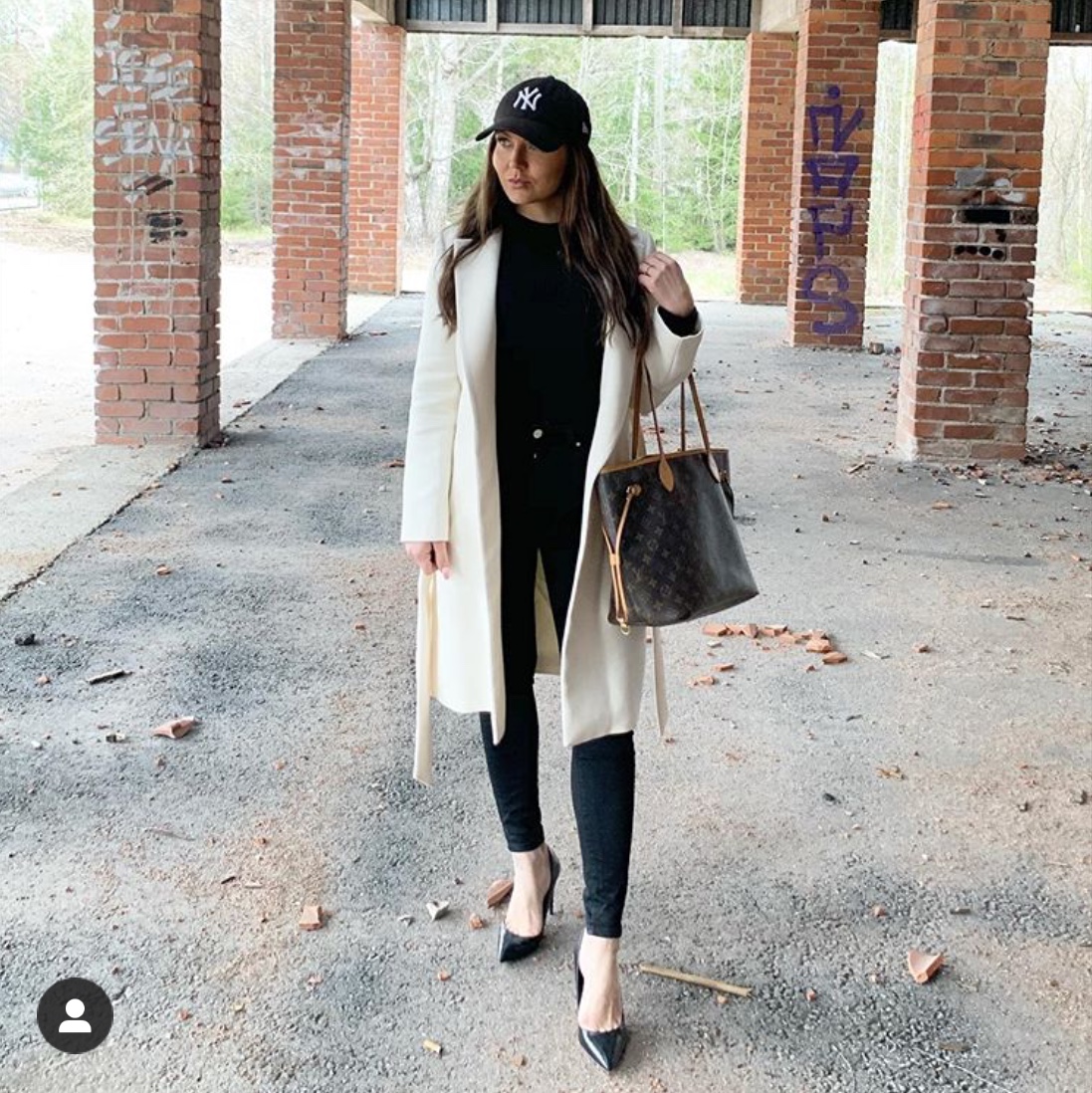 You can also layer your black jean outfit with a cute denim jacket.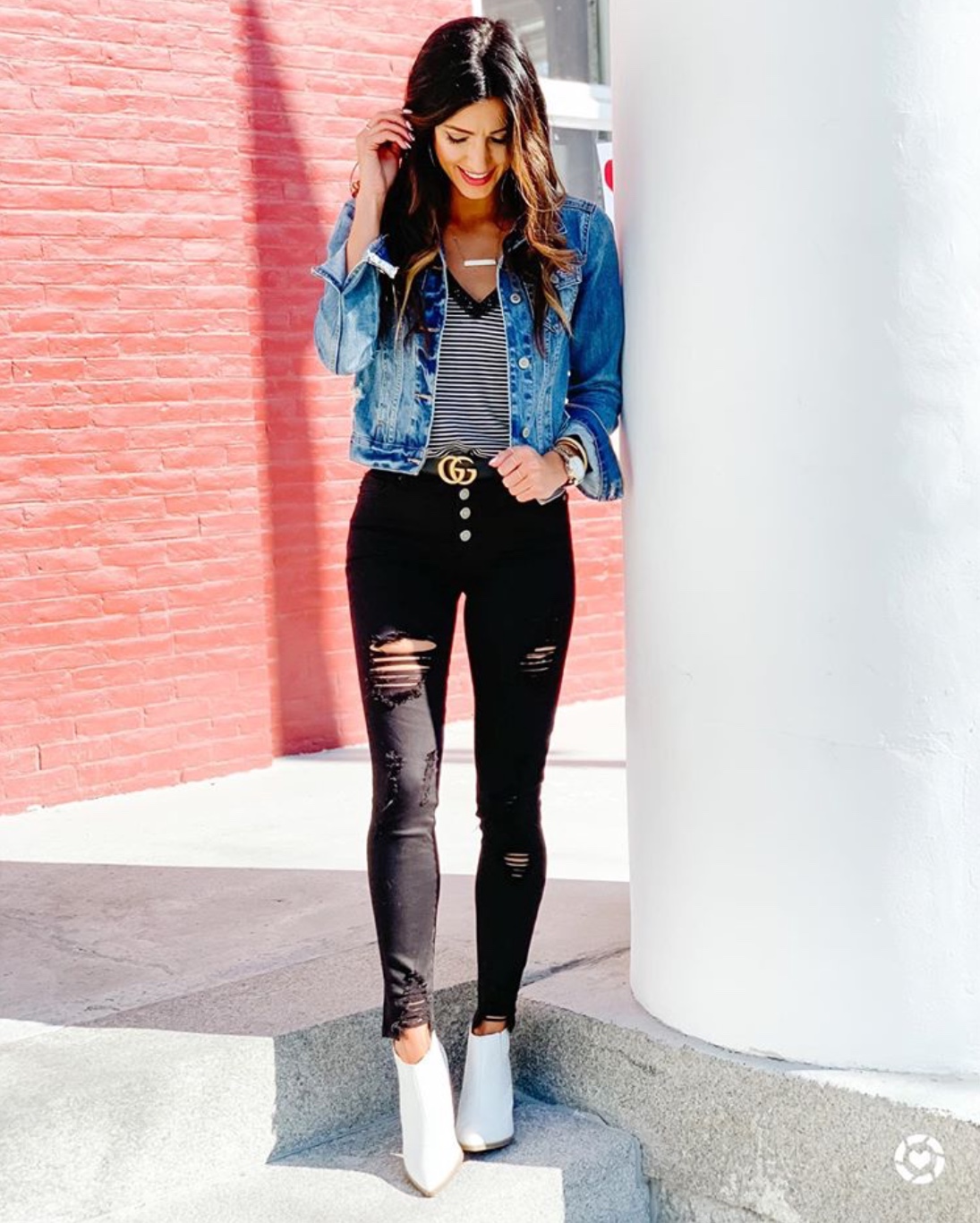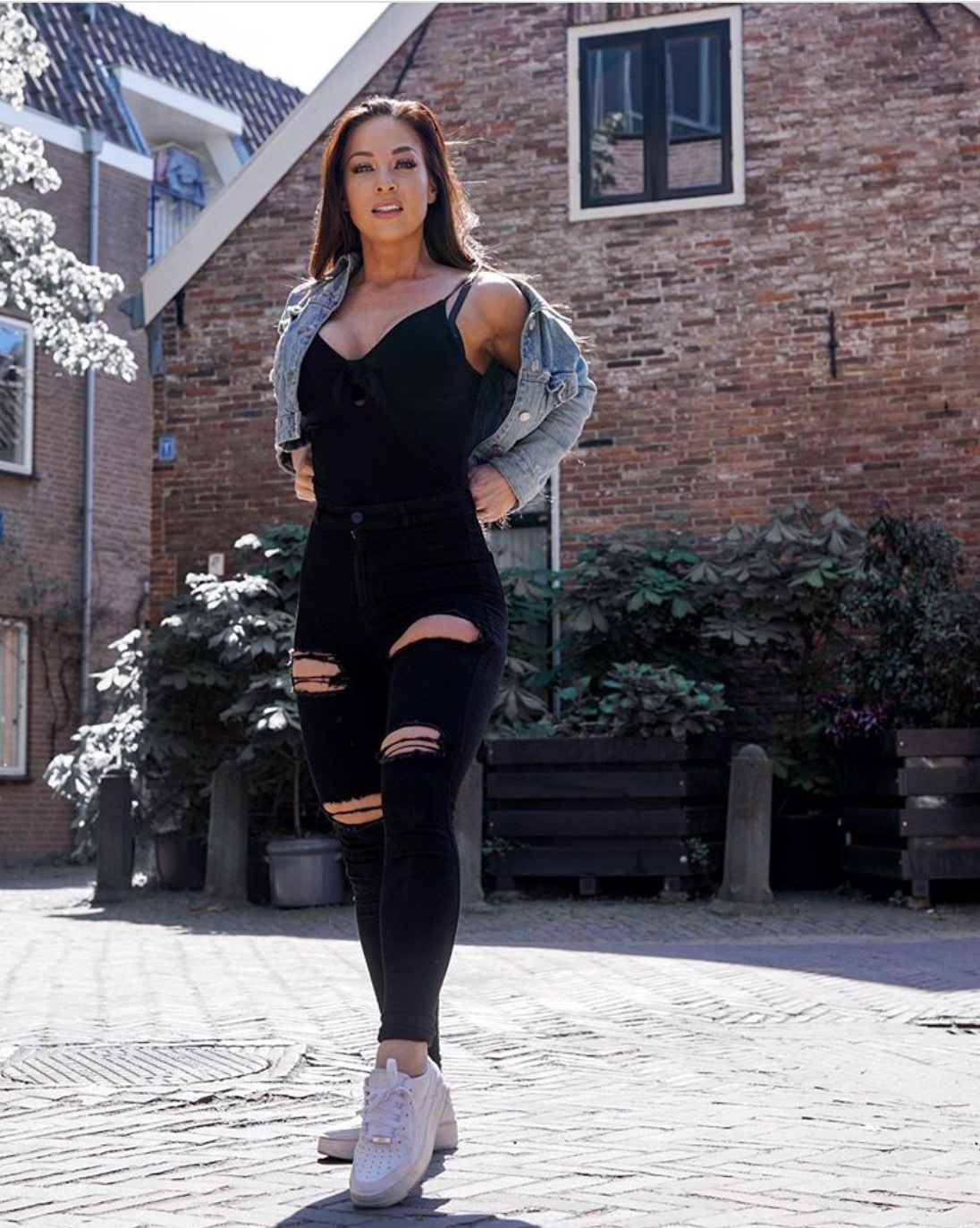 You can also style your black jean with a button down shirt.