When it comes to vacation planning, nails are usually the last thing on people's minds. Preparing for a vacation takes a lot of time, from picking a destination to selecting appropriate clothing for the trip. However, one aspect of vacation planning that is sometimes overlooked is how the nail is prepped for the journey.
For vacation, every girl must put an extra effort to have an attractive and glamorous nail. This is a time to take a break and relax and it is only fair to do so with some stunning manicure.
When selecting a vacation nail design, care should be taken, especially with the color you want, make sure you choose carefully. You don't want to be the girl with no manicure for the holidays. You can draw extra attention to your nail by designing it to look like the precise place of your vacation. on vacation
You can also choose to go all out with your vacation nail design to reflect the beauty of nature. The use of neutral colors is not excluded. You can do it however you want, but don't neglect the attractiveness of your nails as you prepare for your vacation. Here are some gorgeous vacation nails for 2021.
Exquisite vacation nails for 2021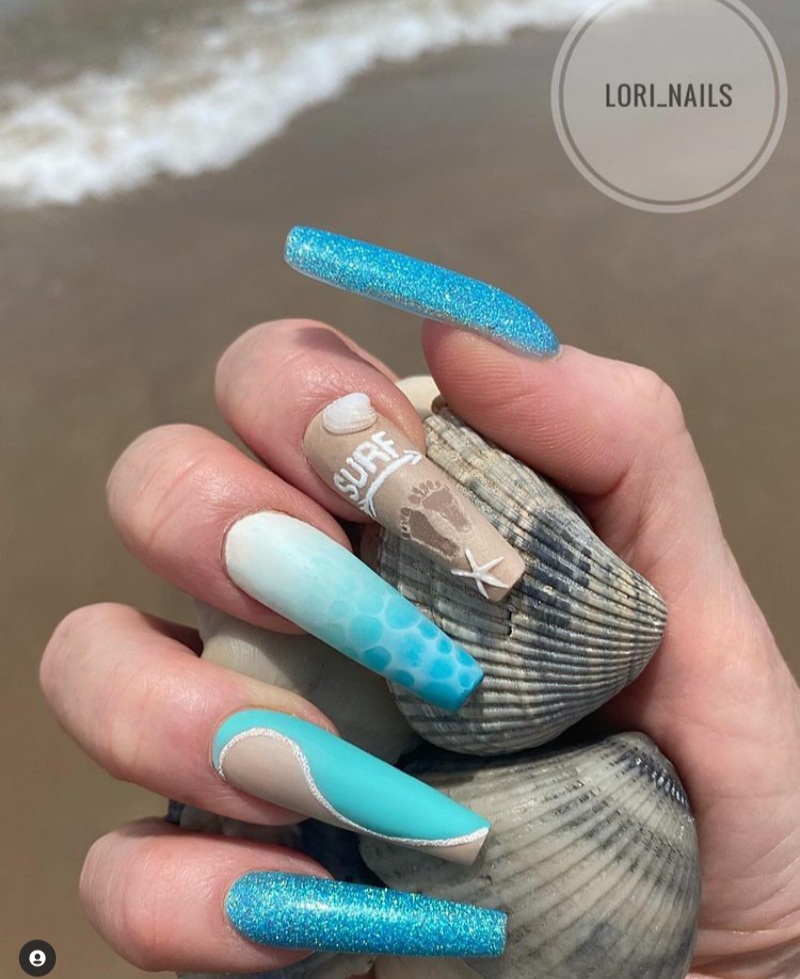 Related Posts