Looking for beautiful braided hairstyles you can easily do on your own? Then check out our beautiful collection.
Dutch braids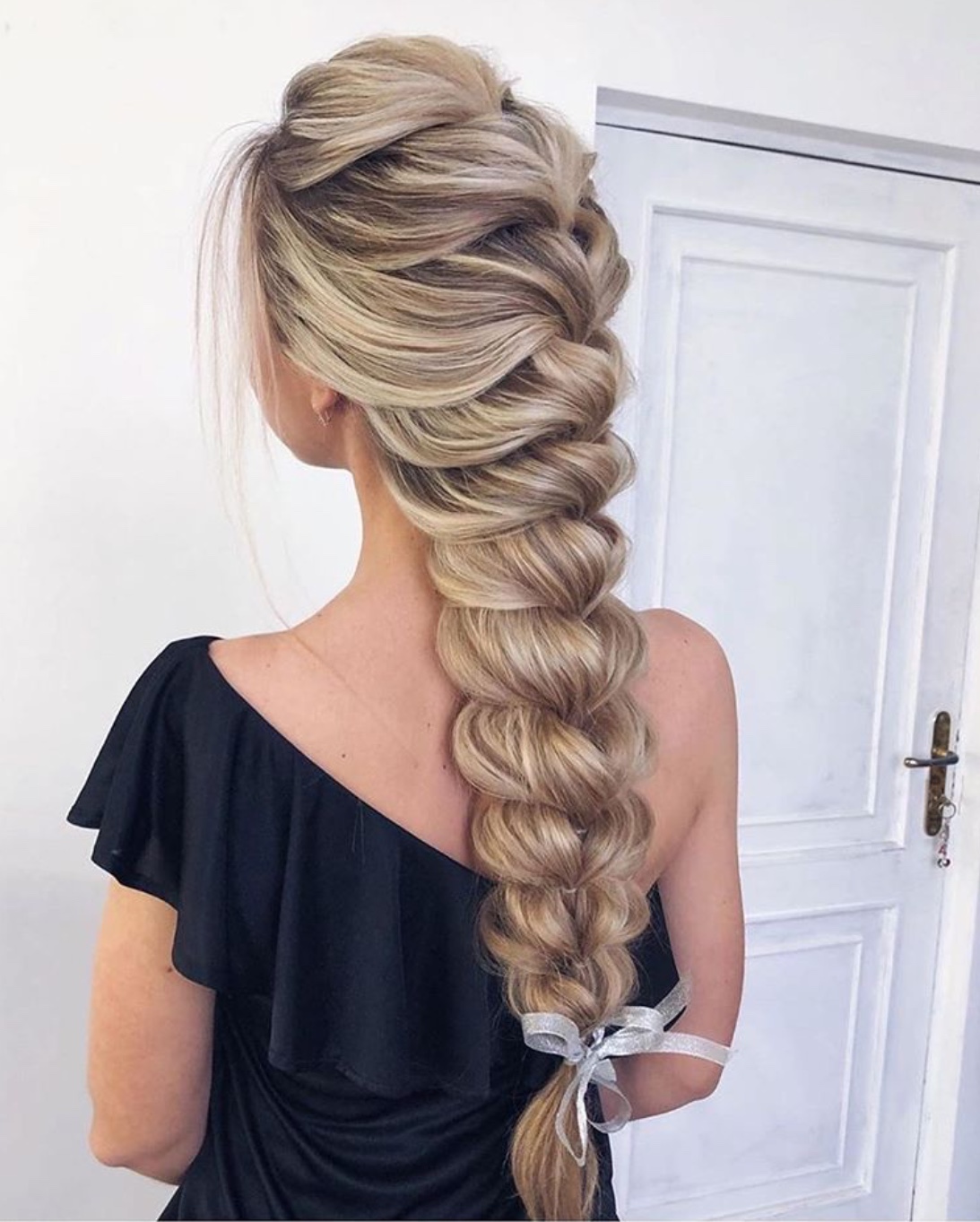 Dutch braids are elegant braidstyles that match any ocassion. You can also do it for a casual look.
Pink highlights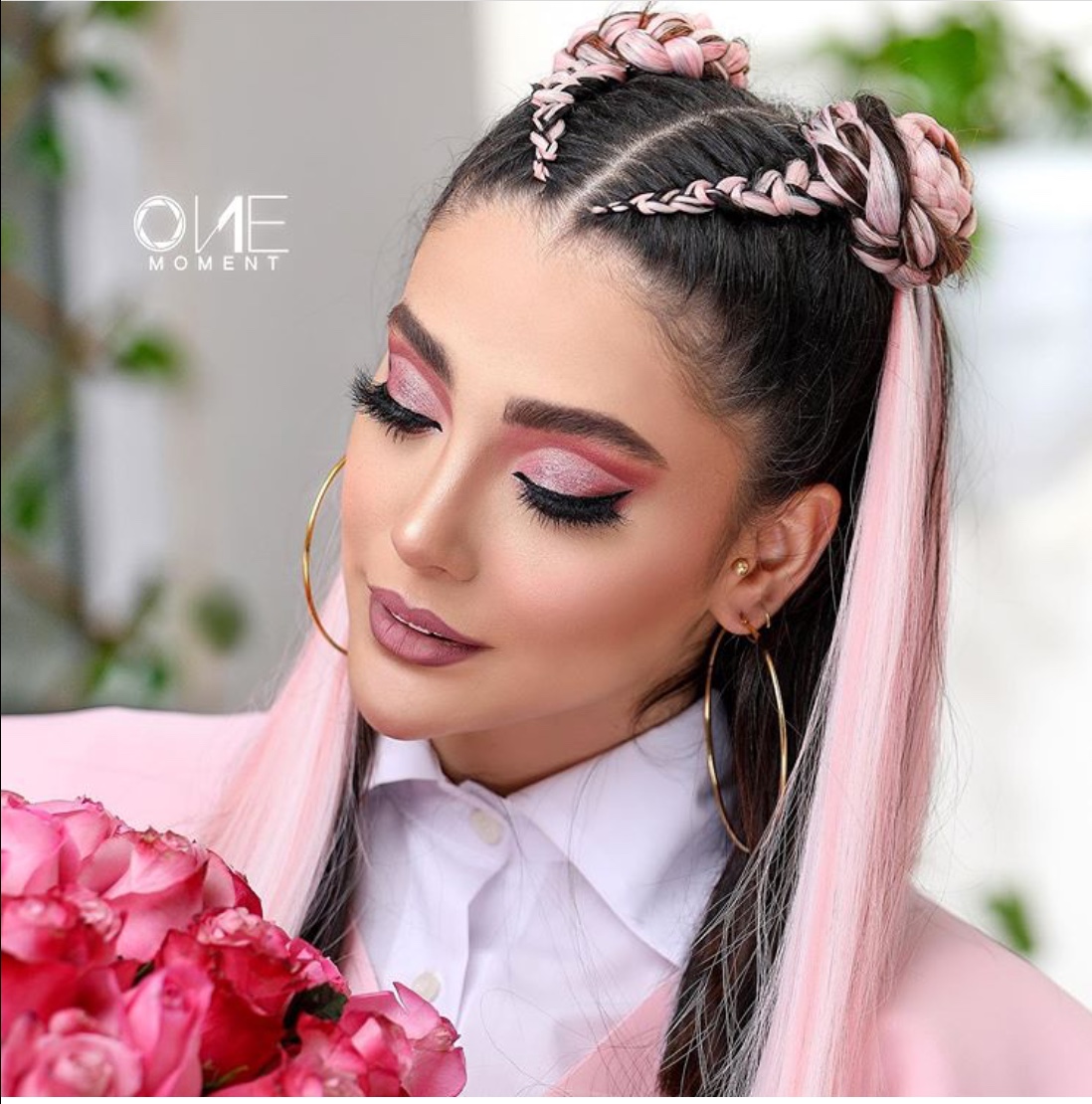 If you love colour, but dont want to dye your hair, you can try using some coloured hair extensions to braid your hair.
Side braid
You can also try braiding your hair to the side.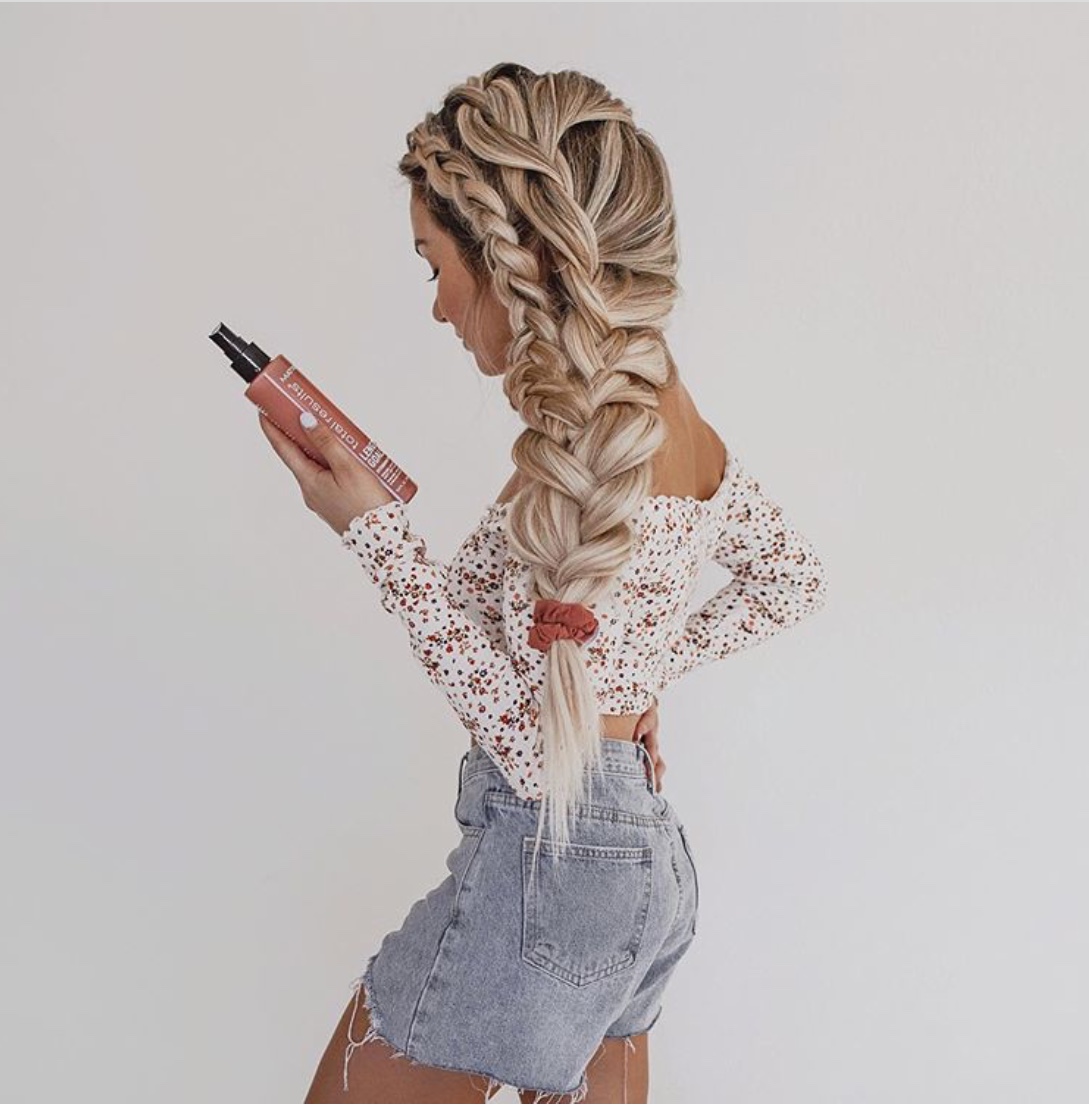 Can't decide if to do dutch braids or french braids? Just do both.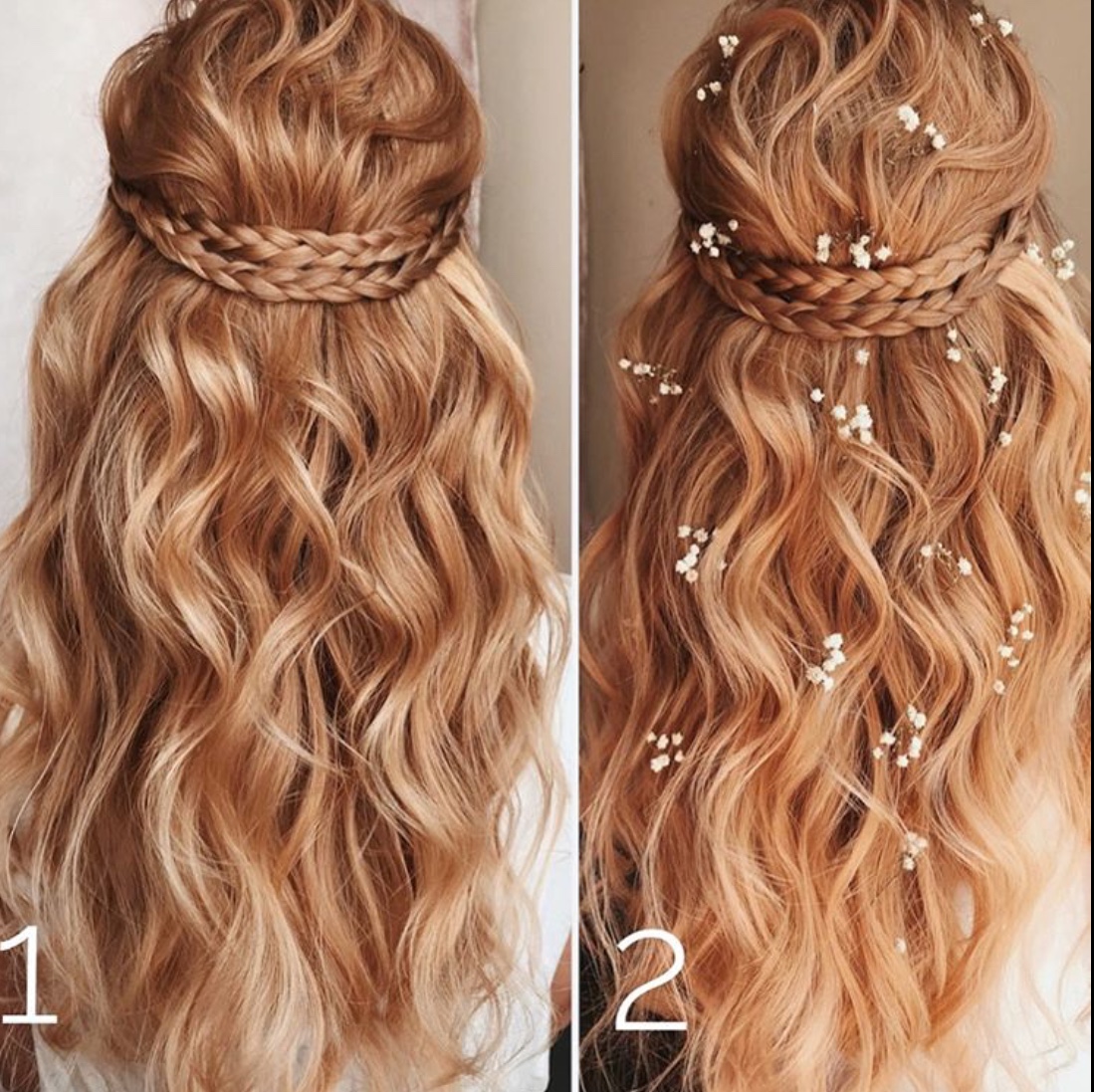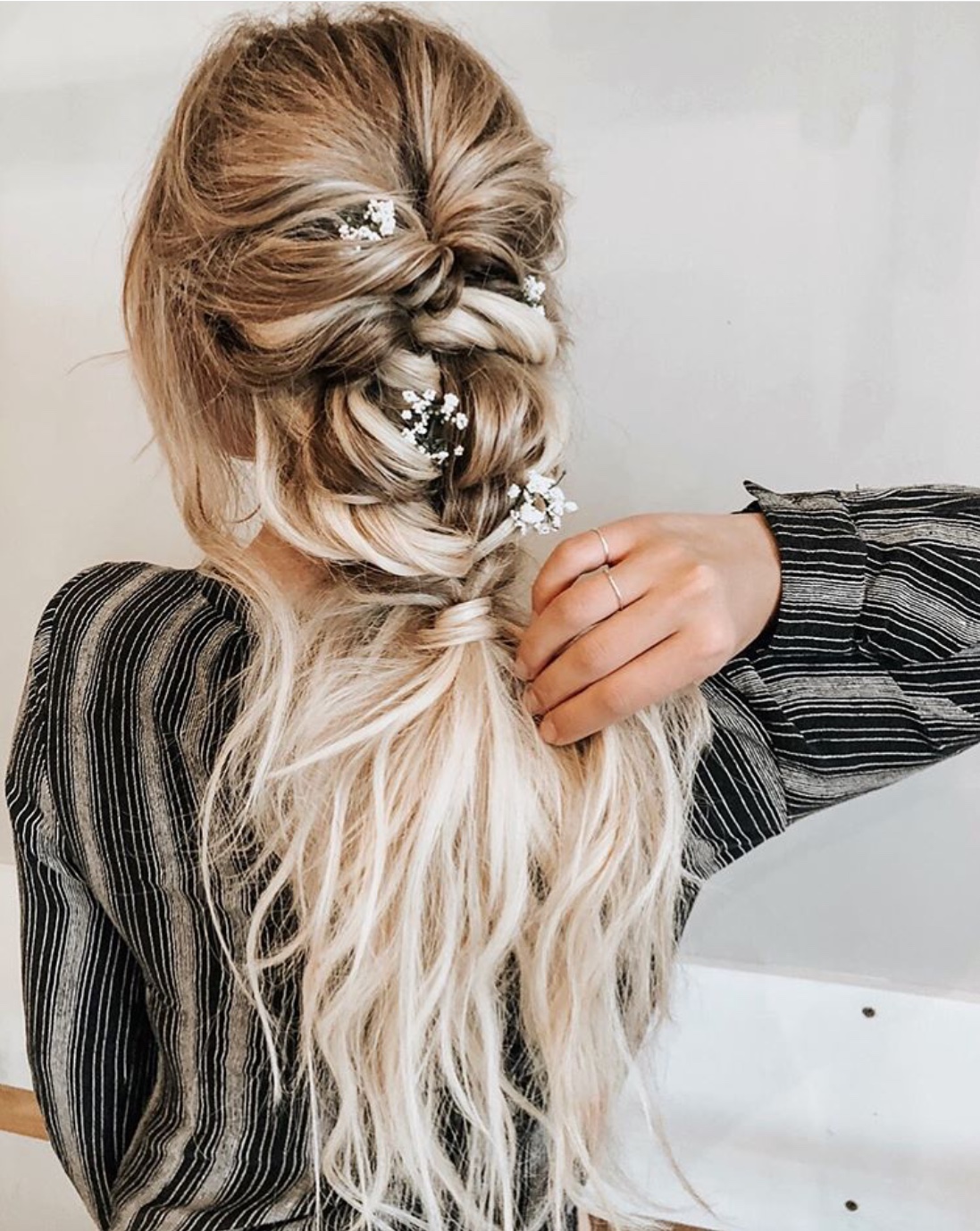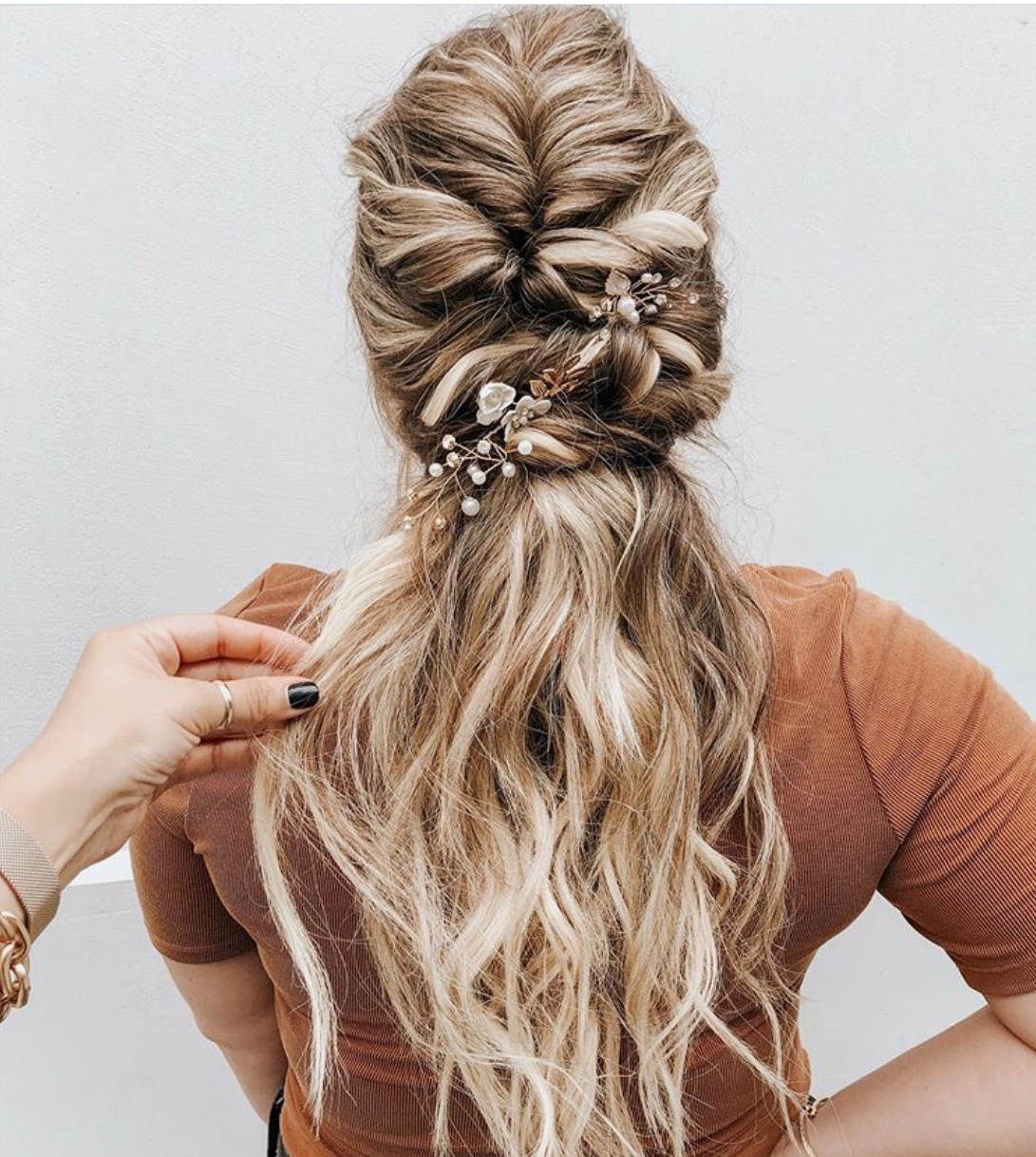 This will be a beautiful hairstyle for weddings.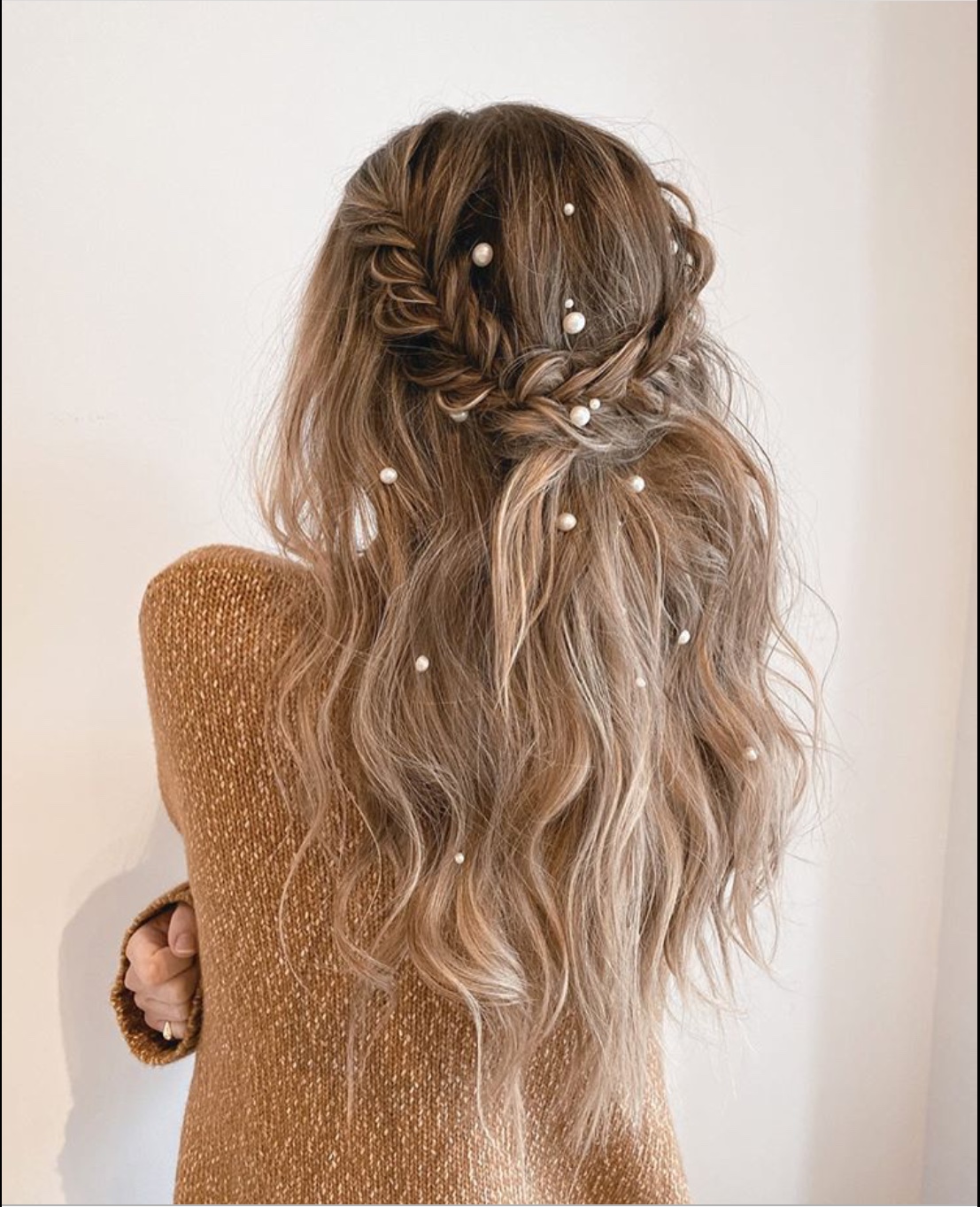 Double french braids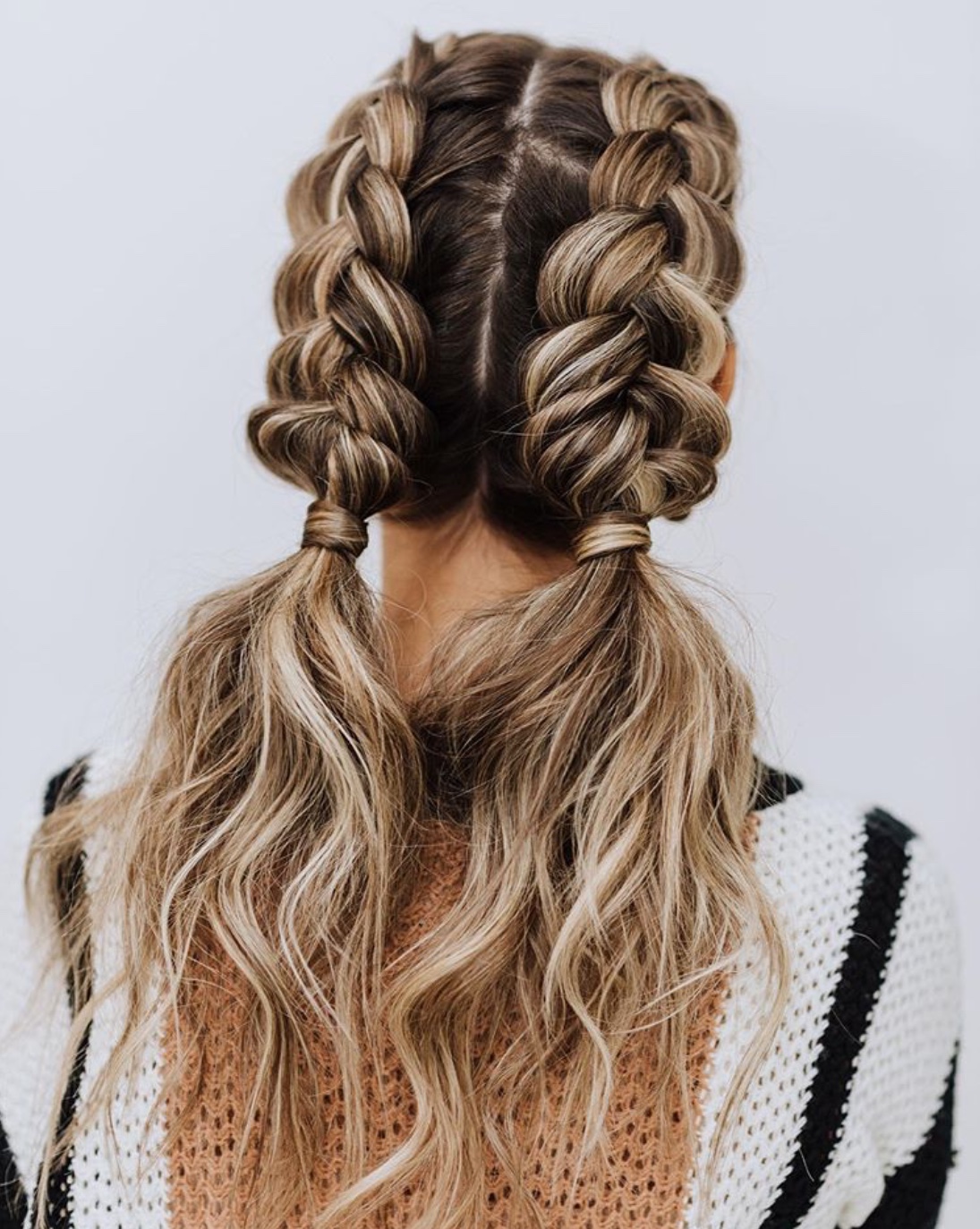 Part the hair into two equal parts. Braid each half from the top to the lower side of your hair. Pull out one side of the hair and use that to tie the hair. Leave the lower part of the hair. You can comb it to make it look better. Remember to make the braid tighter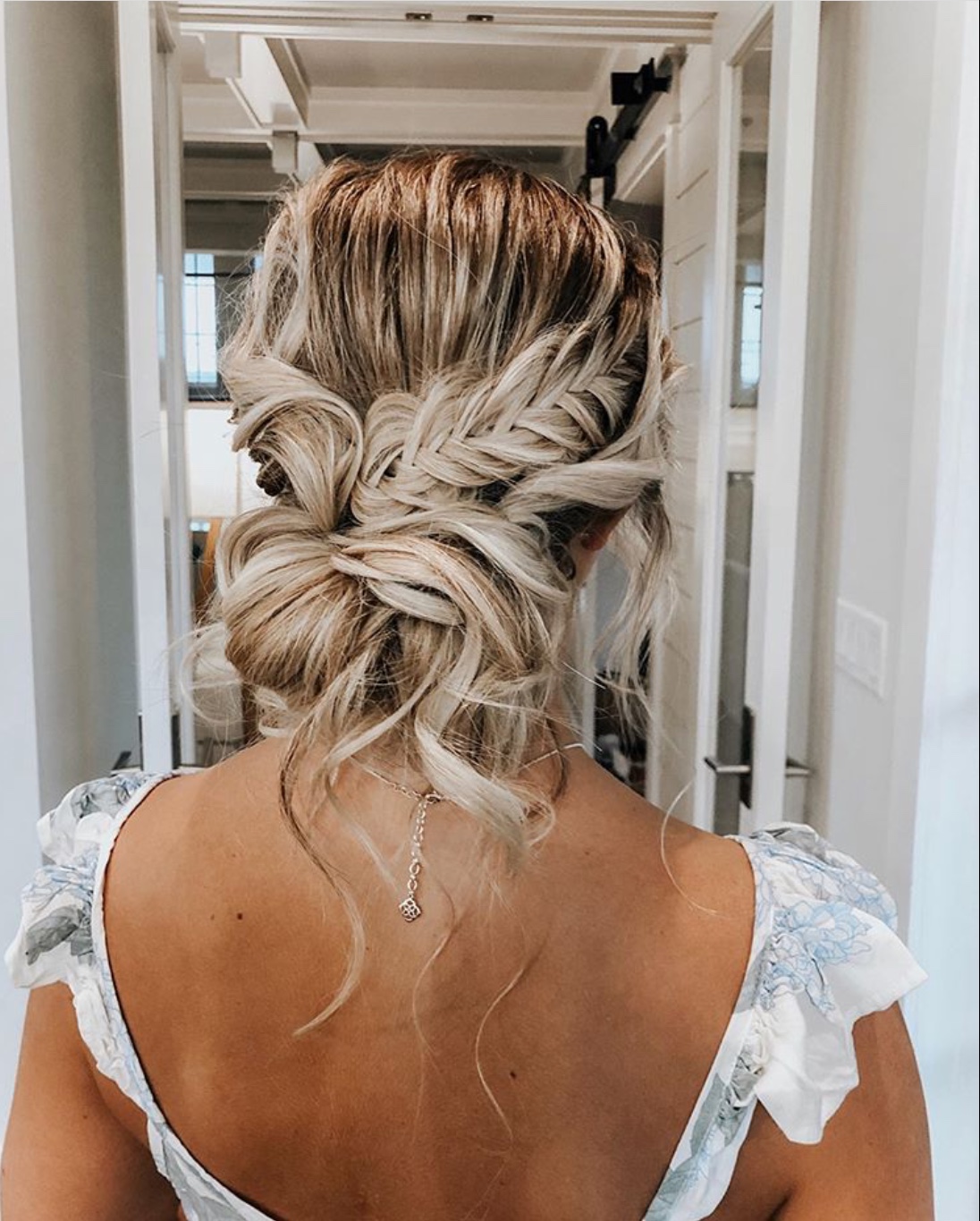 This will be a great bridal hairdo. It will also do for prom or any other occasion.
Messy braids
For this messy hair look, grab a section of the top part of your hair and braid them loosely. You can try loosening it more by gently pulling the hair to give it that messy look.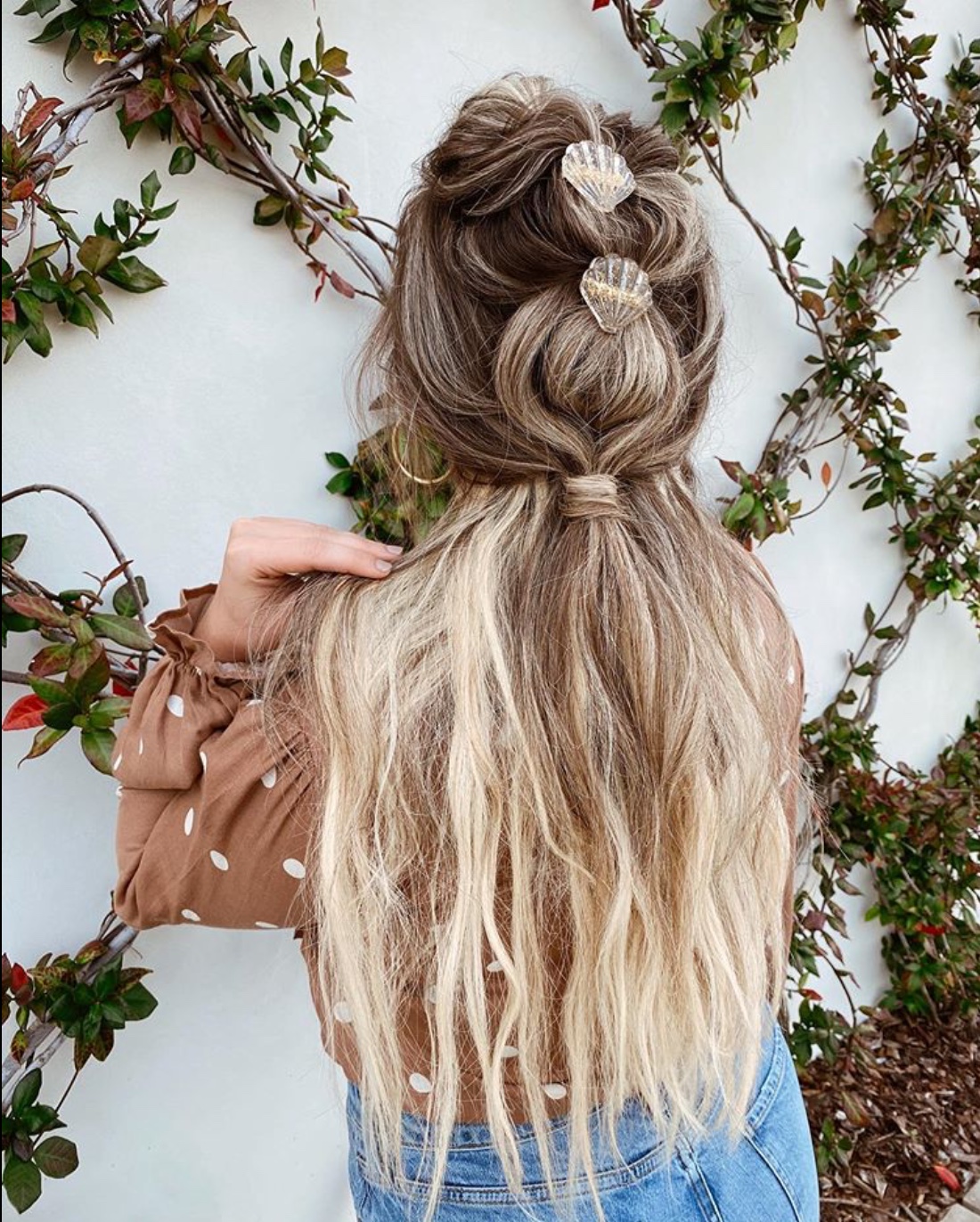 Heart braids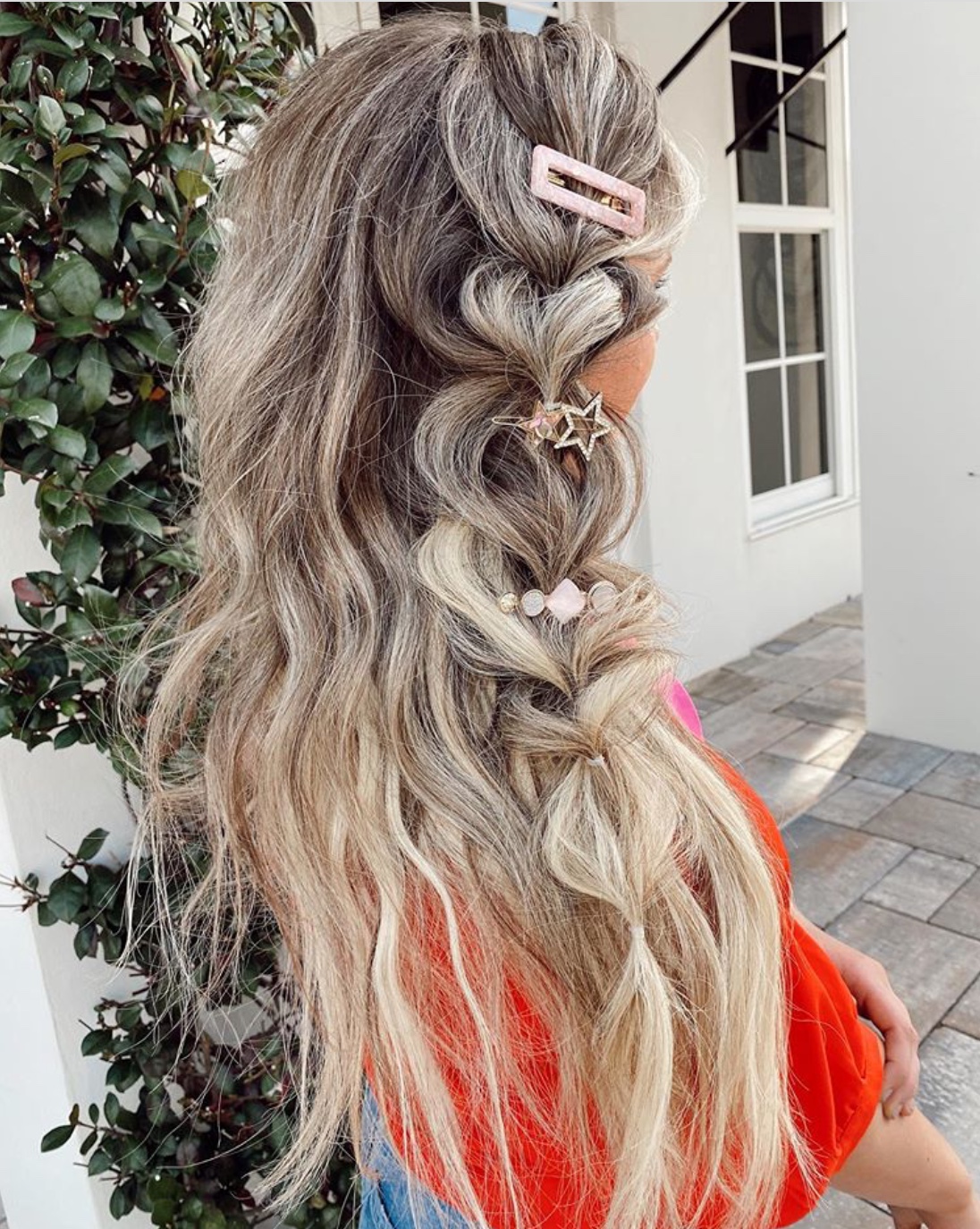 Fold the top part of your hair and secure it with a rubber band. Take a small section of the side and braid them together tightly.
Divide your hair into two parts. Create a low ponytail on each side. Secure each ponytail with a rubber band and braid each half after that secure it with a rubber band. Rememeber to loosen it as you braid.
Ponytail with dutch braids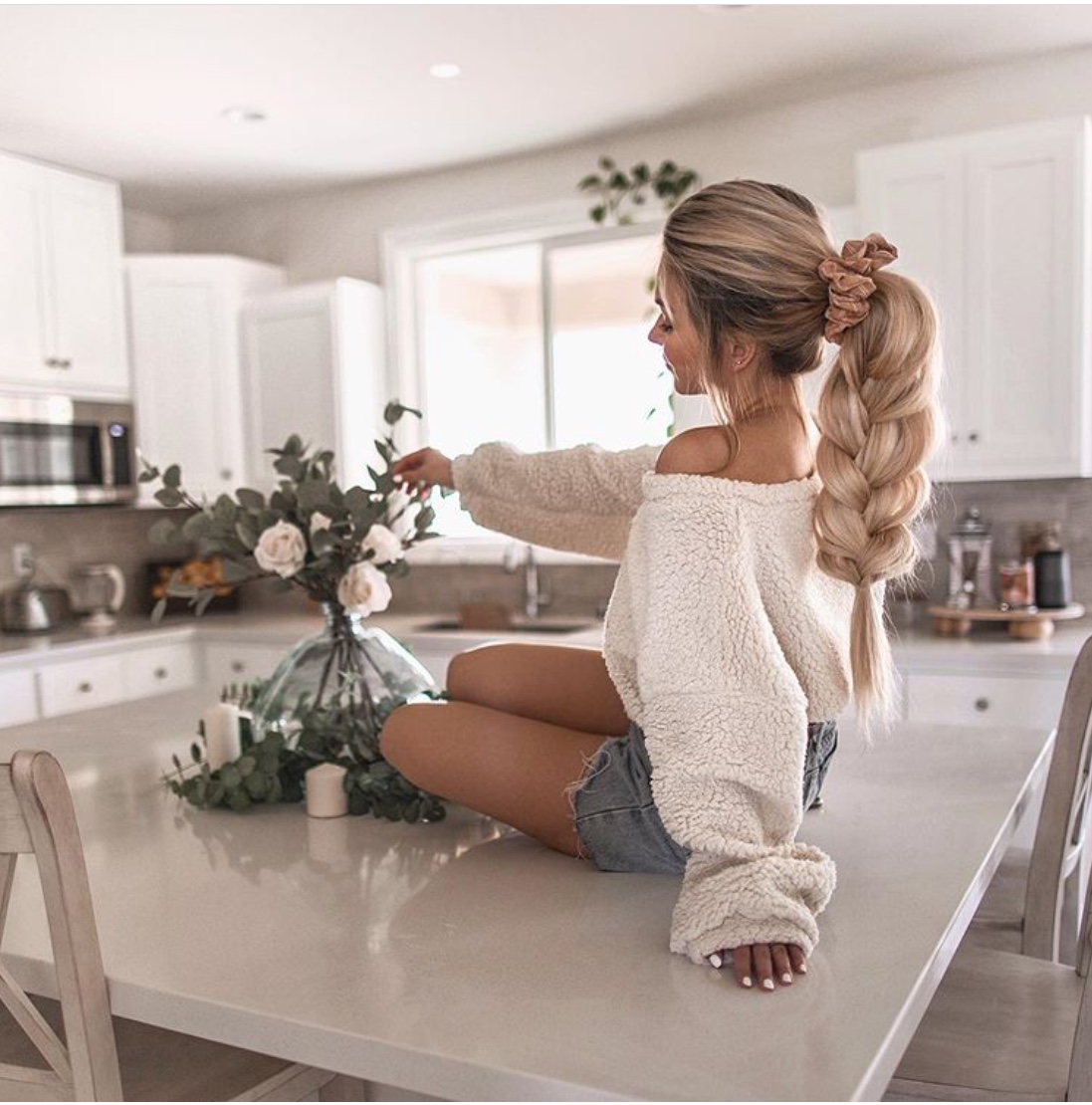 You can also try holding your hair back like a ponytail. Secure the ponytail with a hairband. Divide the ponytail into three parts and braid them loosely together.
SEE ALSO:
EASY FRENCH BRAIDS TUTORIALS
20+ BEAUTIFUL AND EASY WAYS TO STYLE YOUR NATURAL HAIR
70+ PROTECTIVE HAIRSTYLES FOR THE FESTIVE SEASON
If you find your photo here and you will like it to be taken down, please contact us.