I've always liked makeup, but I always stick to neutrals because I believe you can never go wrong in neutrals. But I decided to give pink eye makeup a try recently and I loved it.
When a friend's party came up, I decided to give it a shot. I've never regretted giving it a shot. If you're ready to go on the eyeshadow bandwagon, then pink eyeshadow is one way to go. You can try experimenting by blending pink with other colors. To add additional style to your makeup, combine the pink color with other colors.

You can also simply just use only pink to avoid anything risky. Hot pink inner corners, pink and orange makeup, pink and gold eyeshadow, and pink with neutral colors are all possibilities. Whatever you want to do with it, I'm confident you'll look wonderful after trying one.
Pink eye makeup ideas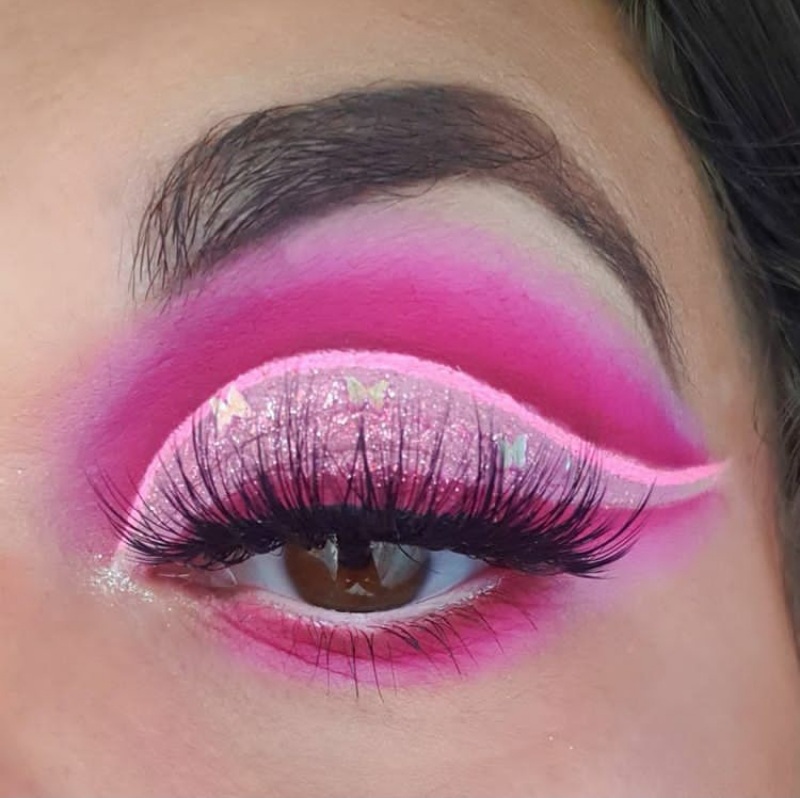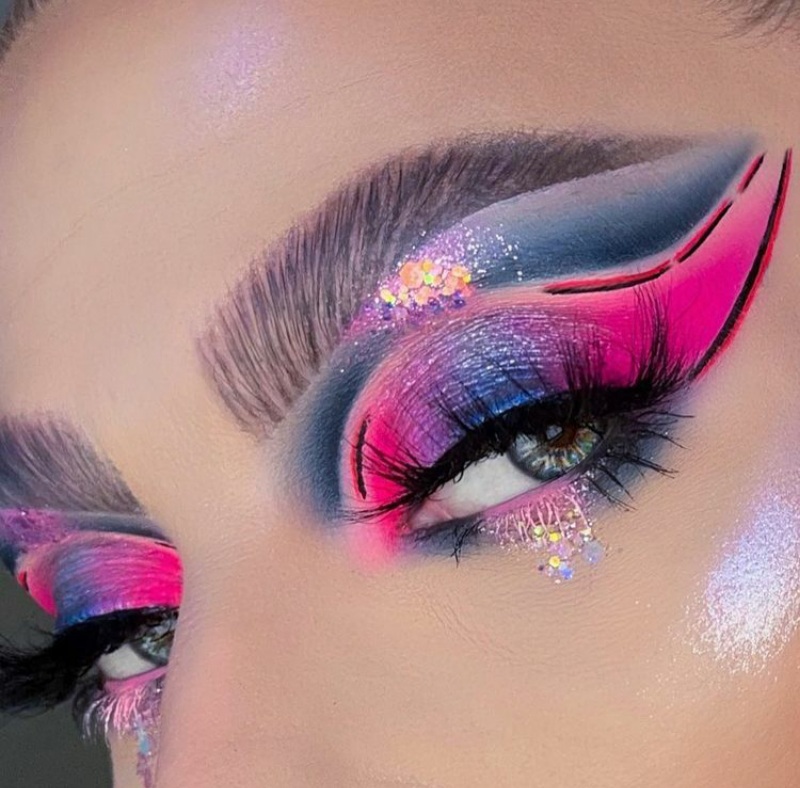 Related Posts