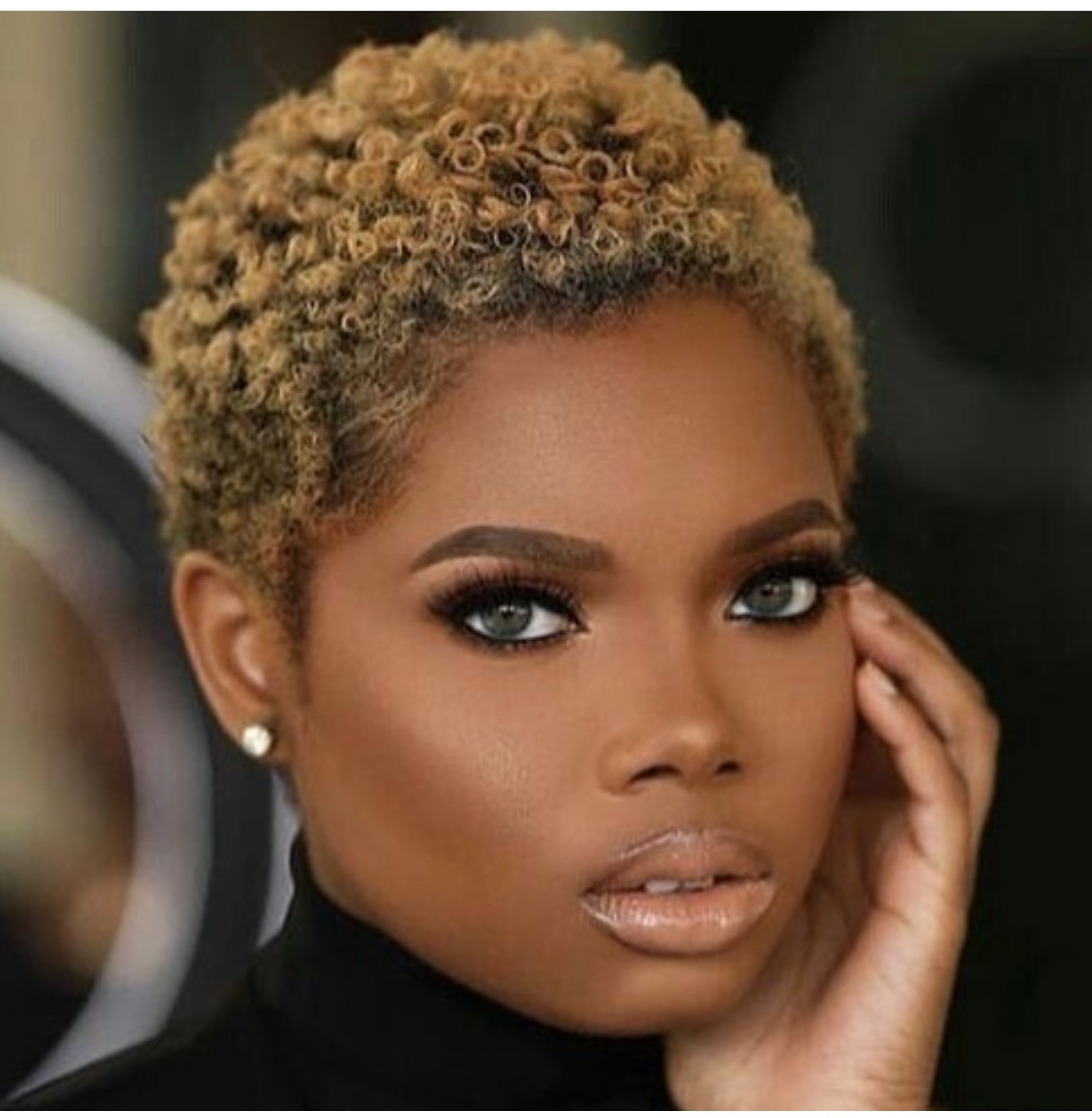 Short hair is beautiful but it can be difficult to style it, especially if you only recently cut your hair.
After I had the big chop two years ago, I found myself wearing wigs most of the time because I had no idea what to do with my new short hair.
And I know I'm not alone in this, that is why I've gathered some beautiful TWA hairstyles you can try if you've recently had the big chop and don't know how to style your hair.
What is TWA hair
TWA hair means teeny weeny afro. This is when you have the big chop and you cut your hair to just two inches or even shorter.
This usually happens when you are transitioning your hair from permed or relaxed hair to natural hair. Since you've chemically restructured your hair using hair creams and perming creams, you have to cut it all if you want to go natural.
It can be a tough decision to make but once you do it, you won't regret it because there are so many short TWA hairstyles you can try.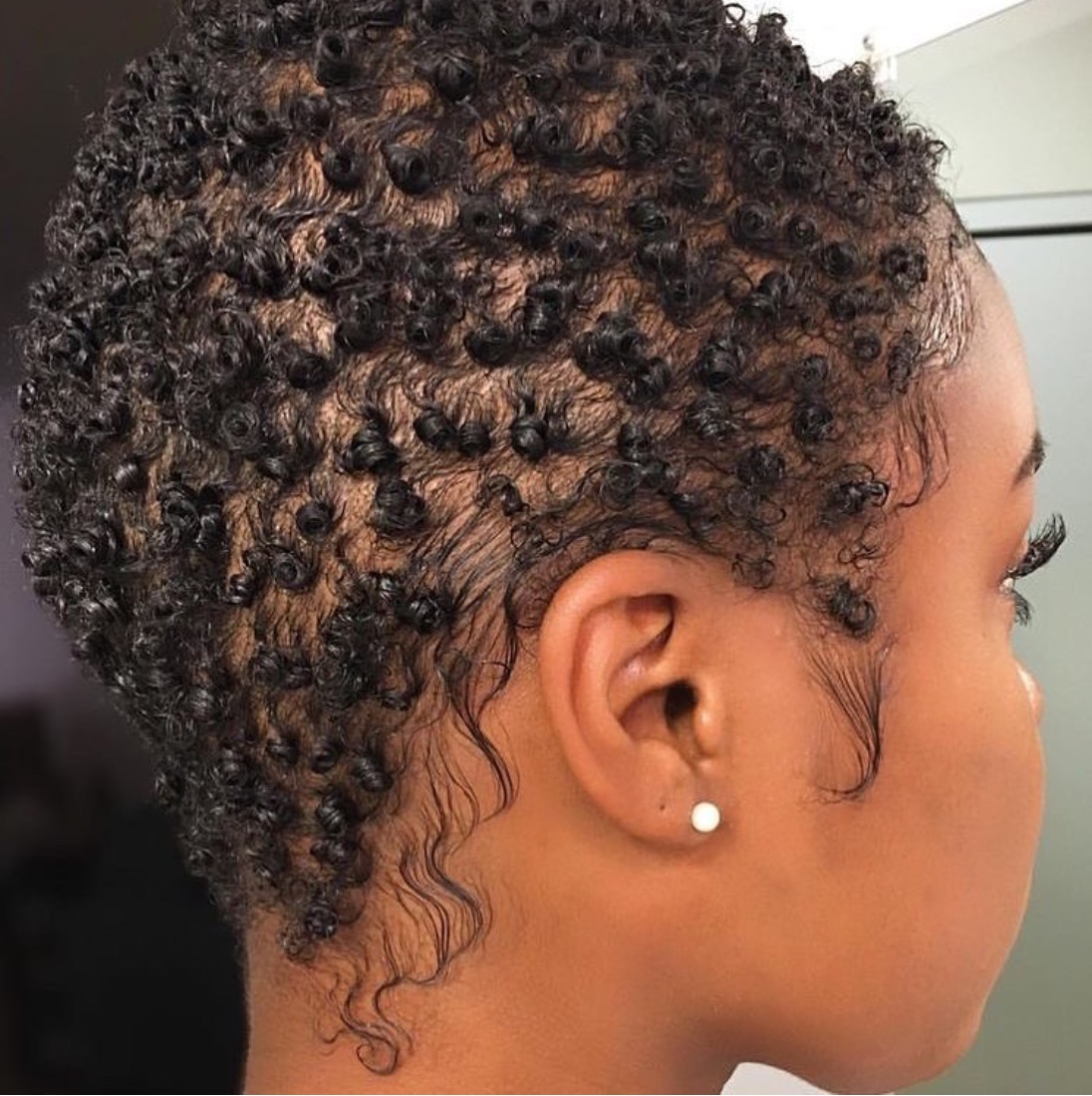 How to style TWA hair
Define your curls
One of the most common ways to style your teeny weeny afro hair is to define your curls. Whatever hair type you have, you can define the curls.
Whether you have 4a, 4b, or even 4c hair, you can define your curls. There are different ways to define hair curls for afro-textured hair. You can do bantu knots, braid two-strand twists, or use curl defining cream.
Since TWA hair is already too short to braid, the best way to define your curls is to moisturize your hair and use a curling cream or styling gel.
Make sure your hair is hydrated and moisturized before defining your curls. You can wash and condition your hair first or if you have already done this and your hair is dry now, you can fill a spray bottle with water and spray it on your hair
After that apply the curling cream or styling gel to your hair and brush it to define the curls. You can do this section by section. This curling brush sponge works great to define your curls.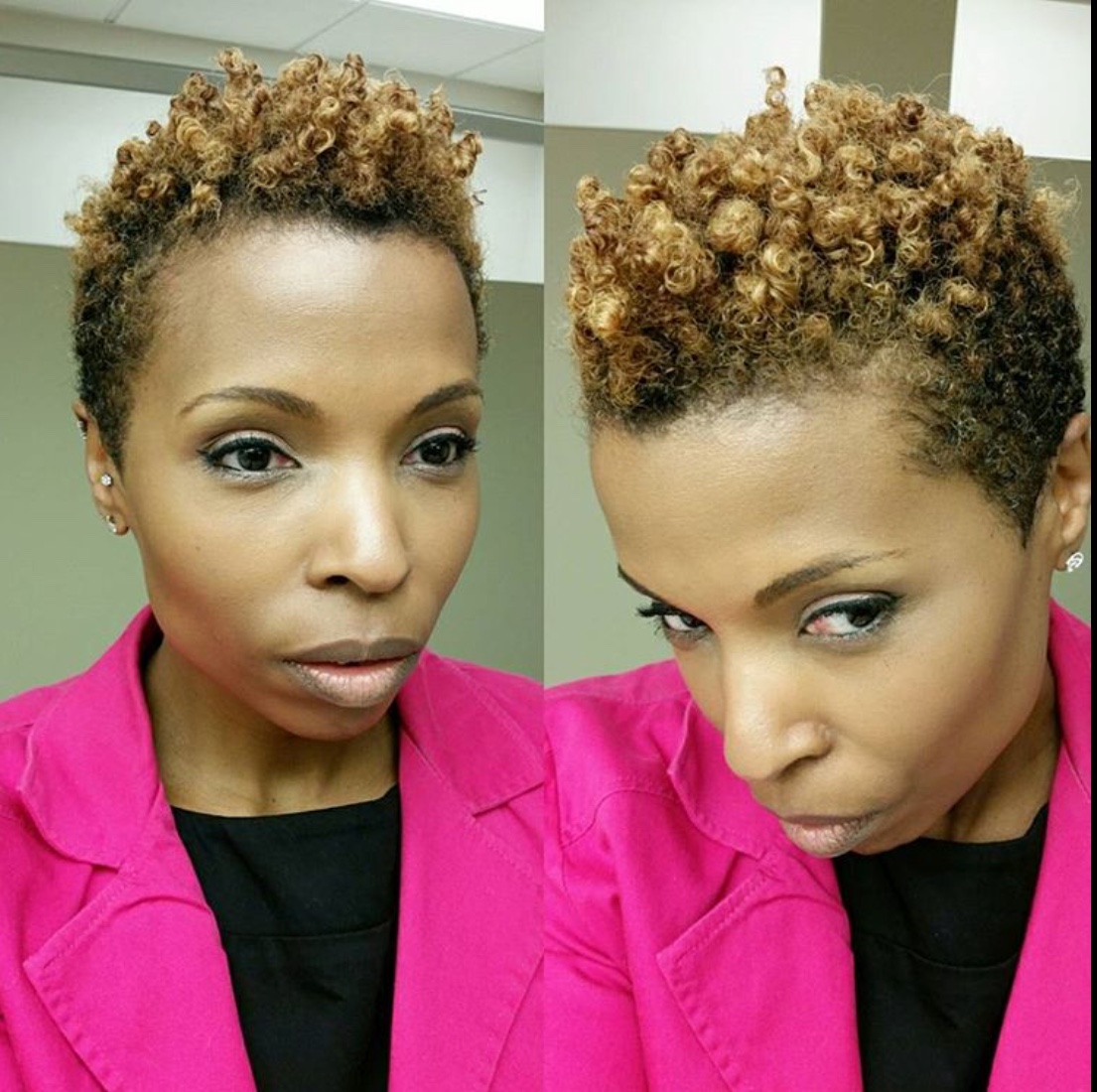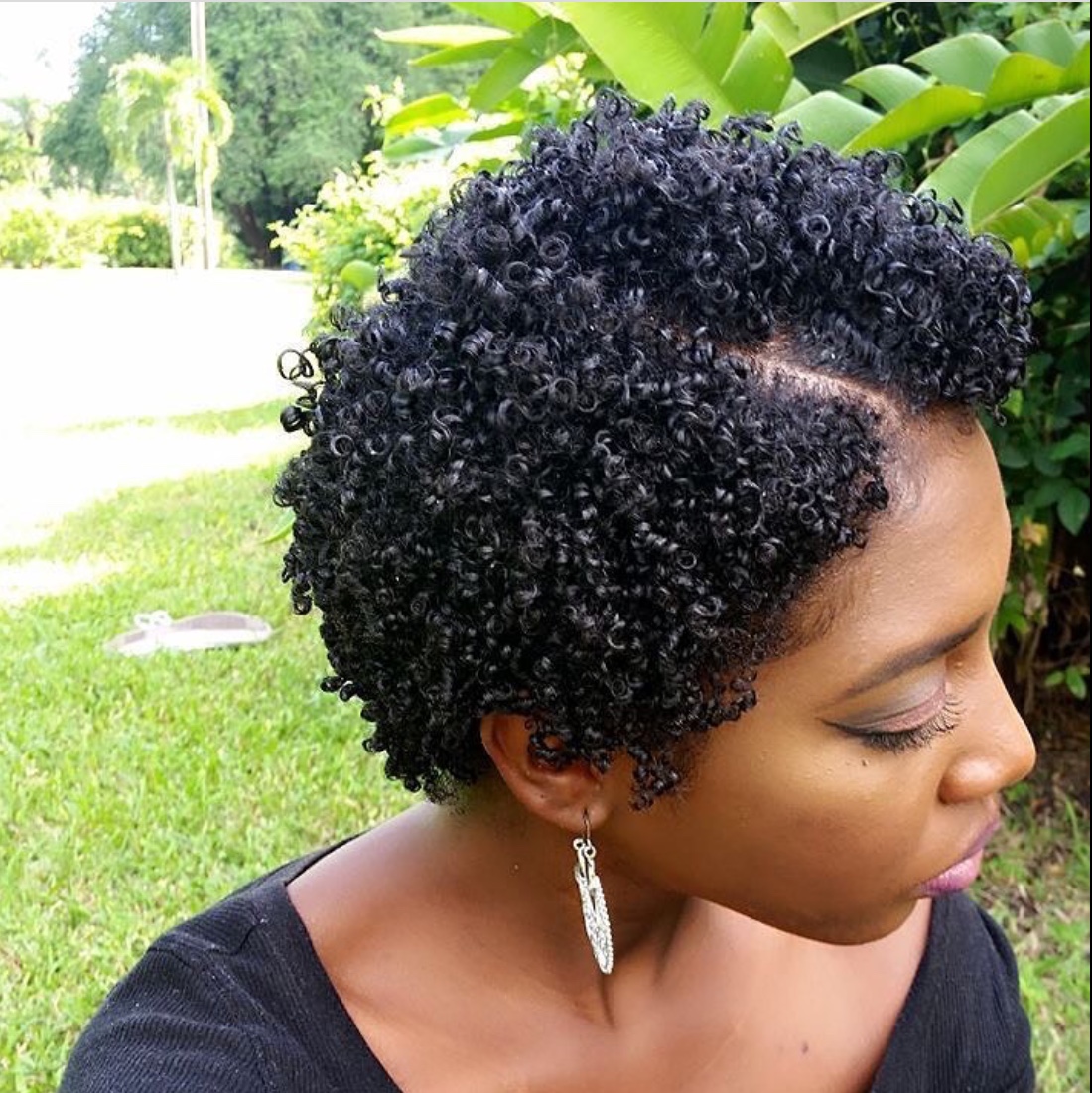 Related Posts
Finger waves
Another TWA hairstyle you can try is the finger waves. To do this, wash and condition your hair. You can also dampen your hair with water, then moisturize it. After that comb your hair back and apply hair gel in it. Now using a tail comb, comb your hair in a c shape whiles holding down your hair with two fingers.
Sleeked down half up
As your hair begins to grow, you can try other TWA hairstyles like the ones below. To do these, you can define your curls using two-strand twists or bantu knots.
After that sleek down the sides of the hair and hold it down with a hairpin, leaving the curly top parts. You can also opt for a mohawk haircut and cut the sides and back of your hair, leaving the top part.
This article may contain affiliate links and I may earn a little commission if you purchase through my link. But this is at no extra cost to you. See here for images disclaimer