Okay, so I saw these nails and I couldn't help but wonder how does anyone get anything done with nails this long? Personally, I don't think I can pull off nails like these, oh and how painful would it be if it breaks.
But even so, they are actually beautiful and I think it will be great to be able to wear nails like these. Would you fix these extra long nails?
Although I wouldn't recommend it if you are someone who uses her hands often whether for work or home chores and if you are in a cleaning business like Duty Cleaners, then these nails are definitely not meant for you.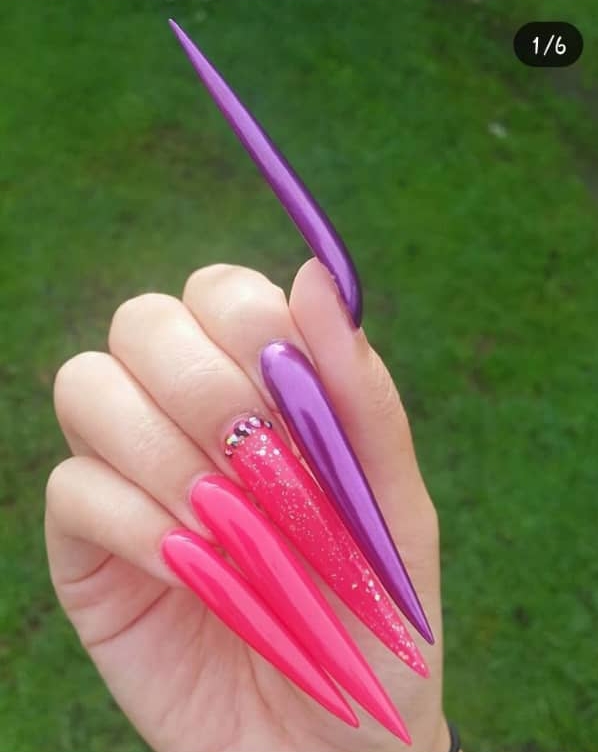 SEE ALSO:
40+ TRENDY COFFIN NAILS DESIGN IDEAS
50+ GORGEOUS WHITE NAILS THAT ARE ANYTHING BUT BORING
GORGEOUS OMBRE NAIL DESIGN IDEAS
25+ BEAUTIFUL MARBLE NAIL DESIGN IDEAS
The article may contain affiliate links and I may earn a little commission if you purchase through my links but this is at no extra cost to you.