The month of September is upon us, bringing with it a sense of change and renewal. As summer fades away, we welcome the crisp autumn air, falling leaves, and pumpkin-spiced everything. And what better way to embrace this new season than with a fresh desktop wallpaper?
A September desktop wallpaper can serve as a gentle reminder of the beauty and transitions that lie ahead. It sets the tone for the month, inspiring productivity, creativity, and a sense of rejuvenation. Whether you're working remotely, studying, or simply enjoying some downtime on your computer, a captivating desktop background can make all the difference in how you approach each day.
Browse through our beautifully designed September desktop wallpapers for use on your desktops and laptops.
What's included;
September desktop backgrounds
Hello September desktop wallpaper
Welcome September desktop wallpaper
September desktop wallpapers with quotes
September desktop calendar 2022
September desktop backgrounds
Hello September desktop wallpaper
Welcome September desktop wallpaper
September desktop wallpapers with quotes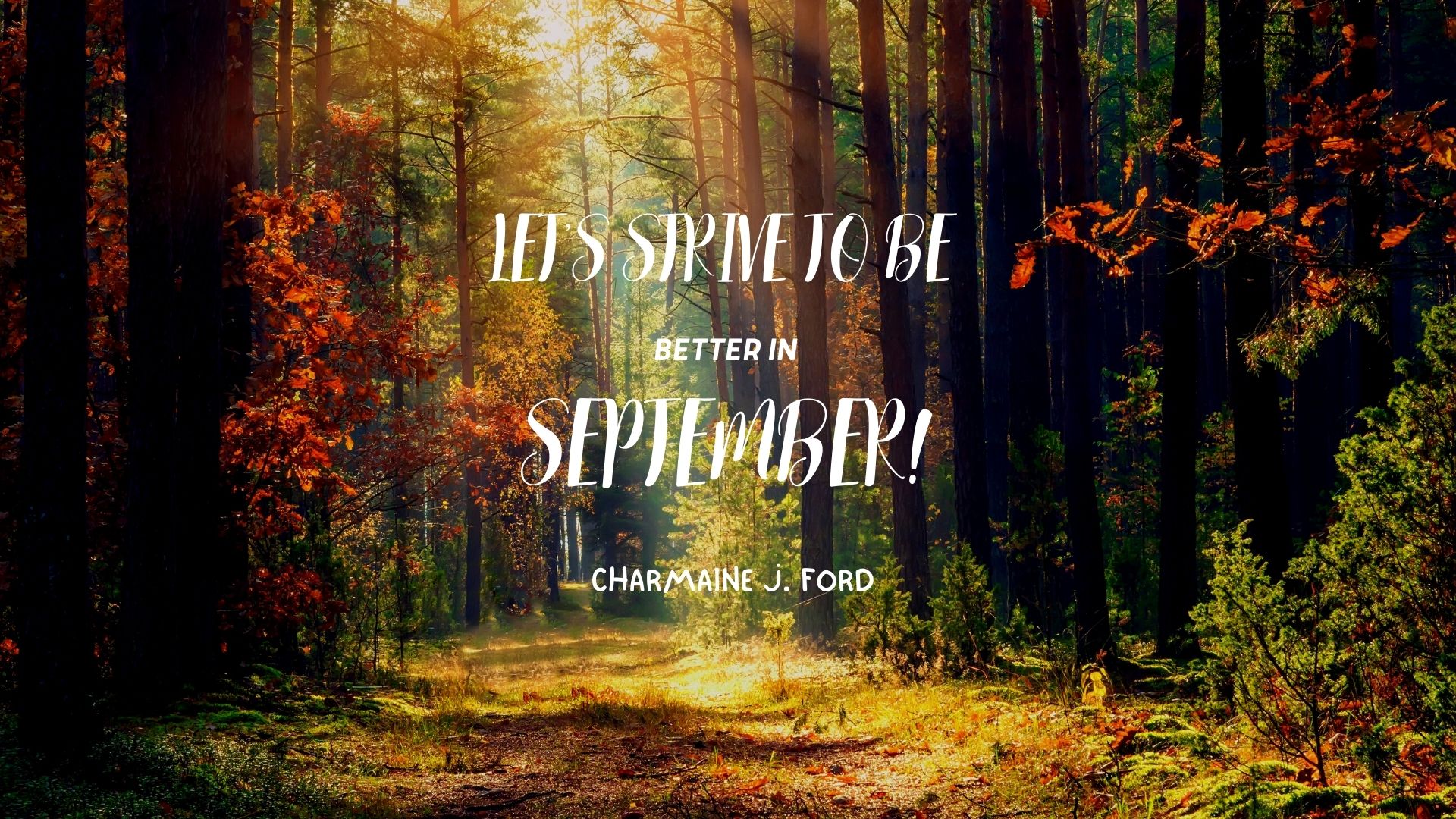 September desktop calender 2022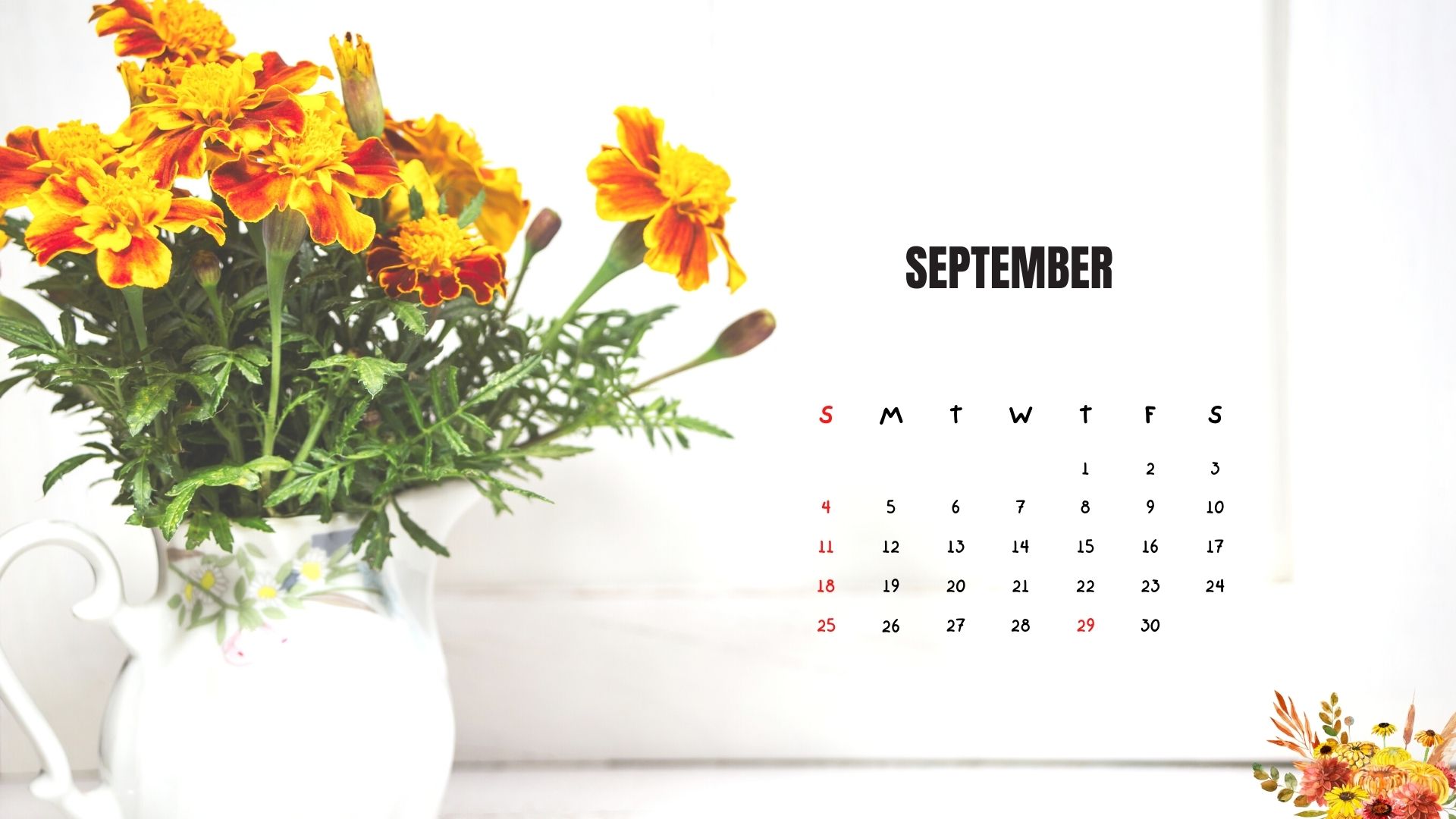 As the weather starts to cool down, many of us find comfort in cozy sweaters, warm beverages, and snuggling up indoors. Bring that cozy feeling to your screen with a wallpaper that features knitted patterns, fall colors, or steaming cups of hot cocoa. It'll add a touch of hygge to your digital workspace and make you feel even more at ease while working or studying.
These September desktop wallpapers are a perfect way to personalize your digital space during this transitional month. They not only bring a touch of seasonal charm but can also inspire and motivate you throughout your day. So, why not give your computer or laptop a fresh look that reflects the beauty and significance of September?