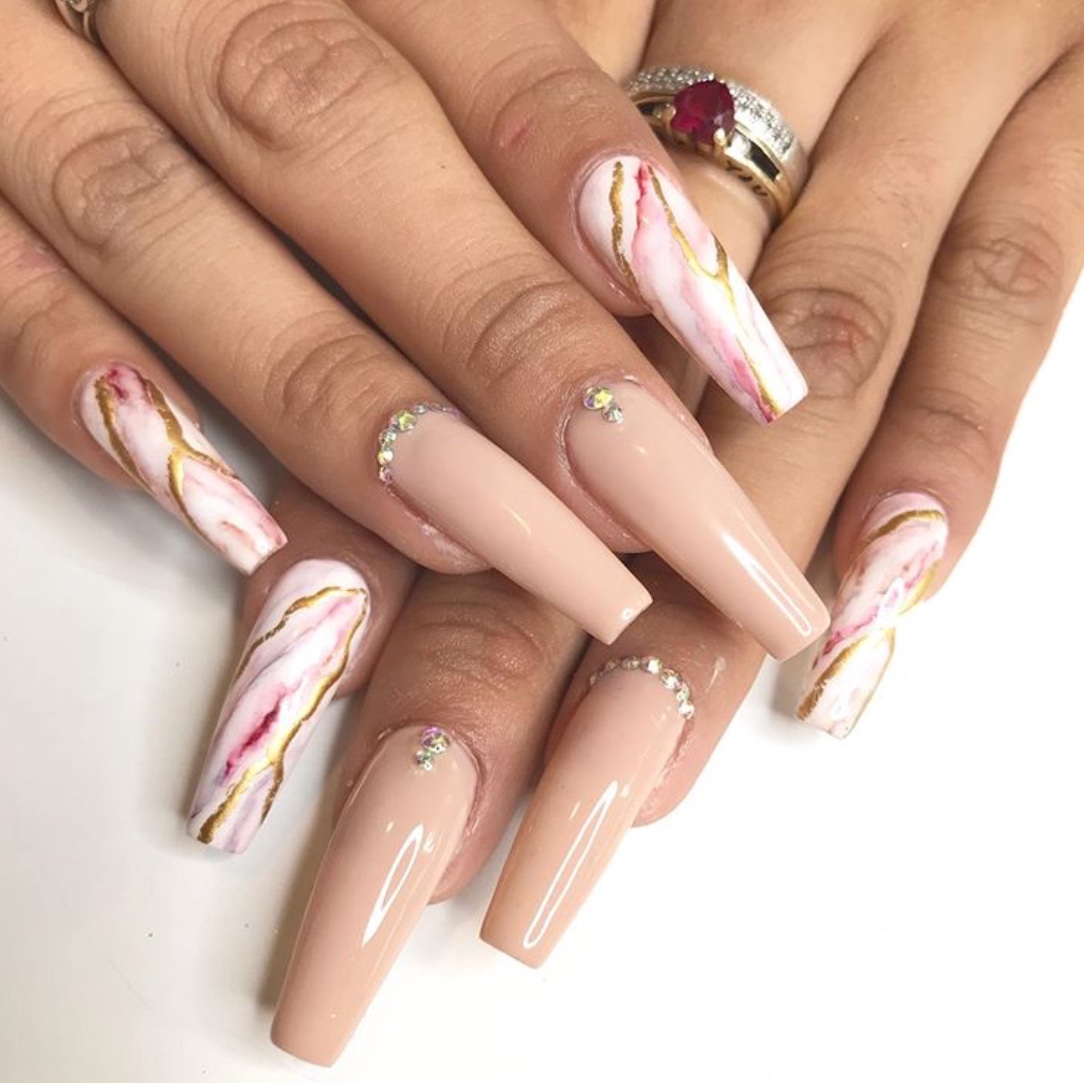 Love marbles? Then you are going to love these marble nail design ideas we've put together. You can never go wrong in marbles as they are always in style and they are great for every season.
So if you want some gorgeous nail design ideas for your next manicure appointment, then you've come to the right place.
SEE ALSO: 5 SAFETY TIPS WHEN CHOOSING NAIL POLISH
PS SQUARELETTO NAILS REVIEW
The article may contain affiliate links and I may earn a little commission if you purchase through my links but this is at no extra cost to you.