Do you know that your blow dryer and a round brush are enough to create a versatile hairstyle? Yes, you don't have to use a flat iron or a curling iron to style your hair. The easiest way to style your hair is by not starting with dripping wet hair.
It will take you longer and encourage frizz and breakage. Instead, once you have washed your hair, air dry it with a towel until it is at least 50% dry.
Read on to know the different ways you can style your hair with a blow dryer.
Blow dryer hairstyles you should do
Sleek Straight Hair
If your hair is curly, you can easily pull the straight stick style using your blow dryer. Before you start blow-drying your hair, first apply a heat protectant spray that will prevent your hair from heat damage.
Next, divide your hair into two sections and start at the top close to the root and blow-dry your hair brushing it with a large round brush holding it at 90 degrees to the tip. Repeat the process until all your hair is done.
The result is sleek straight hair that will excite people with curly hair. If you want to create volume, use a larger brush.
Beach Waves
If all straight hair is not appealing to you, you can spice it's look by adding some beachy waves. This is one of the most effortless styles to achieve using your blow dryer. If your hair is dry, sprinkle some water to make it wet.
After washing it, air dry it with a towel until it is 50% dry. Divide your hair into two separate sections and braid each section loosely and secure it at the tip.
Once all the sections are braided, blow-dry each braid until the hair is completely dry. Now undo the braids and comb them using your fingers. Your beach wave style is ready!
The Textured Hairstyle
You can still rock the straight hairstyle, but this time with added texture. If you don't have to wash your hair in the morning, apply dry shampoo at the roots for volume.
Use a paddle or a round brush together with your blow dryer from the root of your strands towards the tip working in small sections as you go.
This will create some soft-looking beautiful waves with volume.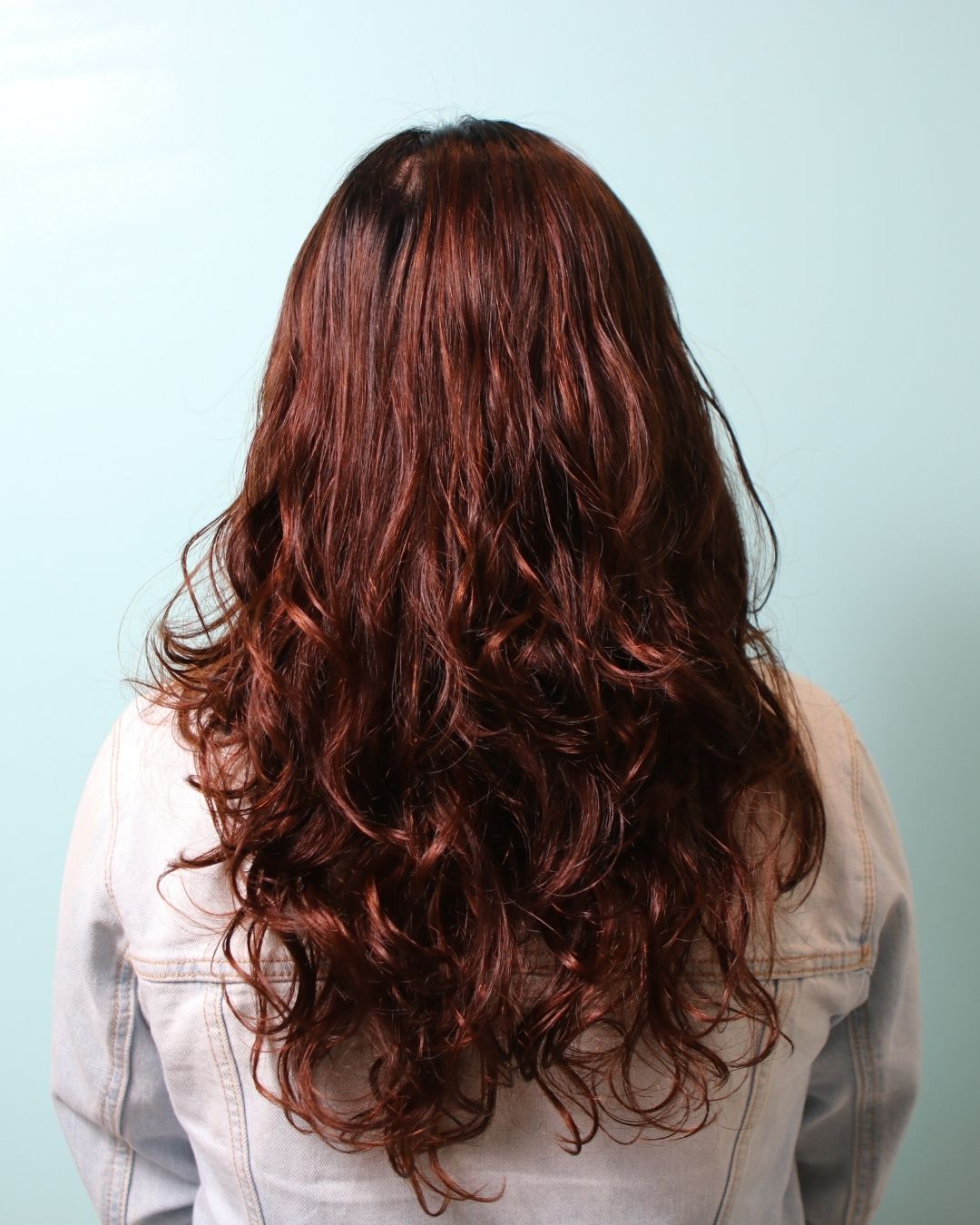 Volumizing Bob
If you have short hair and rock the bob hairstyle, you can add some volume to give it a unique look using your blow dryer. You will achieve more volume on your bob by blow-drying your hair upside down.
It makes your root lift off your scalp to create more volume. Blow-drying hair the usual way smooths it in a downward direction which will not give you more volume.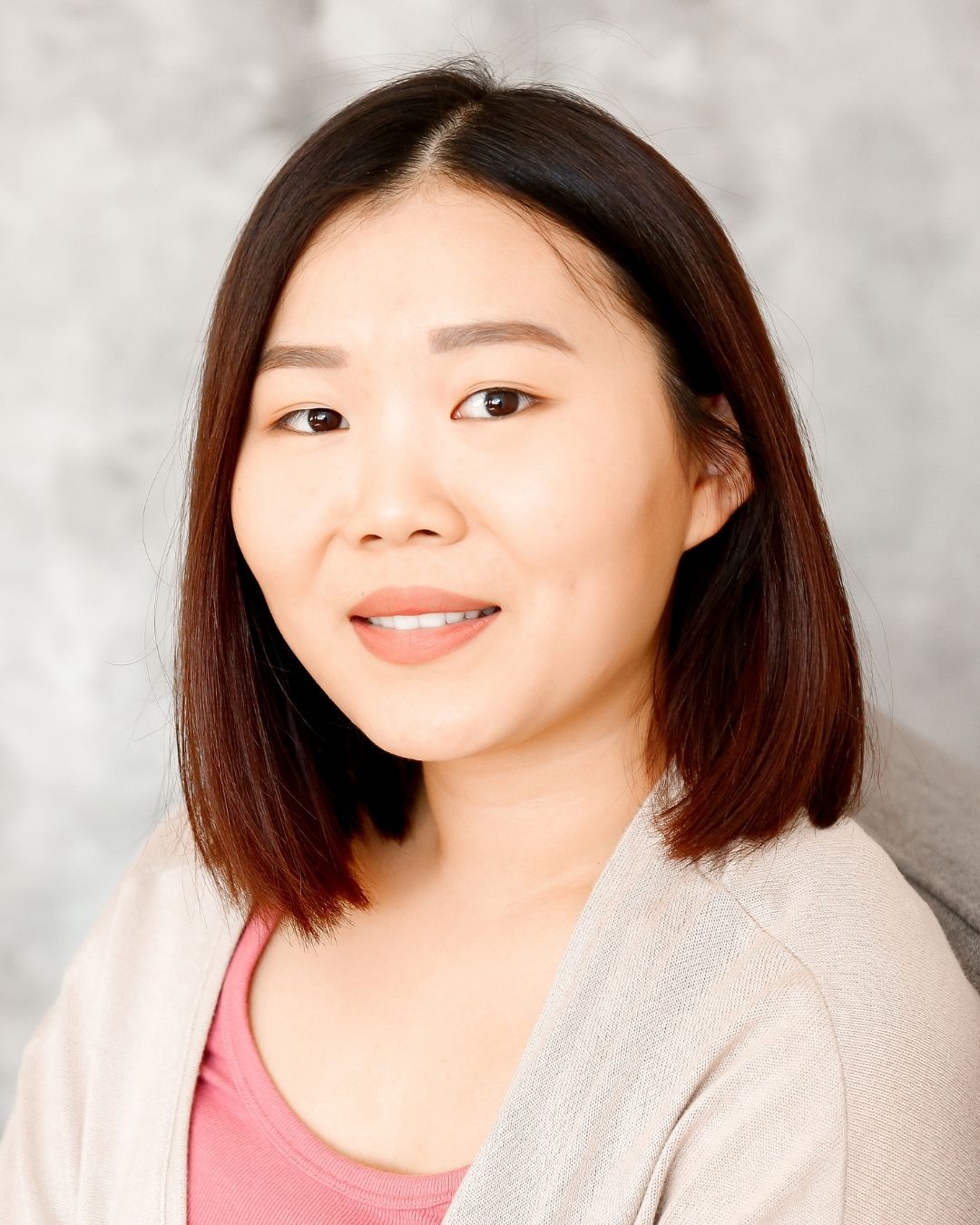 Big/ Tight Curls
By only using your blow dryer and a round brush, you can achieve either big or tight curls, depending on your preference. The difference between the two curls is a result of the size of the round brush you use.
For tight curls, go for a small round brush and a bigger one for big curls. Twist your hair around the brush and keep pulling it until the end of the strand as you blow-dry simultaneously to get beautiful curls.
Final Word
Apart from drying your hair quickly, your blow dryer is a great styling tool. Using it together with a round brush, you can create versatile styles without having a flat or curling iron. Try these styles and give your hair a new look.