Wearing a blanket scarf is a great way to look stylish while keeping warm. Below are 12 ways you can wear a blanket scarf.
SEE ALSO: 
10 WAYS TO WEAR A WHITE SHIRT
4 WAYS TO MATCH A WATCH TO AN OUTFIT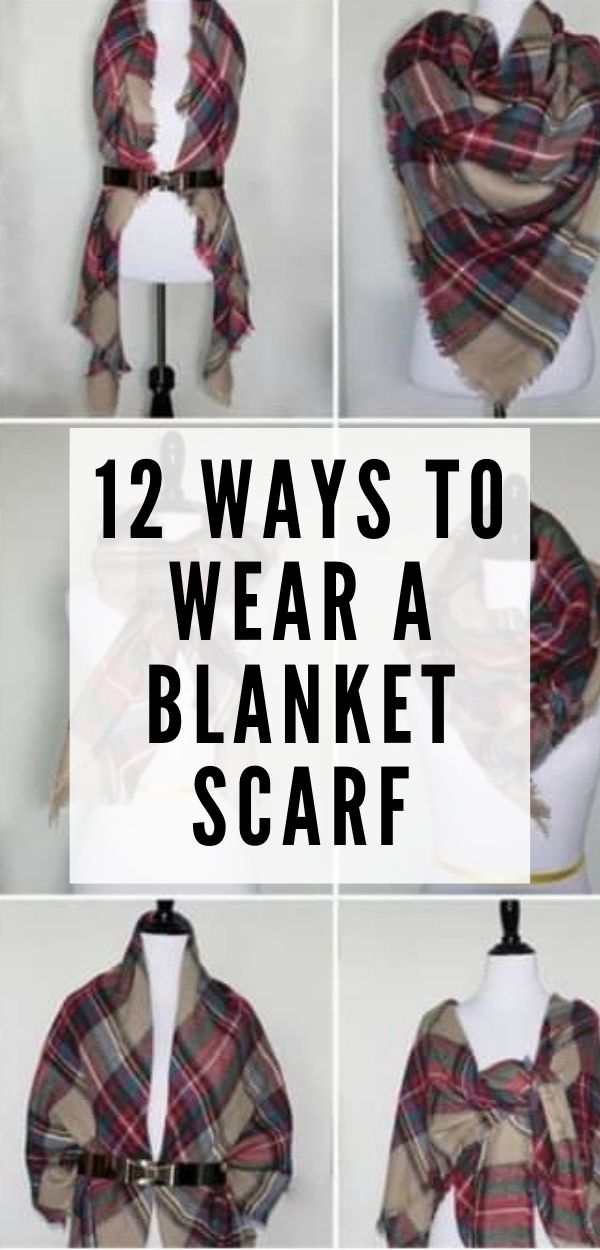 The article may contain affiliate links and I may earn a little commission if you purchase through my links but this is at no extra cost to you.