Orange is a bold and beautiful color that is perfect for fall. But a lot of people don't really go for orange because it is bold and makes you stand out. So they lean towards burgundy, brown, and olive green for fall.
So if you are considering wearing orange this fall but don't like the idea of standing out in orange, you can start with your nails. Burnt orange is a great colour for fall.
Below are some gorgeous orange nails for fall you can try.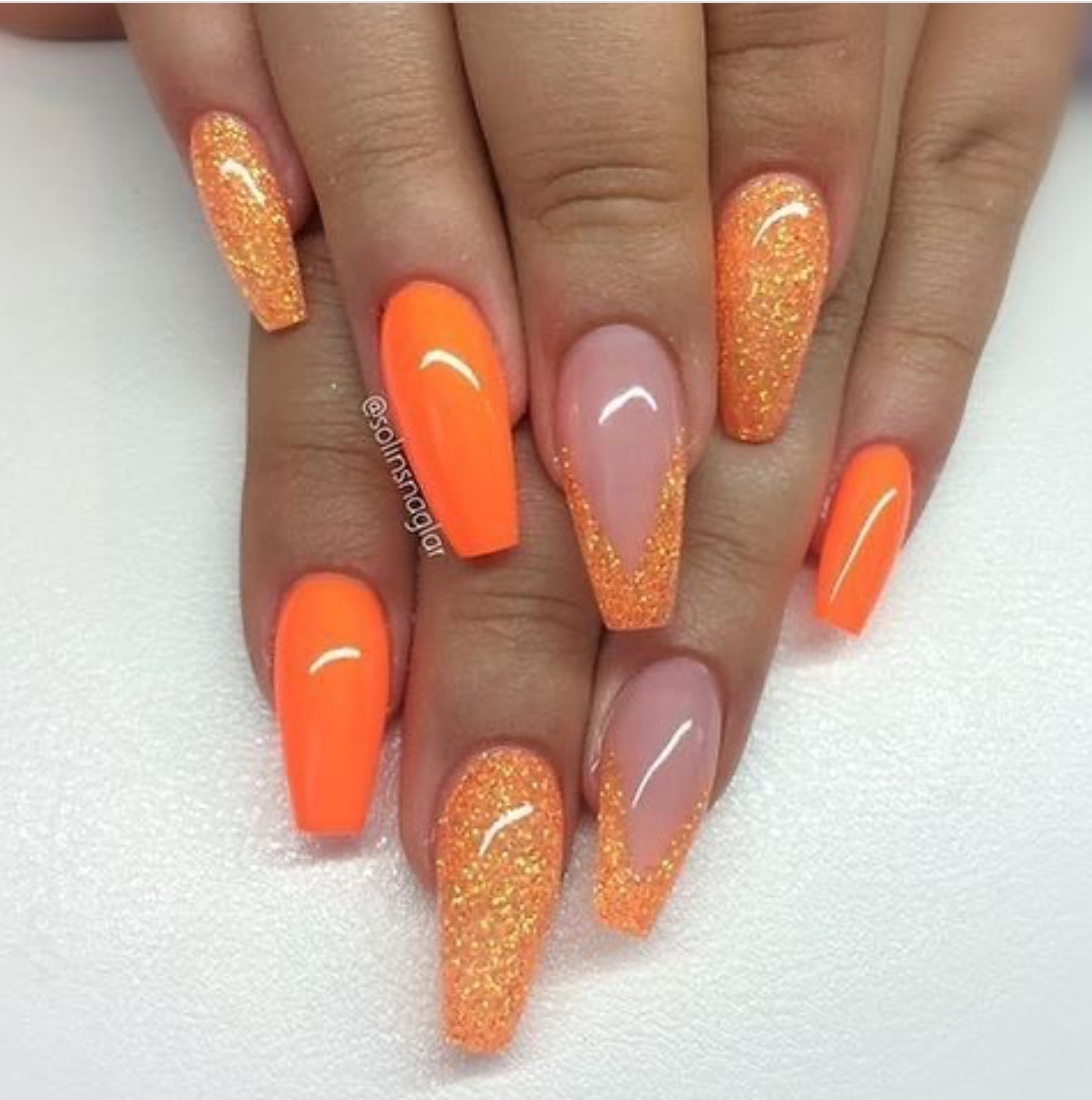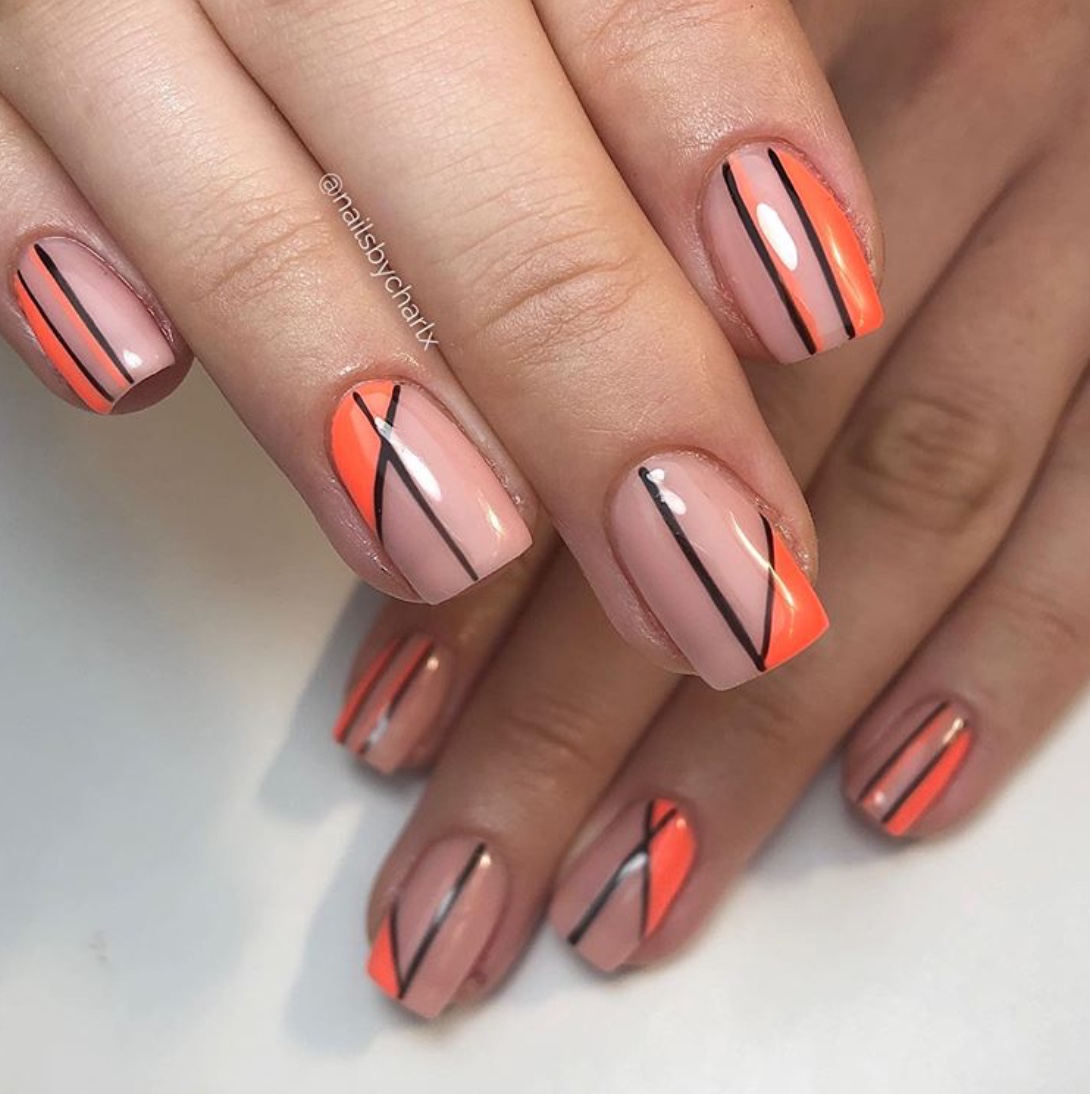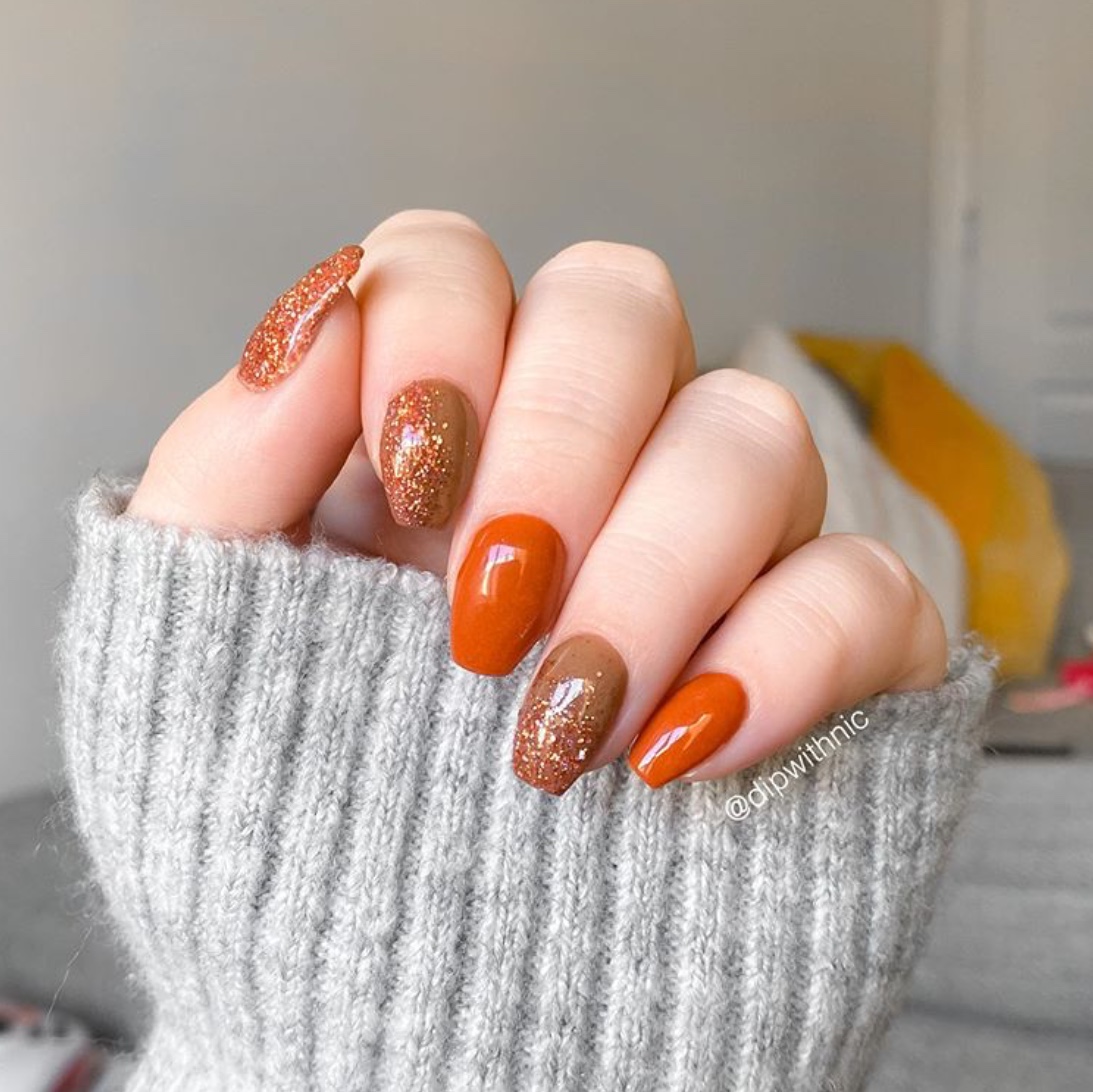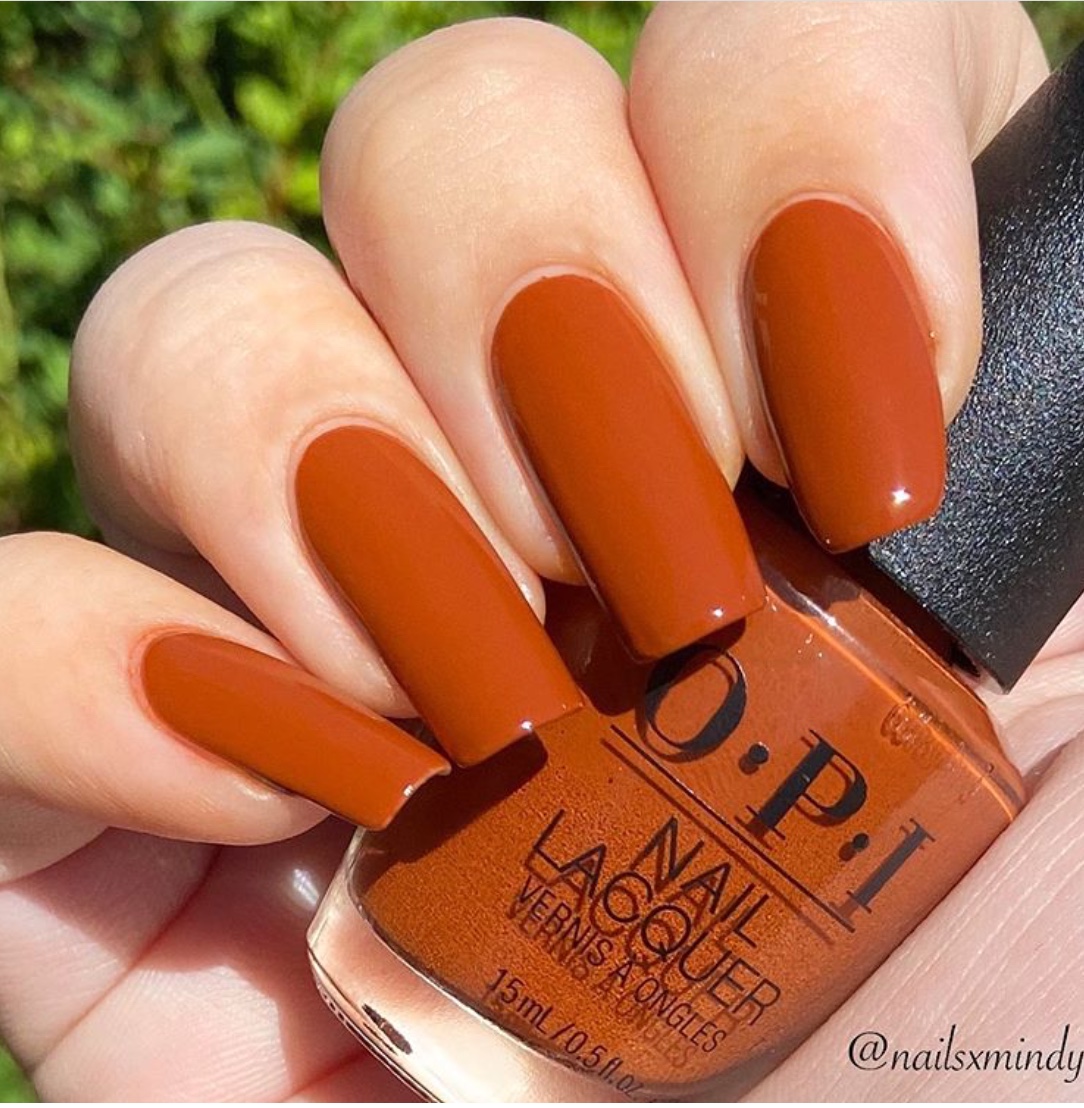 SEE ALSO:
16 LOVELY BURGUNDY NAILS FOR FALL 2020
40+ GREEN NAIL DESIGNS FOR FALL 2020
50+ BEAUTIFUL FALL NAILS