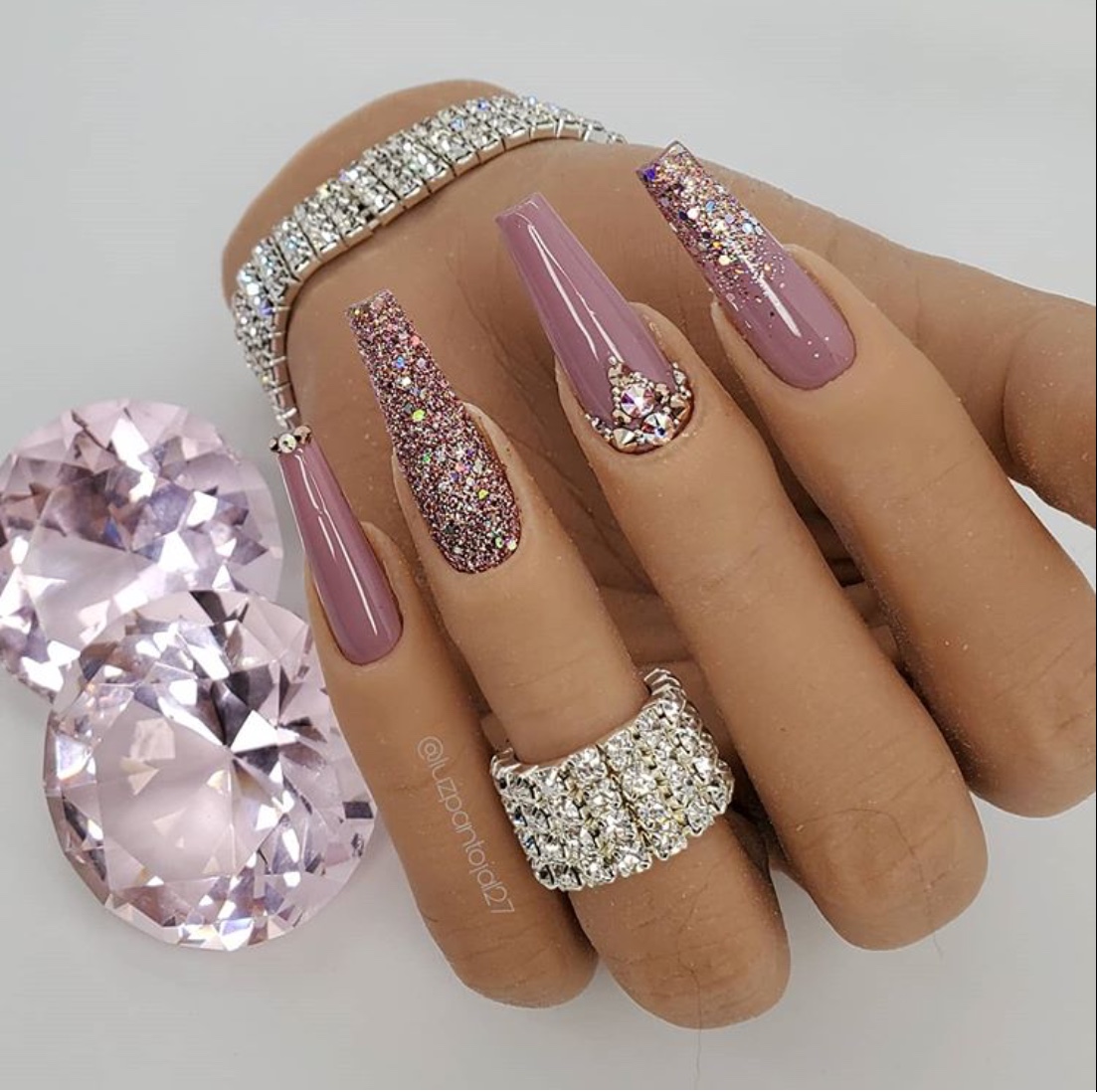 Fall is finally here, which means it's time to update your nail game and embrace the beautiful colors and patterns of the season. Whether you're a fan of deep, rich hues or prefer more subtle and earthy tones, there are plenty of stunning fall nail designs to inspire your next manicure. So, let's dive into the world of beautiful fall nail designs and get ready to rock the season in style.
Autumn Leaves:
Nothing says fall quite like the stunning array of colors on the falling leaves. For a truly seasonal look, opt for a design that incorporates various shades of red, orange, and yellow, mimicking the changing foliage.
Simply paint your nails in a nude or neutral shade as a base color and then use a thin striping brush to create intricate leaf designs. Finish with a glossy top coat for a polished and eye-catching look.
Sweater Weather:
As we bid farewell to the warm summer weather, it's time to cozy up in our favorite sweaters. Why not bring that warmth and comfort to your nails with a sweater-inspired design?
Start with a neutral-colored base, such as beige or cream, and then use a thin brush or a dotting tool to create the appearance of a cable knit pattern. Finish with a matte top coat to give your nails a cozy and textured look.
Pumpkin Spice Vibes:
Fall wouldn't be complete without a nod to everyone's favorite seasonal beverage – pumpkin spice latte. Embrace the essence of this delicious treat by painting your nails in warm shades of orange, brown, and gold.
Add some creative touches by incorporating pumpkin-shaped decals, coffee bean designs, or even tiny cinnamon sticks. This chic and festive design will surely make you crave a cozy drink.
Plaid Patterns:
Plaid patterns are a timeless symbol of fall fashion, so why not bring them to your nails too? Start by applying a dark base color, such as forest green or burgundy.
Then, using a thin nail art brush or even a toothpick, create a plaid design by drawing thin lines in various directions on your nails. Opt for traditional fall shades like mustard yellow, burnt orange, and deep red for a classic and sophisticated look.
Metallic Accents:
If you're looking for a more modern and glamorous take on fall nail designs, metallic accents are your best friend. Start with a dark base color, like navy blue or deep purple, and then add some metallic touches.
You can use a metallic gold or silver polish to create intricate foil-like designs, or simply add some metallic studs or rhinestones for an edgy and luxurious look.
With these beautiful fall nail designs, you can embrace the season and showcase your style with every gesture. Remember, nail art is an expression of creativity, so feel free to mix and match these ideas, experiment with different color combinations, or even add your personal touch to make your manicure truly unique. Happy fall nail art-ing!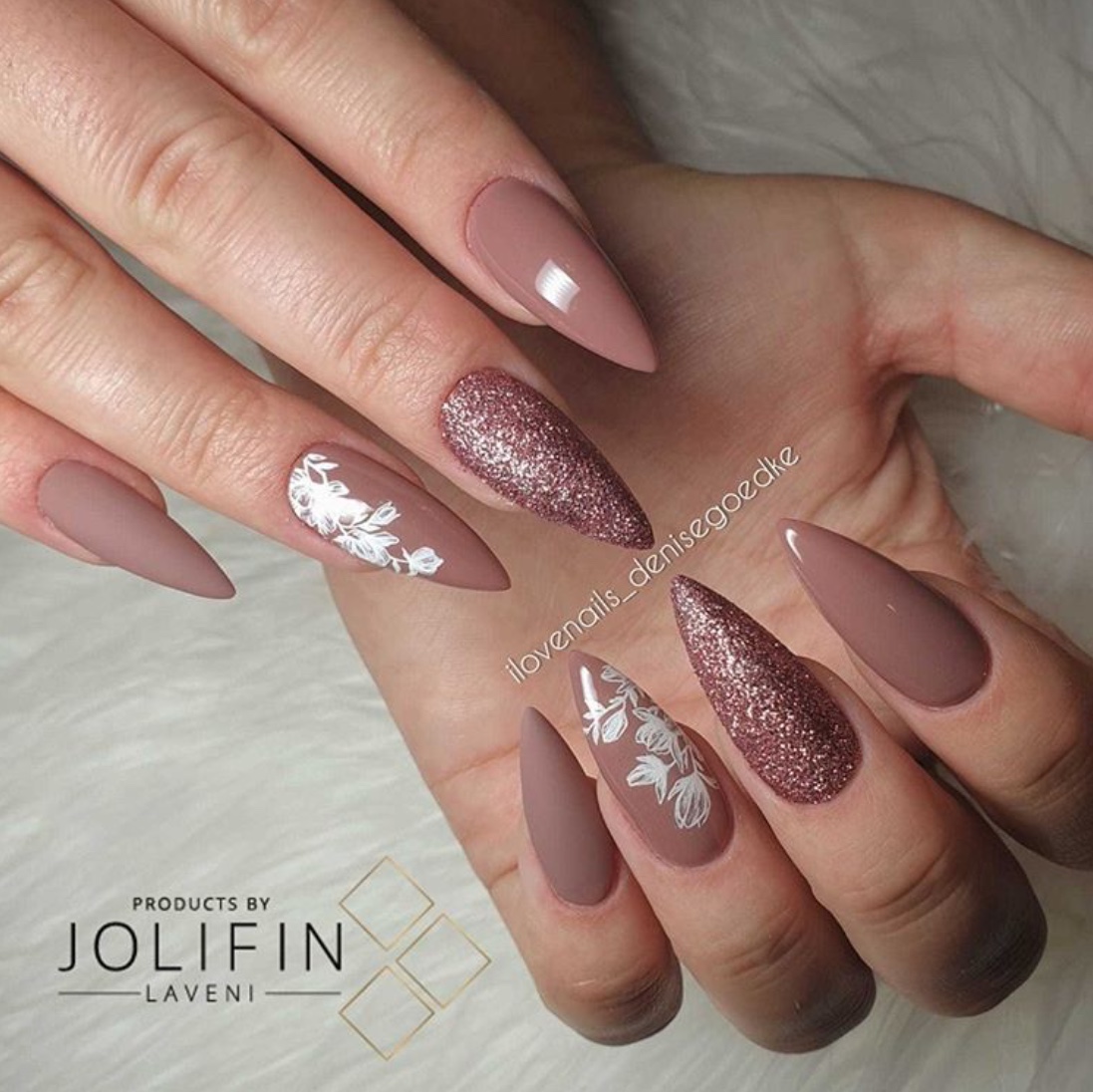 Related Posts