Green is a color that is mostly associated with spring, this is because green is mostly associated with nature and spring is the time when leaves and grasses start to grow.
But you can also use green for fall. The best green shades for fall are the darker shades of green.
These include, emerald green and olive green. You can also mix other fall colors with green when using green for fall.
Below we've shared some beautiful green nail designs you can totally do this fall.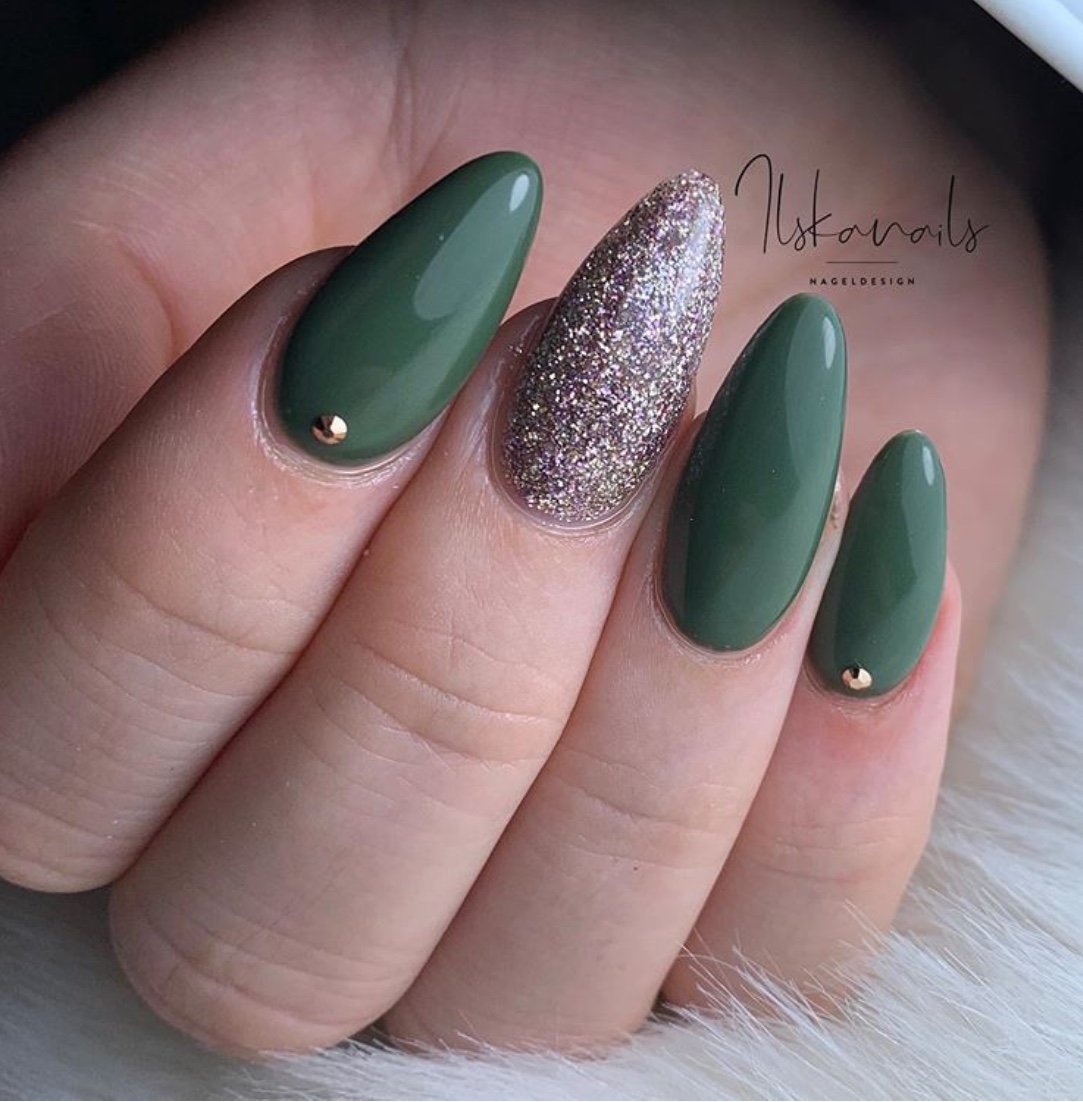 SEE ALSO:
16 LOVELY BURGUNDY NAILS FOR FALL
50+ PRETTY PLAID NAILS FOR FALL
40+ COOL BROWN NAILS TO TRY IN FALL
This article may contain affiliate links and I may earn a little commission if you purchase through my link. But this is at no extra cost to you. See here for images disclaimer