Berlinnova is a manufacturer and retailer of gorgeous women's dresses fit for various occasions like weddings, homecoming and formal events.
Today, we'll take a look at three stunning dresses from their collection that we absolutely love.
Sheath open back, side split wedding dress
The sheath open back, side split wedding dress is a simple yet elegant wedding dress design. The open back gives it such an intimate feel to be worn on your wedding day and the simplicity of the dress makes it useful after the wedding.
Usualy, wedding dresses aren't dresses you can wear for any day aside your weding day. You spend so much on a dress and you only get to wear it once.
But this sheath wedding dress is a new trend for weddings that makes it possible to wear your wedding dress again for another event.
. It can be worn to any formal event or even an informal event like a date night Long Prom Dress Backless Evening Dress
Mermaid Blue Long Prom Dress Backless Evening Dress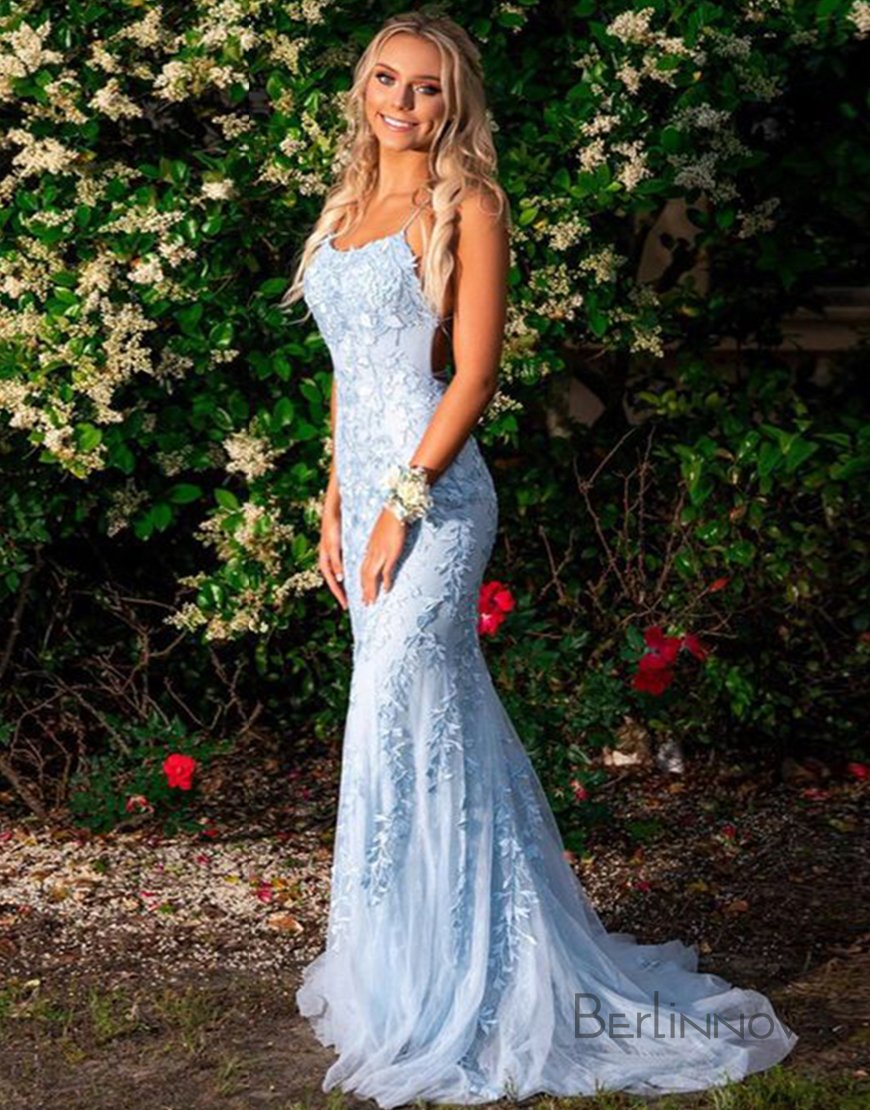 Whether you are looking for something to wear to your prom or any formal event, Berlinnova has something for you.
Another stunning dress from Berlinnova. This mermaid blue long backless dress can be worn to any event like prom, homecoming or any other formal party.
Hot Selling Pink Prom Dress Side Split Beading Evening Party Dress
What I love most about this pink prom dress are the beading details. It makes the dress look so glamorous. Show up in this beautiful flowy dress and you will definitely be "the belle of any ball".
SEE ALSO:
18 STUNNING BLACK EVENING DRESS DESIGNS
11 ELEGANT RED EVENING DRESSES
This article is sponsored