Once we step into December, it's time to start putting up the Christmas decor and dressing up for the season. Whether you want an outfit idea for a Christmas party or something to wear at home while having fun with your family and loved ones, we've got ideas for you. So get in the spirit of this festive season in these cute Christmas outfits.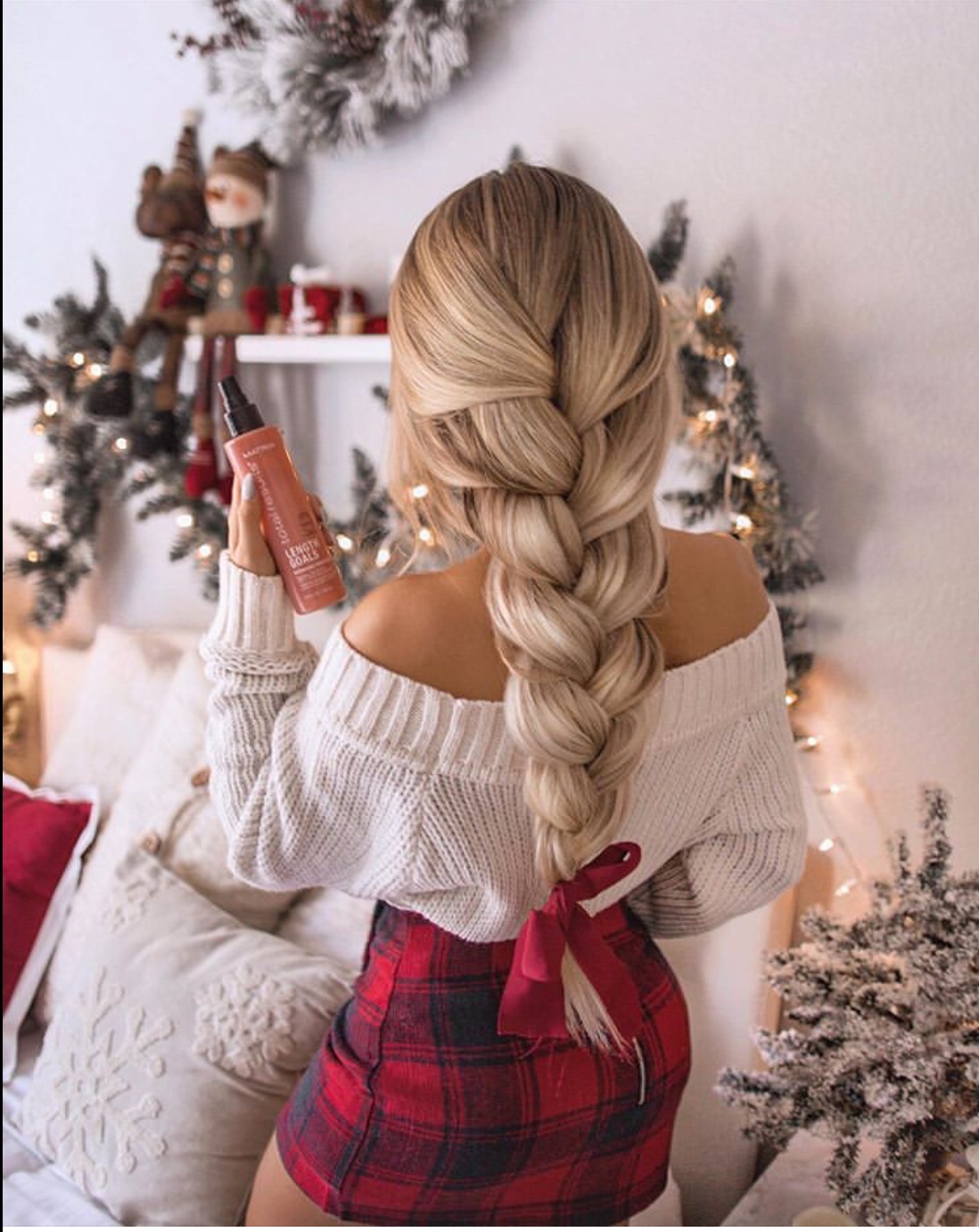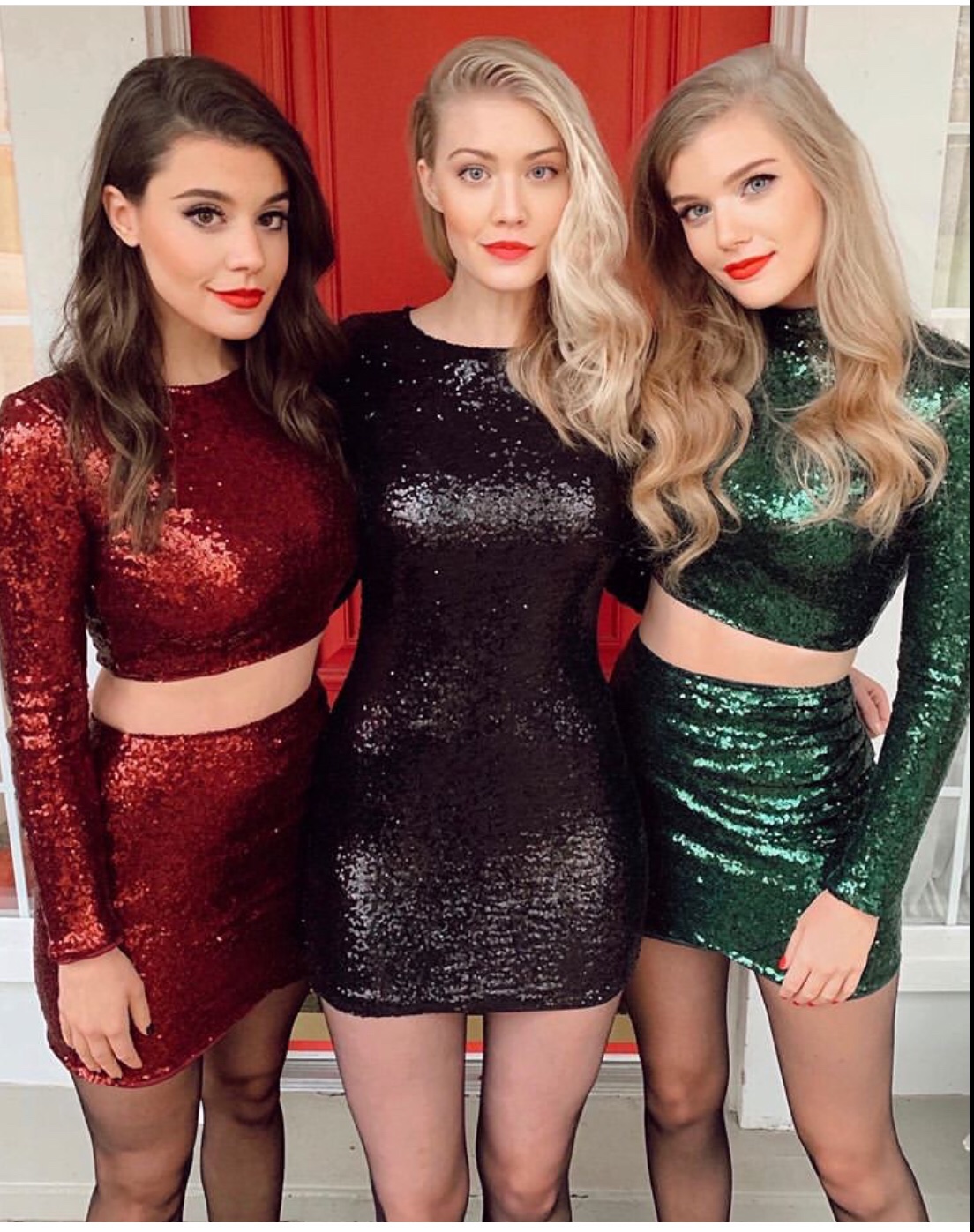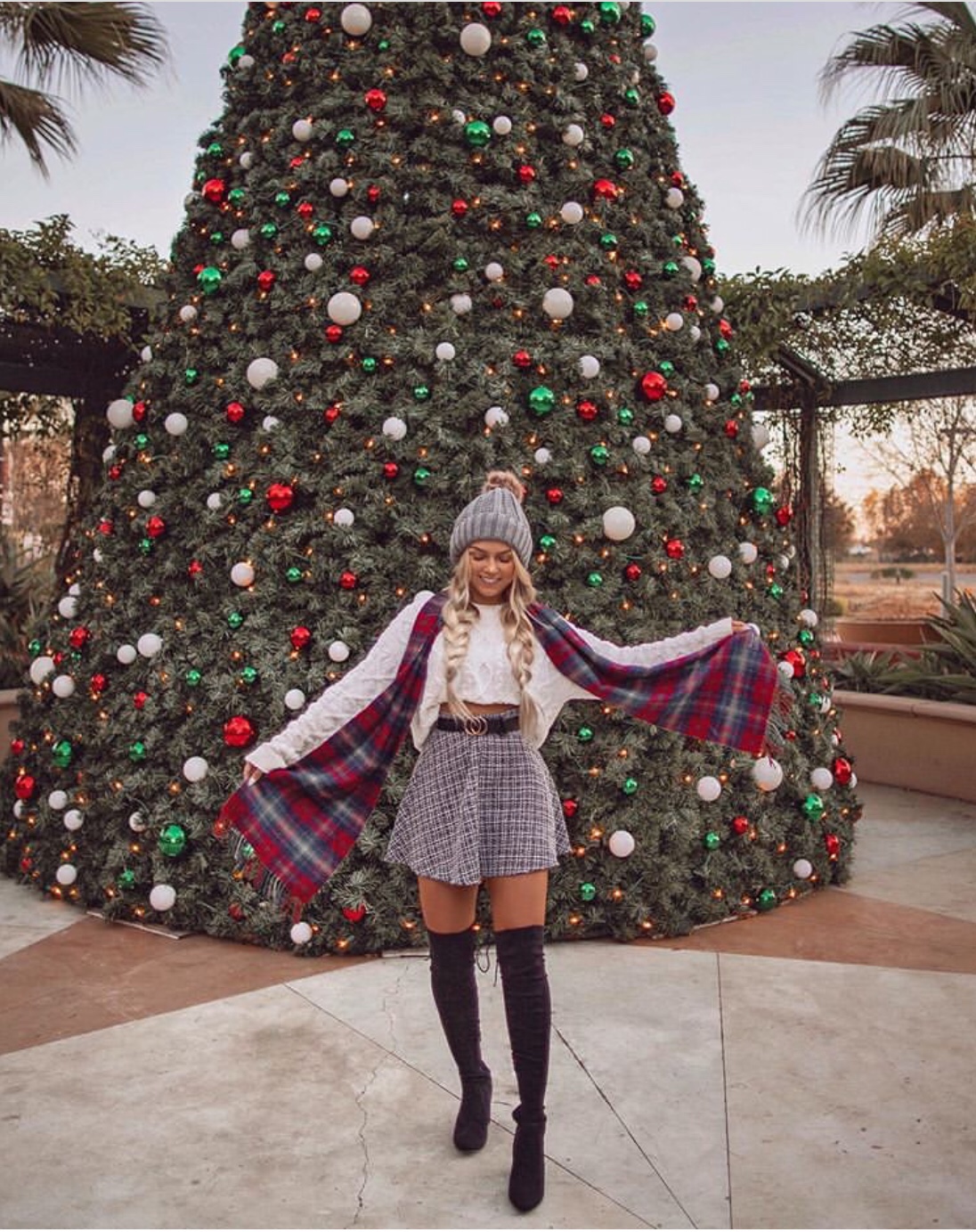 SEE ALSO:
10 BEST CHRISTMAS GEL NAILS
GORGEOUS HOLIDAY PARTY OUTFIT IDEAS
15 STUNNING MAKEUP LOOKS FOR YOUR CHRISTMAS PARTY
*The article may contain affiliate links and I may earn a little commission if you purchase through my link. See image disclosure here.