When it comes to makeup, everyone has their own approach. Some people wear the same makeup look every day all year round and some people change their makeup look according to the time of the day or the season or the occasion.
As spring is just around the corner, if you are the type that changes your makeup look according to the season, you will find some beautiful spring makeup looks below.
Rosegold spring makeup
This is one of those makeup looks that works all year round. But it is an amazing look for spring. You can create a dramatic smokey eye look with gold and rosegold eyeshadow. It looks simple but it is gorgeous.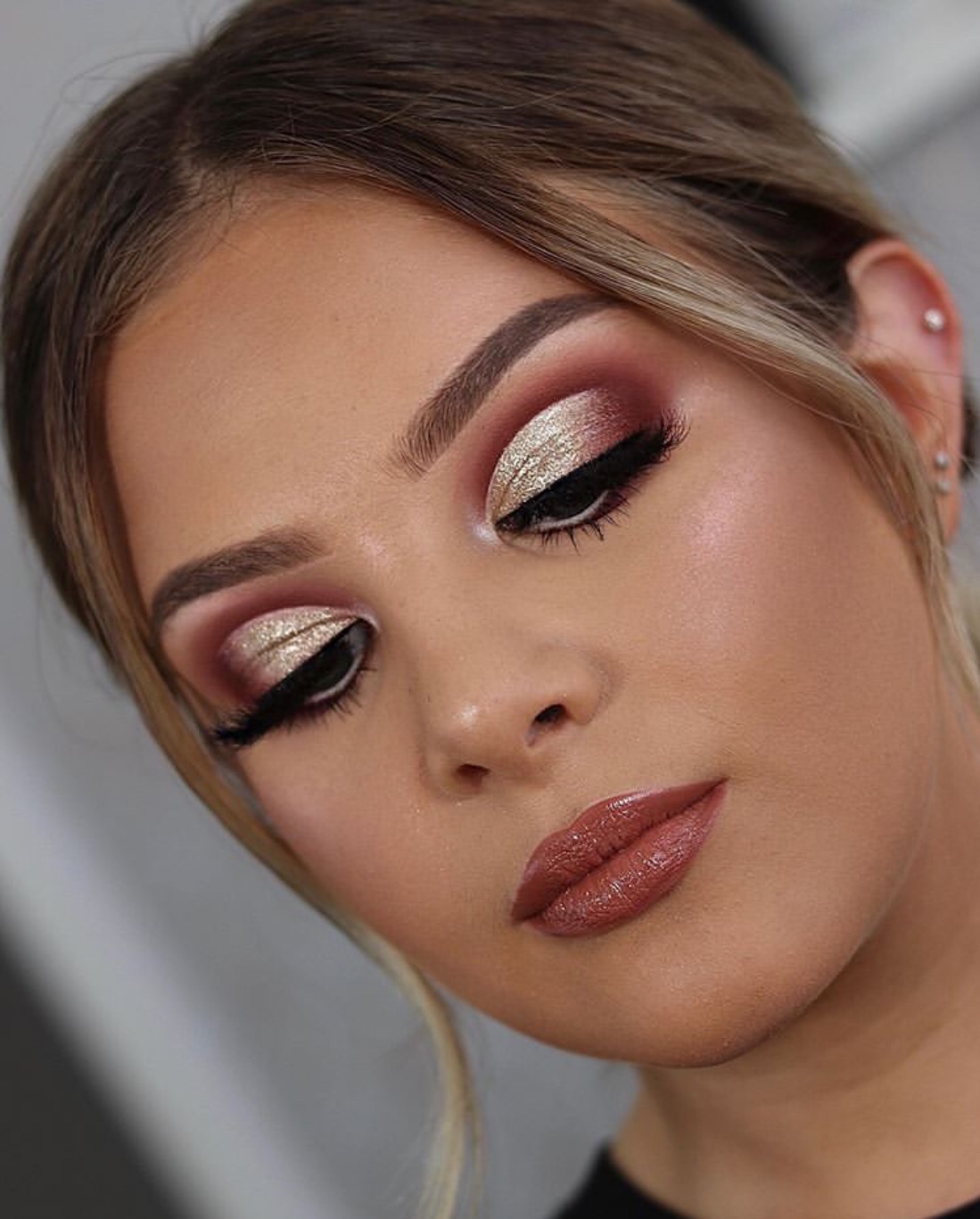 ---
Pink spring makeup
Pink is such a pretty girlie colour and it is perfect for spring makeup. Trying using pink eyeshadow for your spring makeup and use some for your lower lash lines too.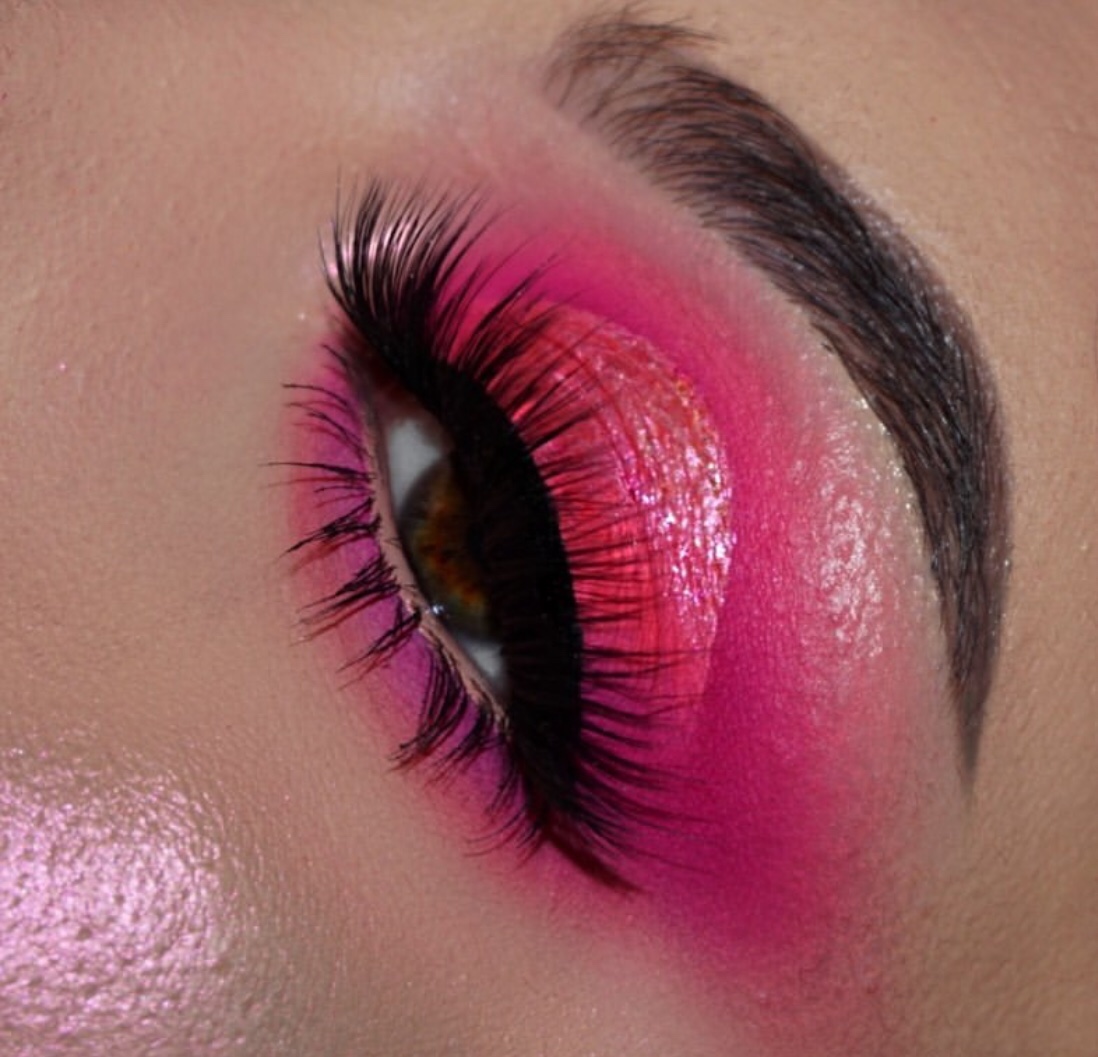 ---
Colourful makeup looks for spring
Spring is the time to experiment with bright colourful makeup looks. So try different bright colours for your spring makeup look 2020. Find some inspirations below.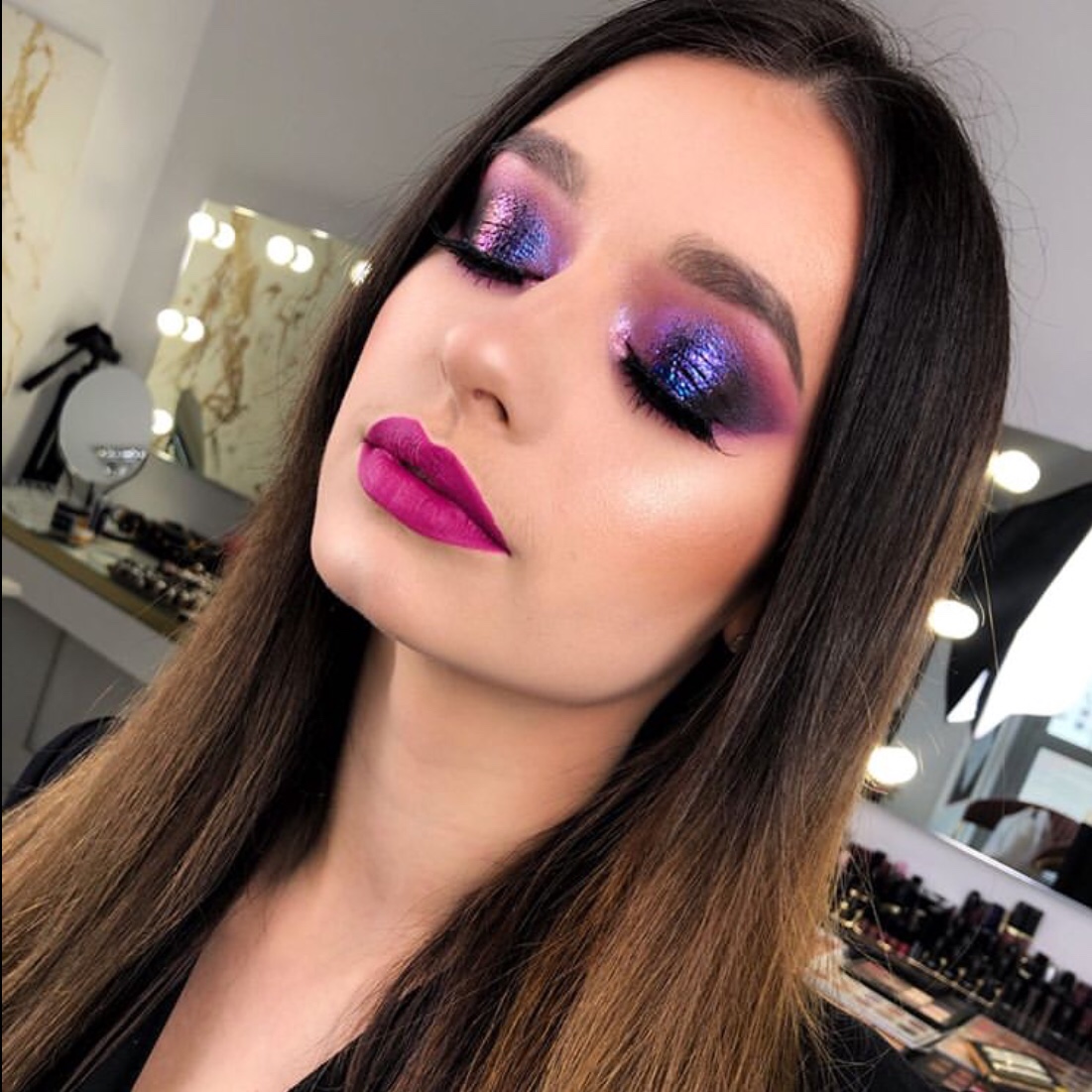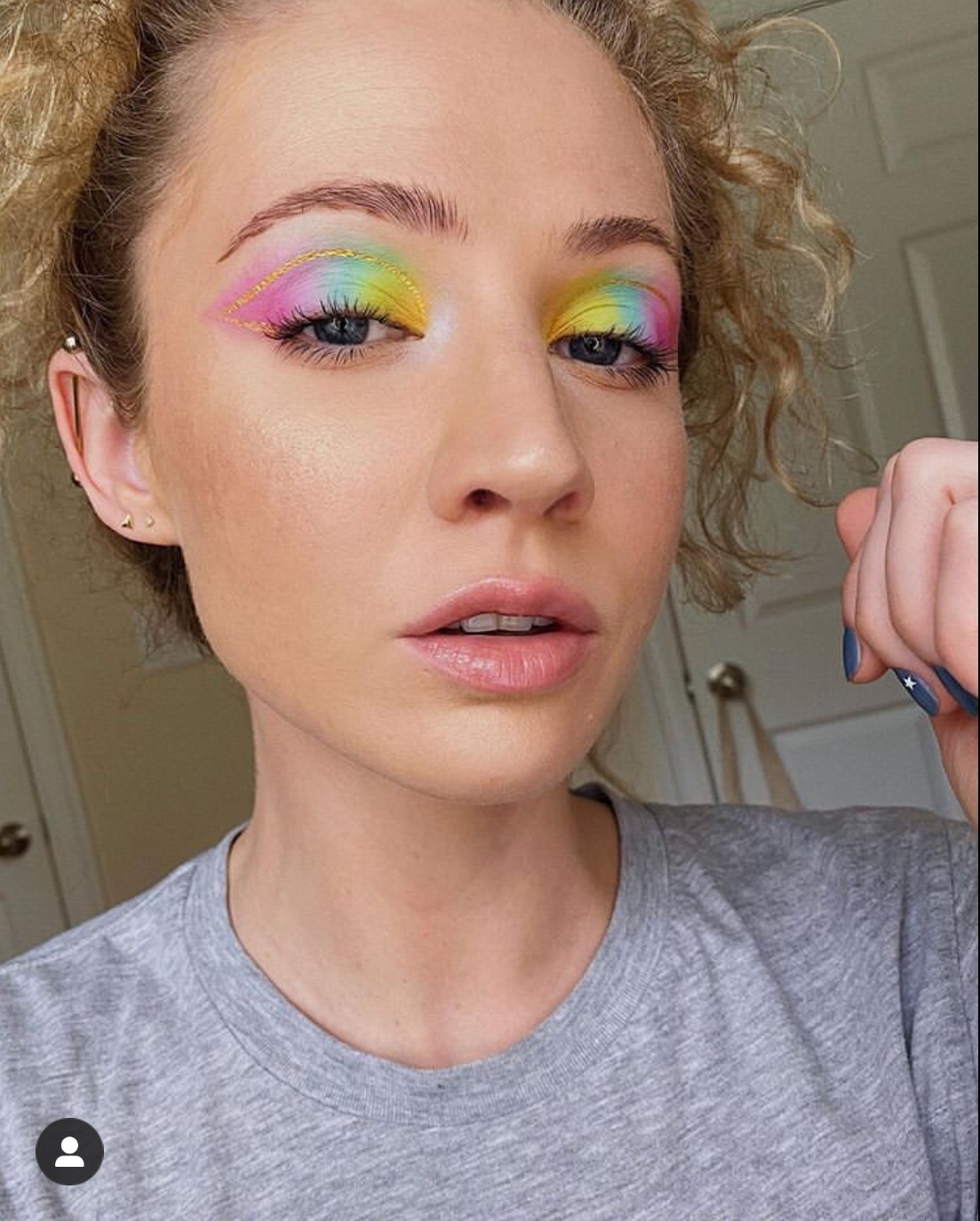 ---
Dewy makeup look
Spring is the best time for a dewy makeup looks.
SEE ALSO:
5 SIMPLE EVERYDAY MAKEUP LOOKS
21 LOVELY PROM MAKEUP IDEAS
HOW TO LOOK GOOD WITHOUT MAKEUP