Nowadays, most brides are only going for the tradional wedding and nothing else. If you don't fancy the white wedding, then don't do it.
Your wedding day is a very special day in your life and it's a day that is mainly about you. So you should choose to celebrate it whatever way you want.
If you want the traditional wedding and the white wedding, go for it. But if you only want it the traditional way, then don't let anything stop you.
Here are some gorgeous wedding dress styles you can choose from for your african traditional wedding.
Kente dress styles for brides
In Ghana, the traditional fabric for occasions is the kente fabric. So it is the choice for most brides. If you are going for kente for your traditional marriage, then here are some gorgeous kente styles you can do.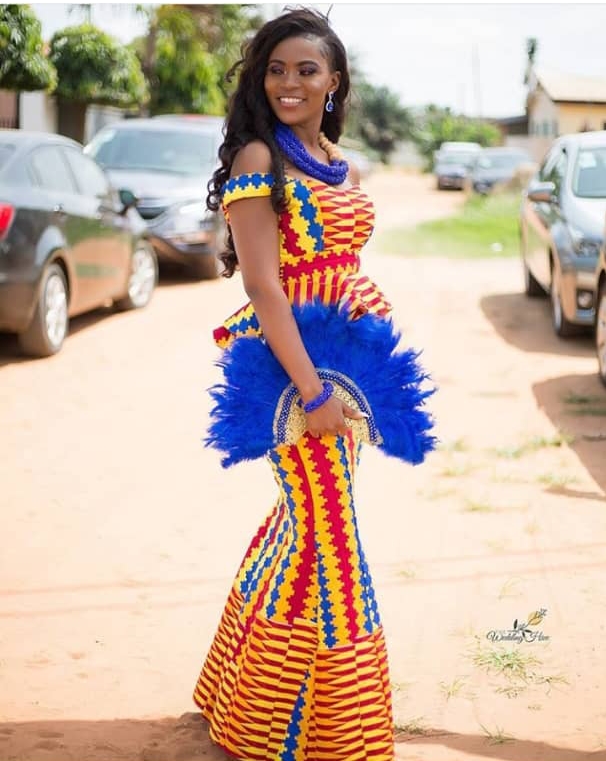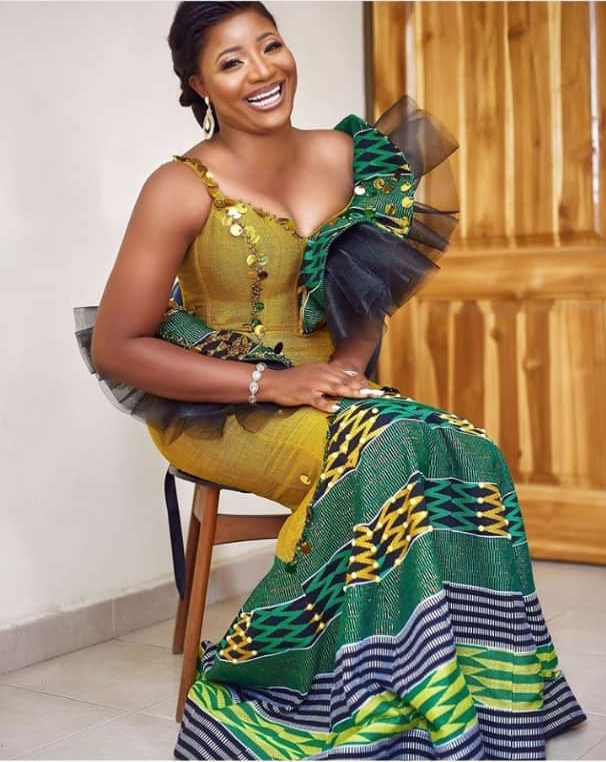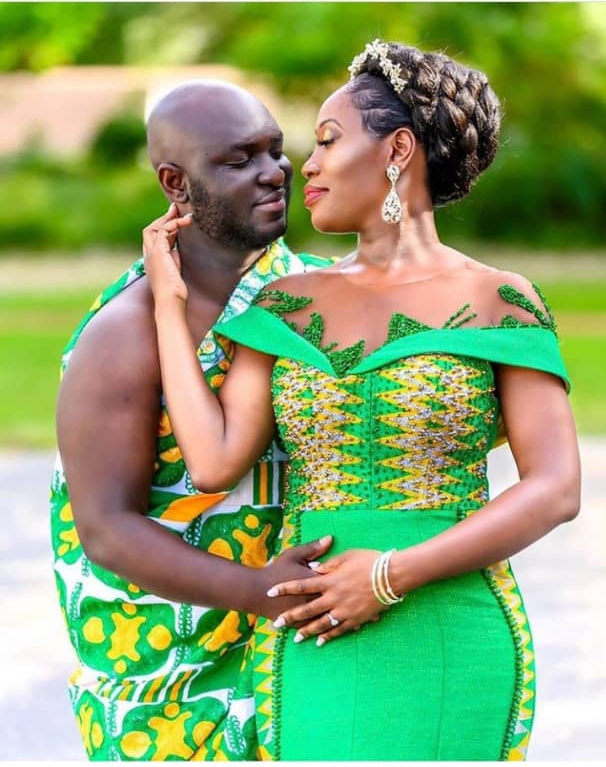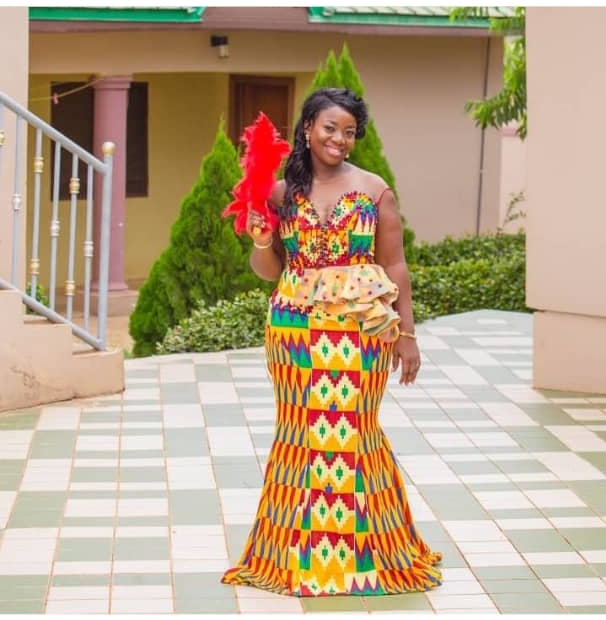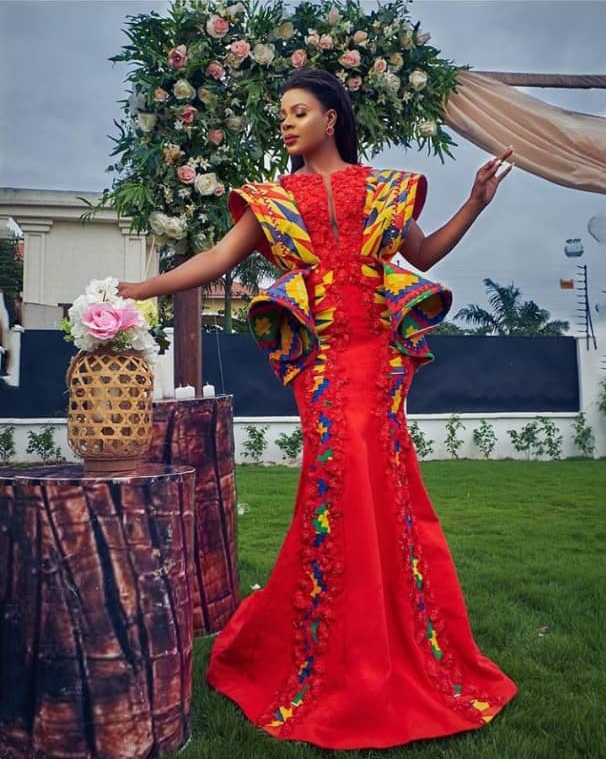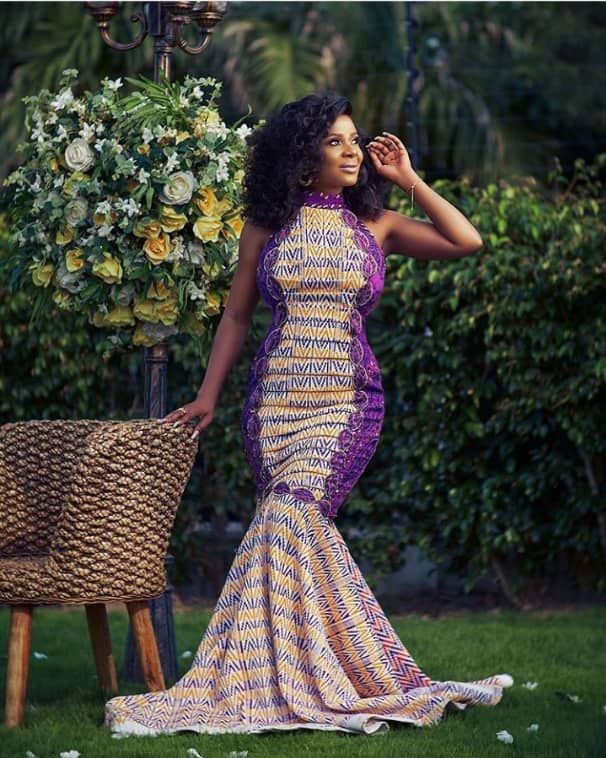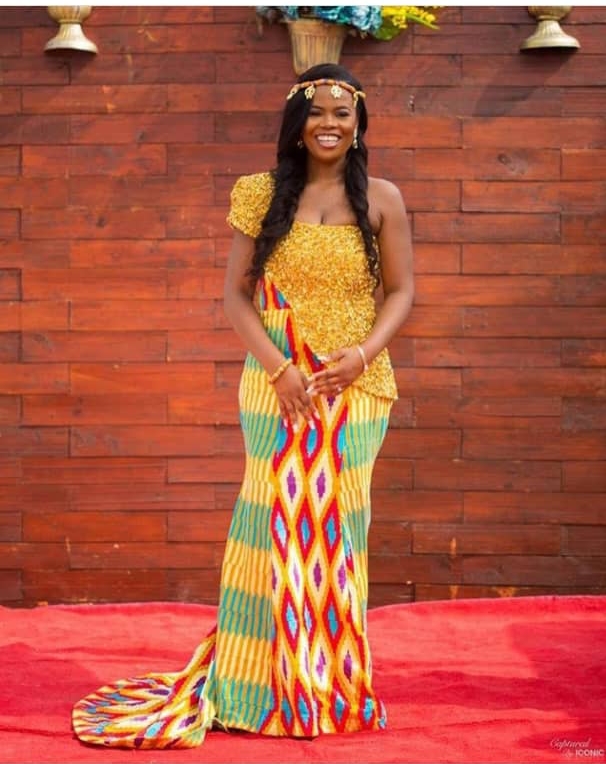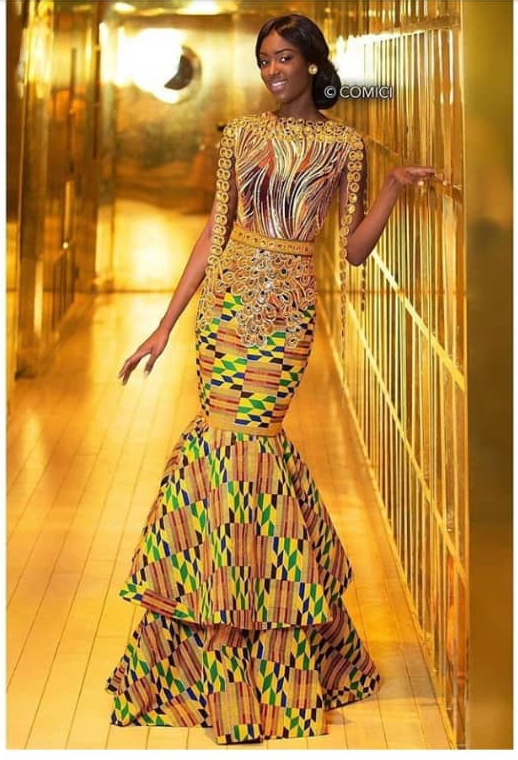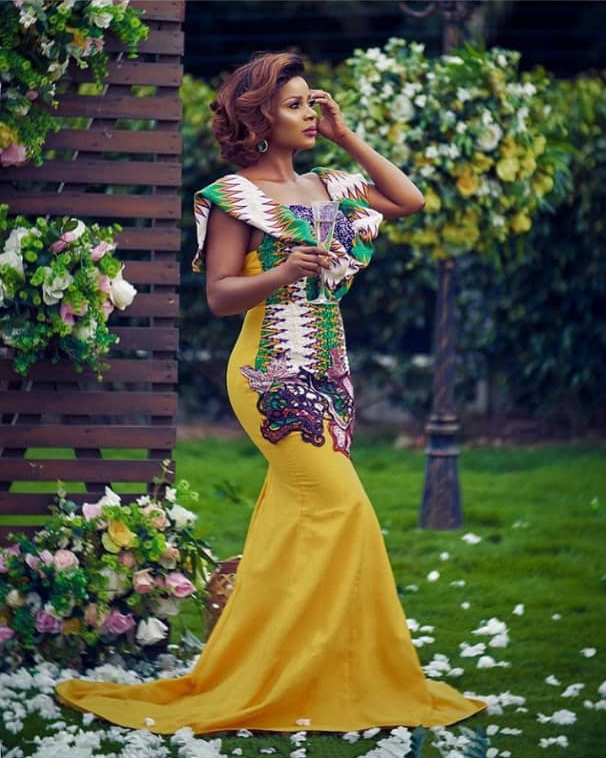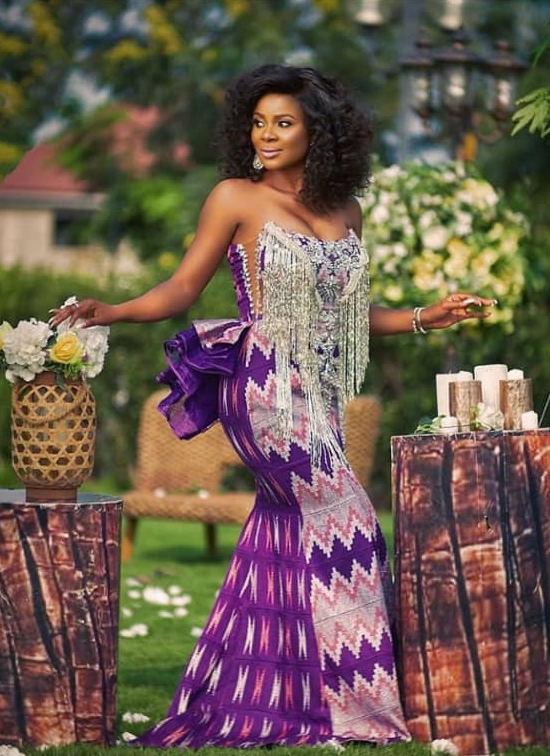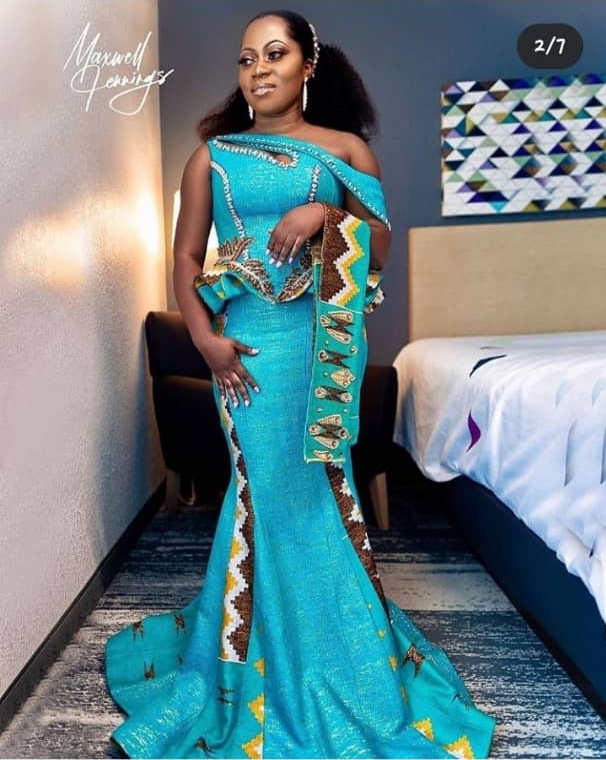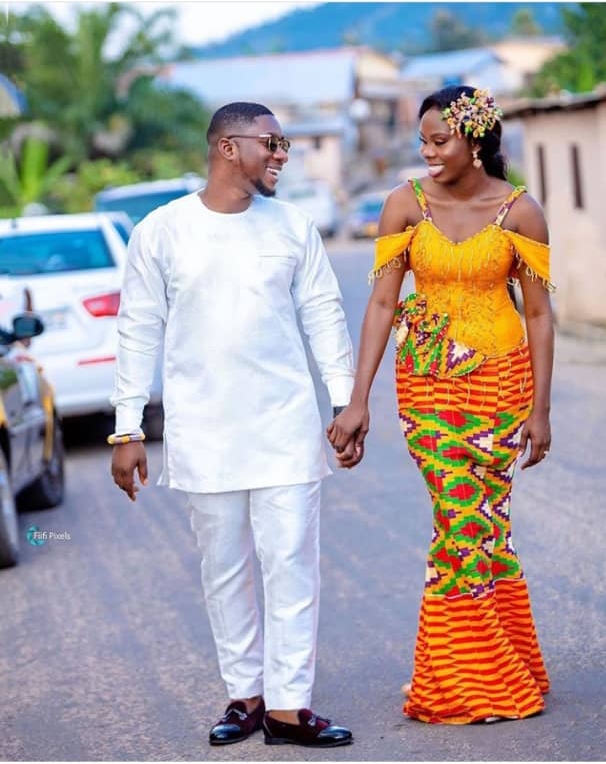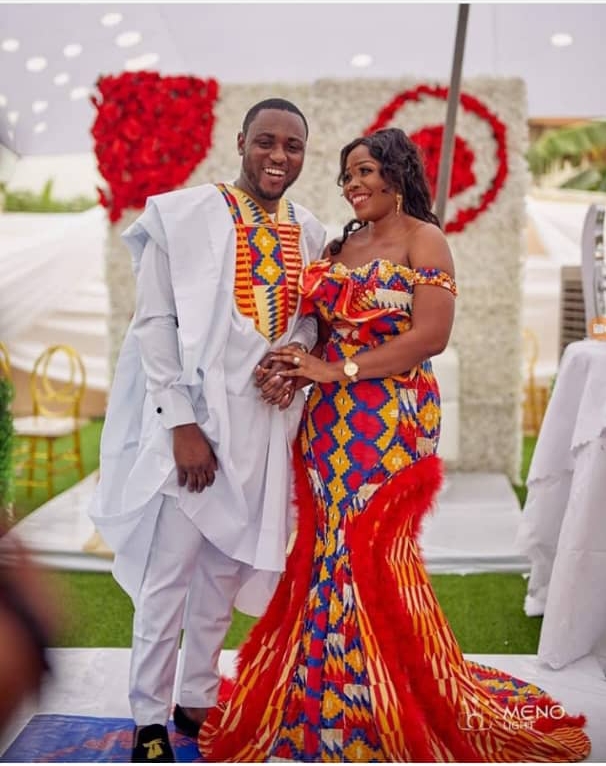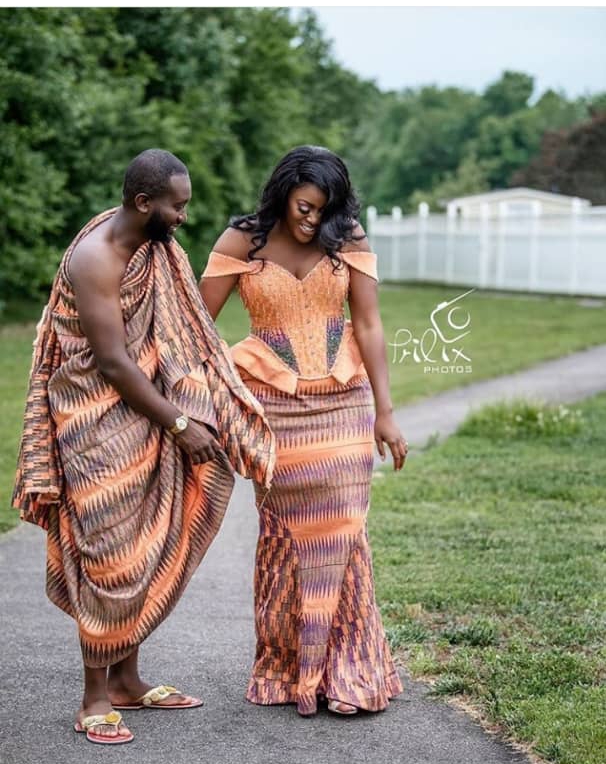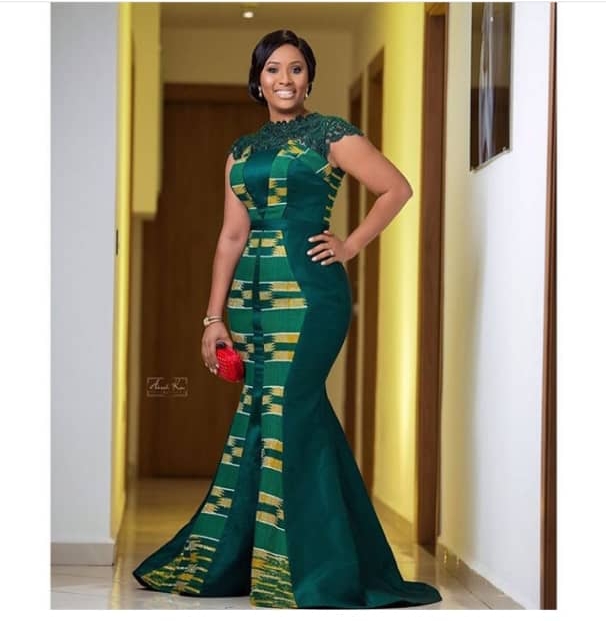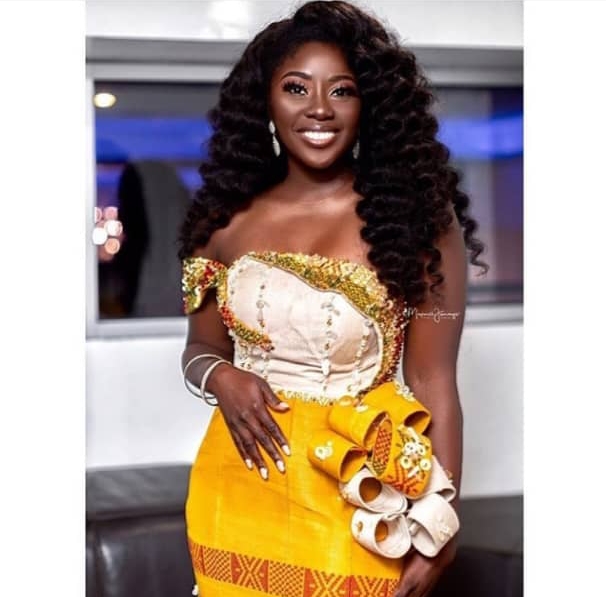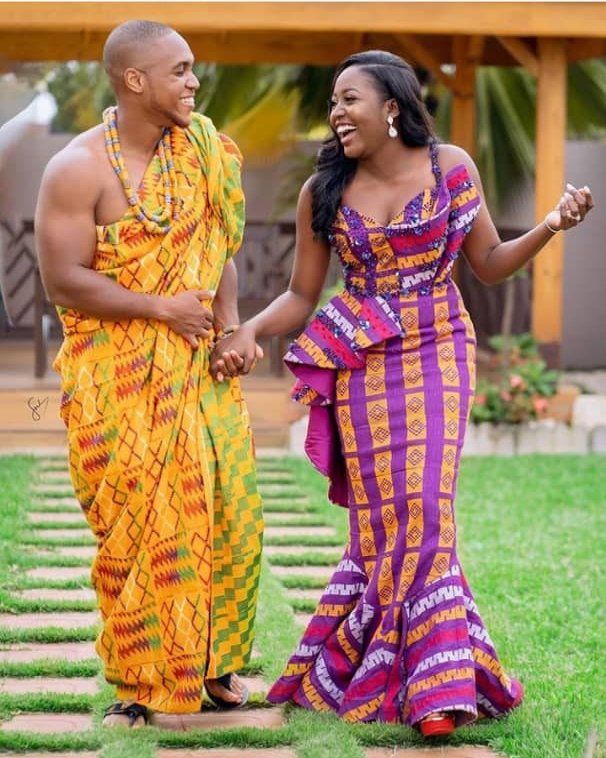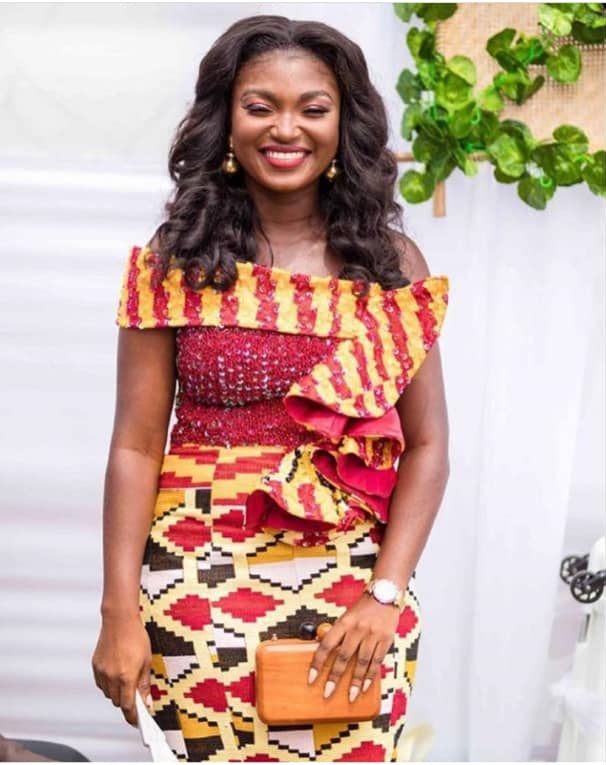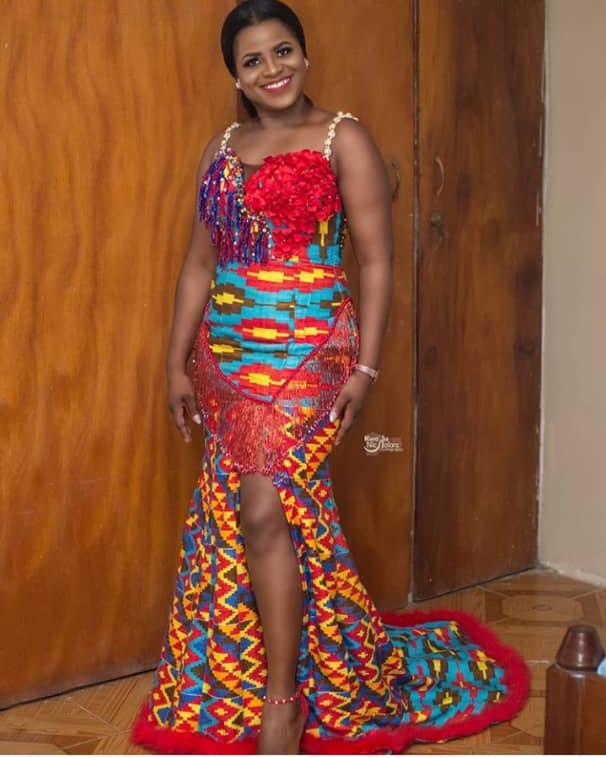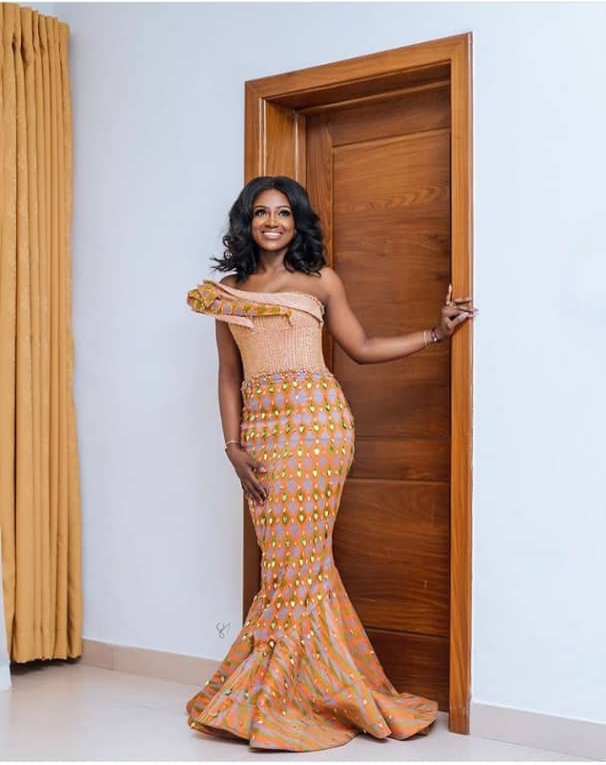 Lace styles for weddings
If you decide to go for other fabrics like lace, here are some stunning lace dress styles that are perfect for brides.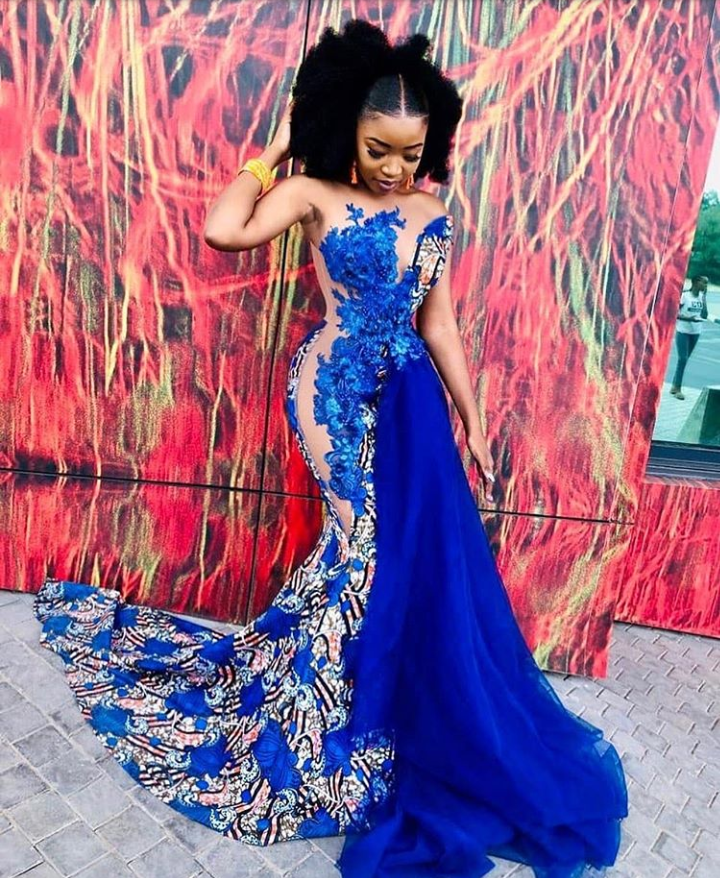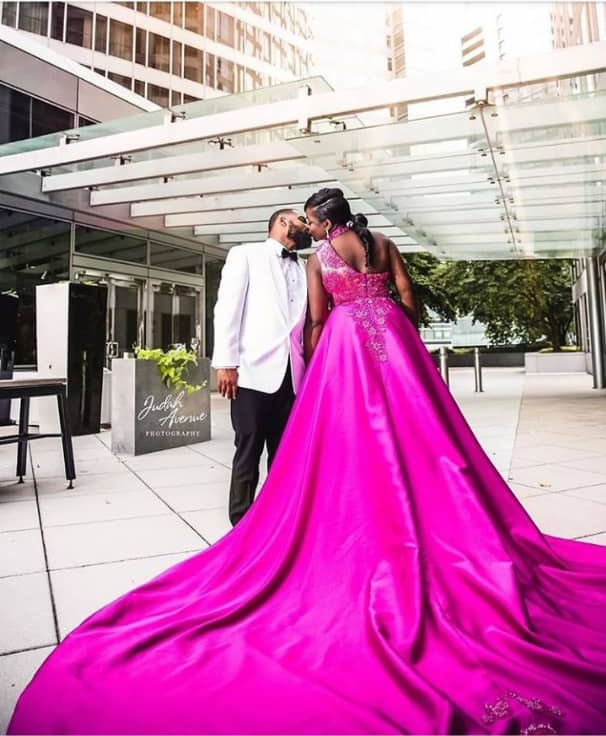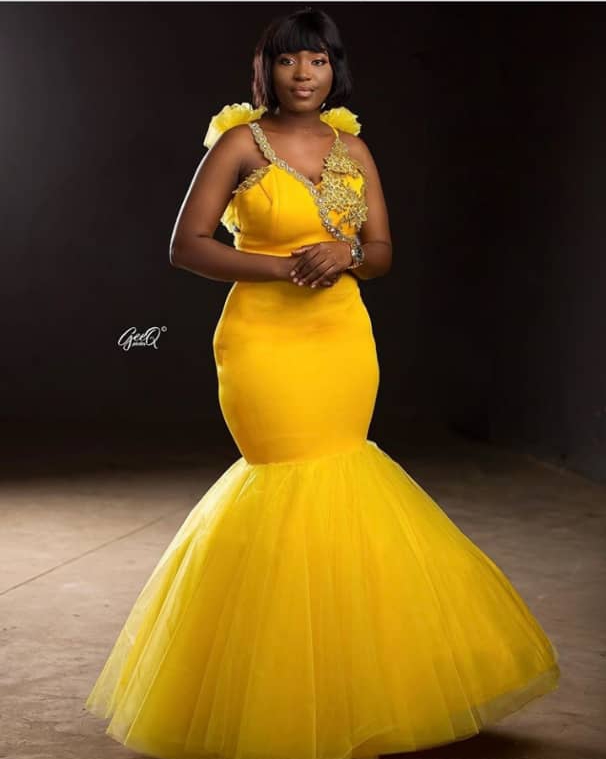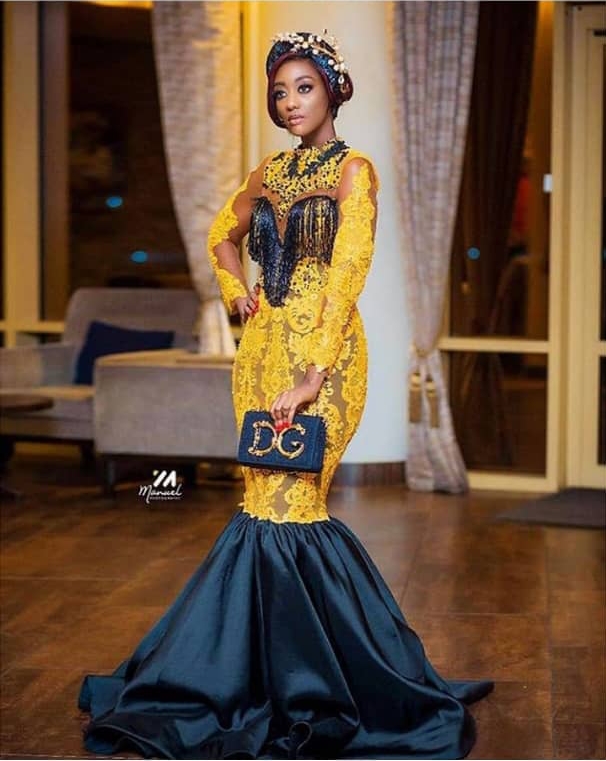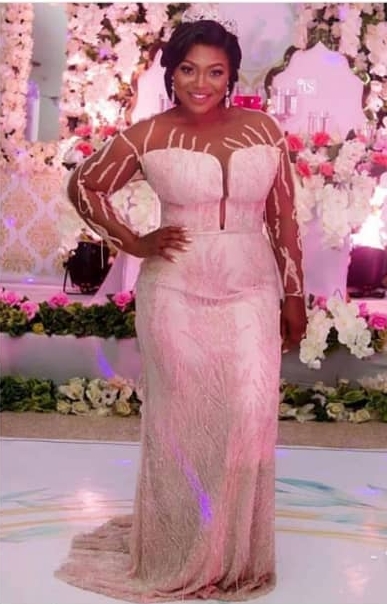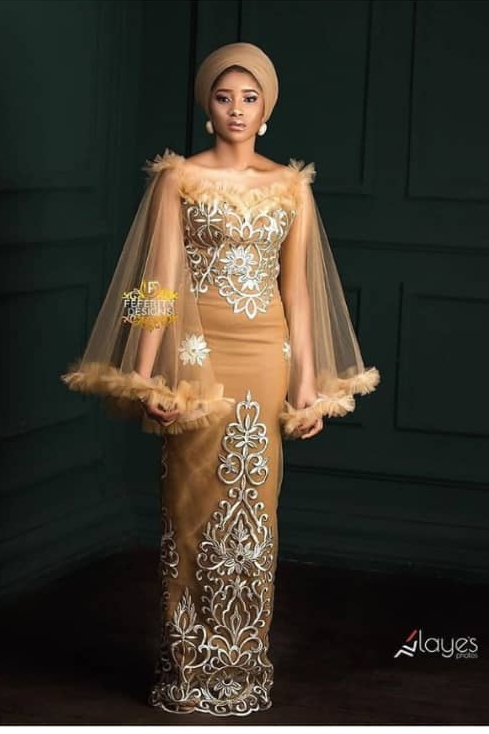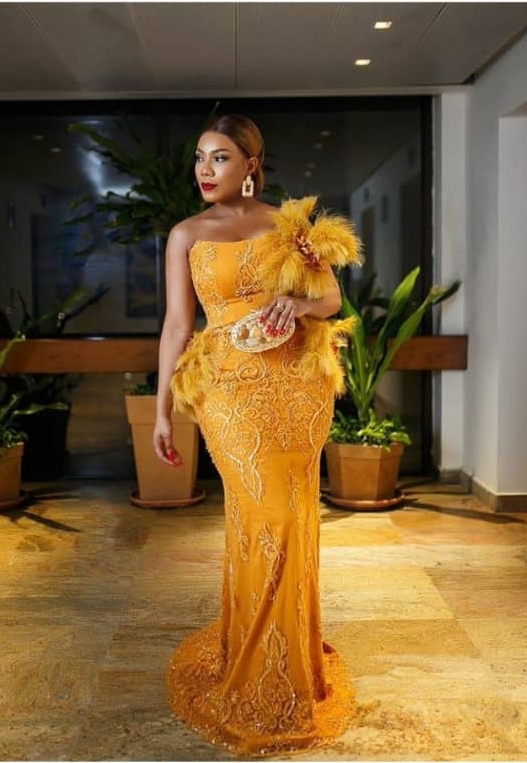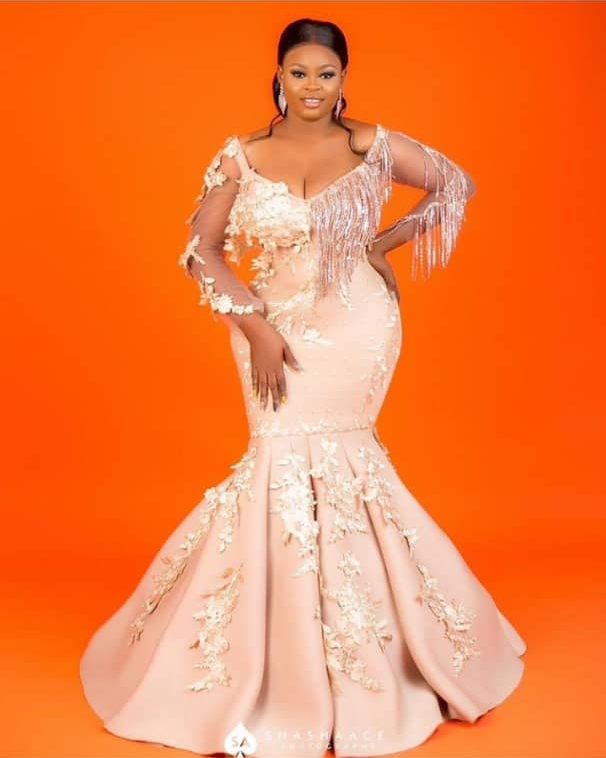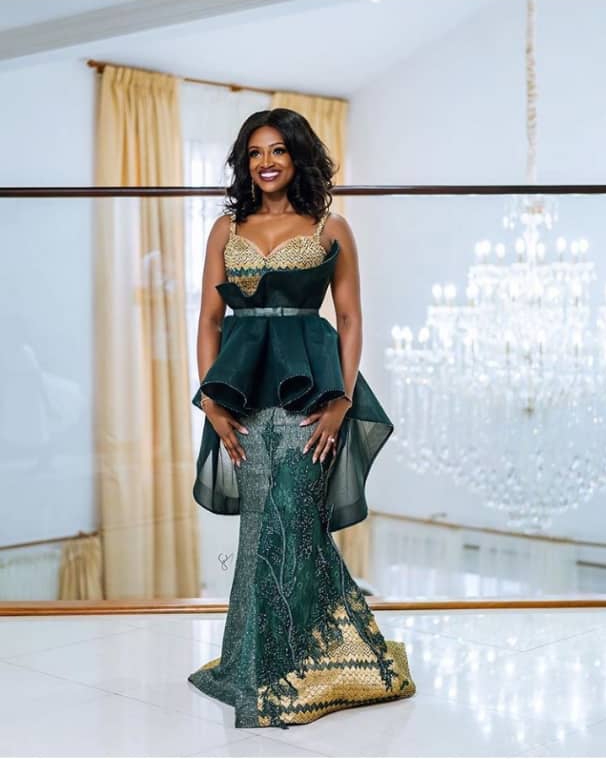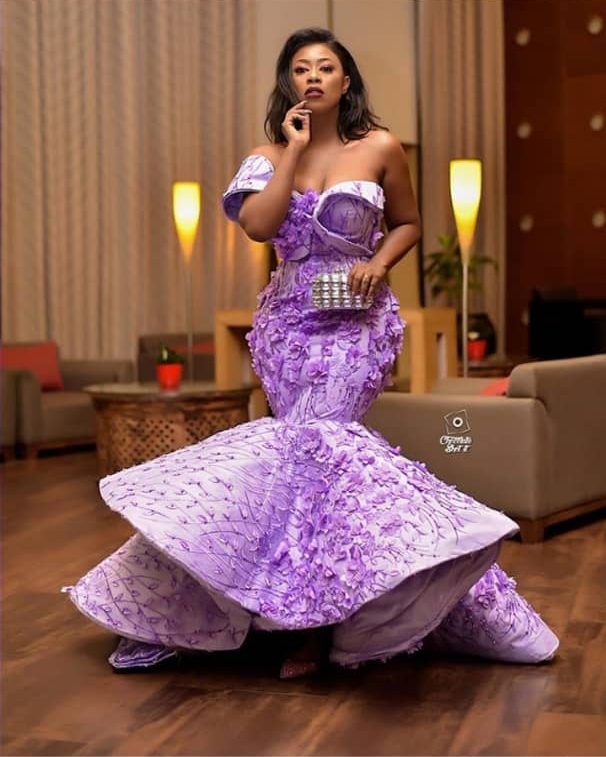 Dress styles for the Nigerian bride
Below are some beautiful looks for the Nigerian bride. From gele to accessorizing with beautiful coral beads.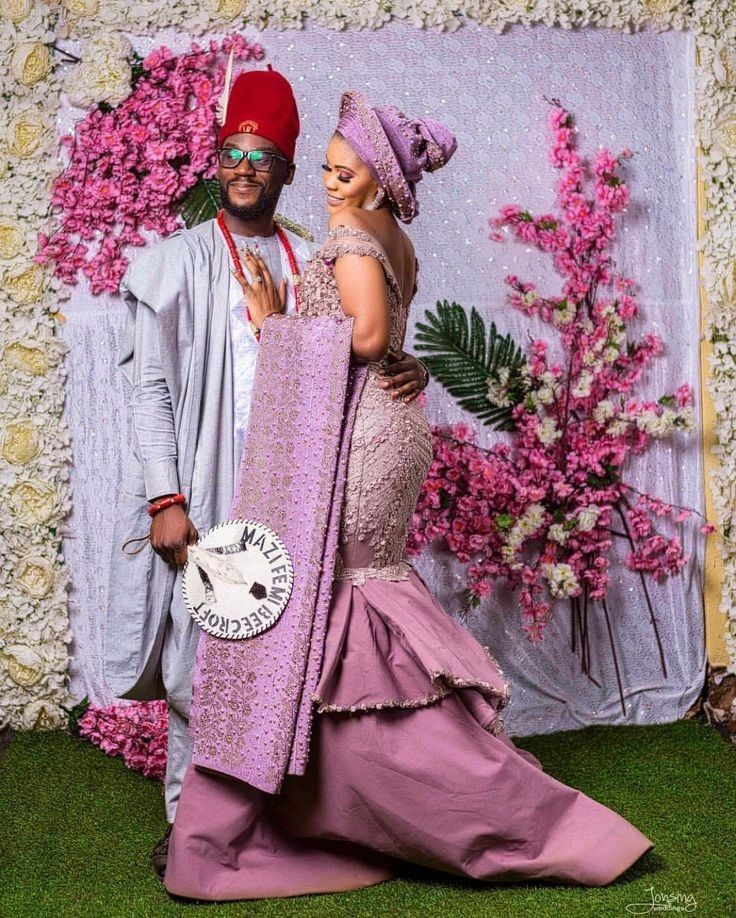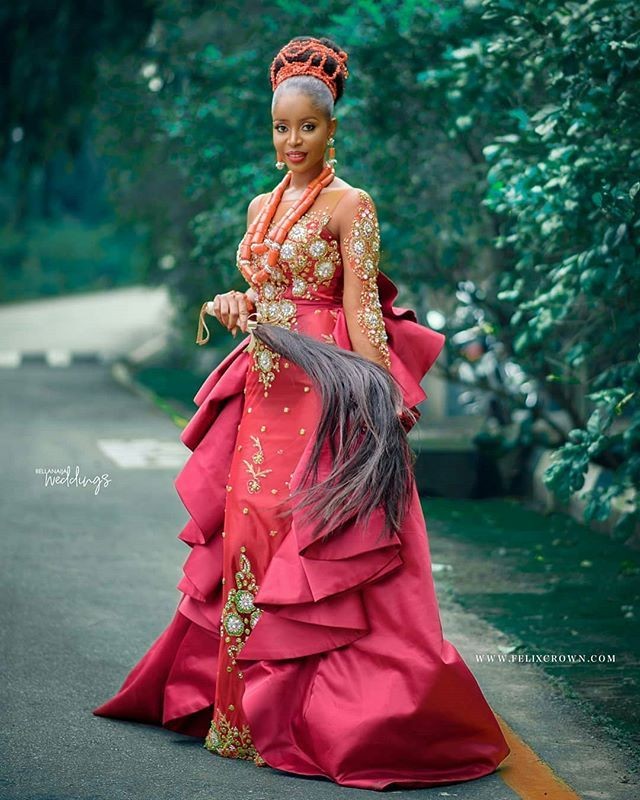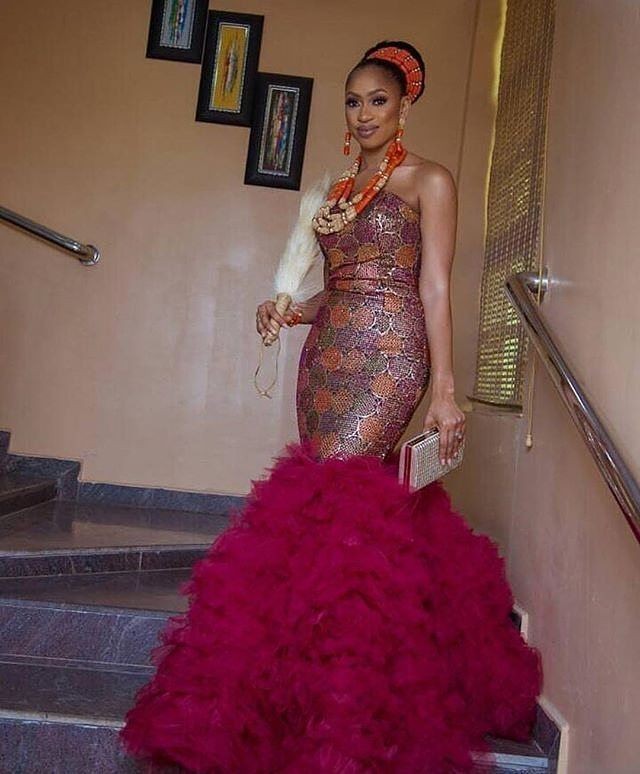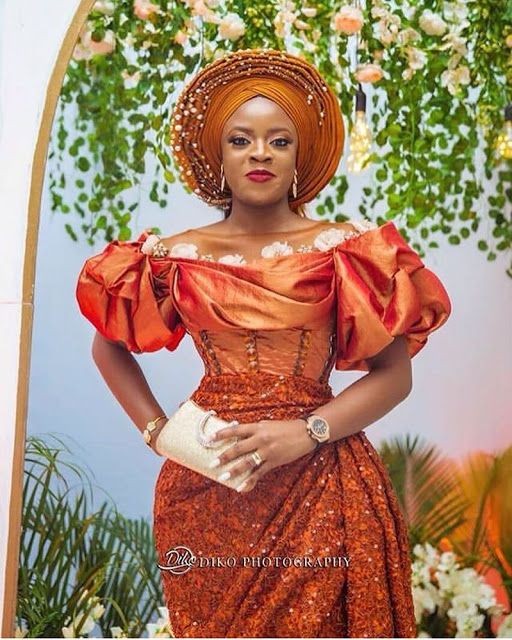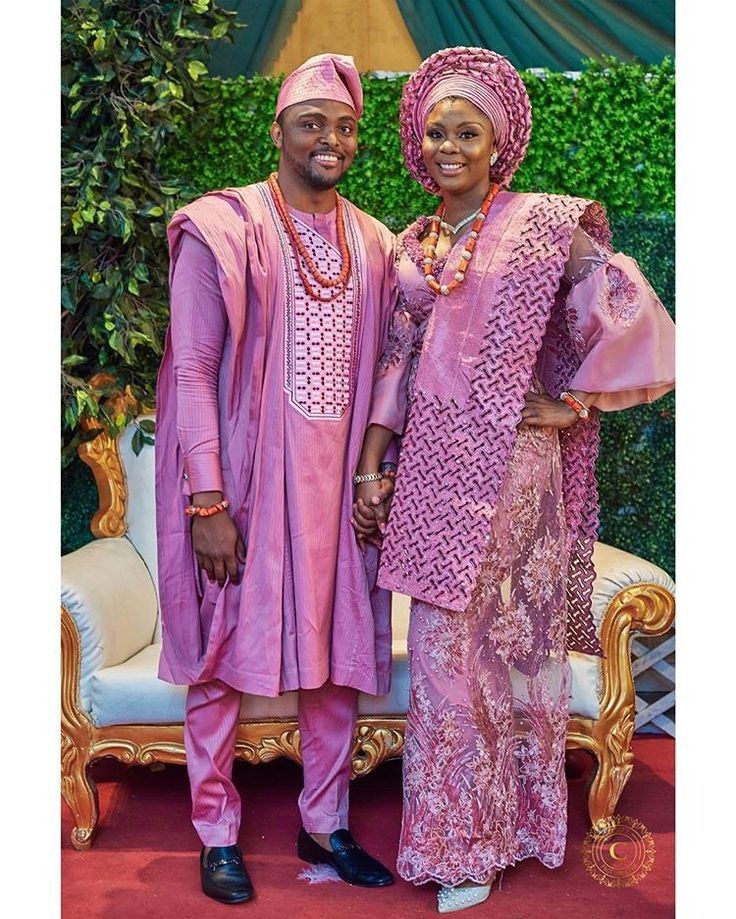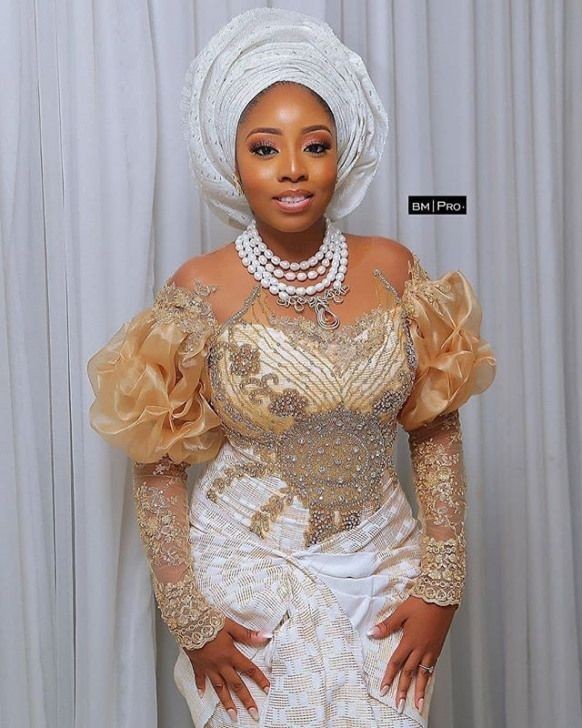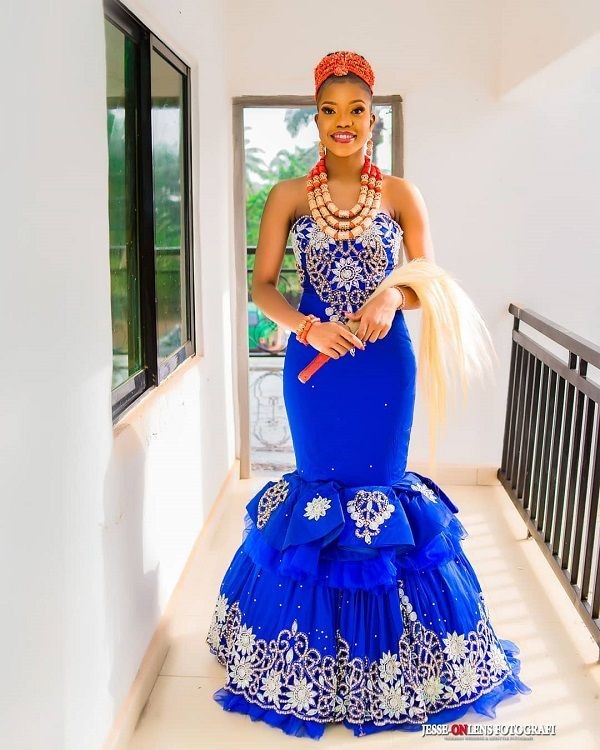 For the South African bride
Below are some stunning shweshwe dresses for the South African bride.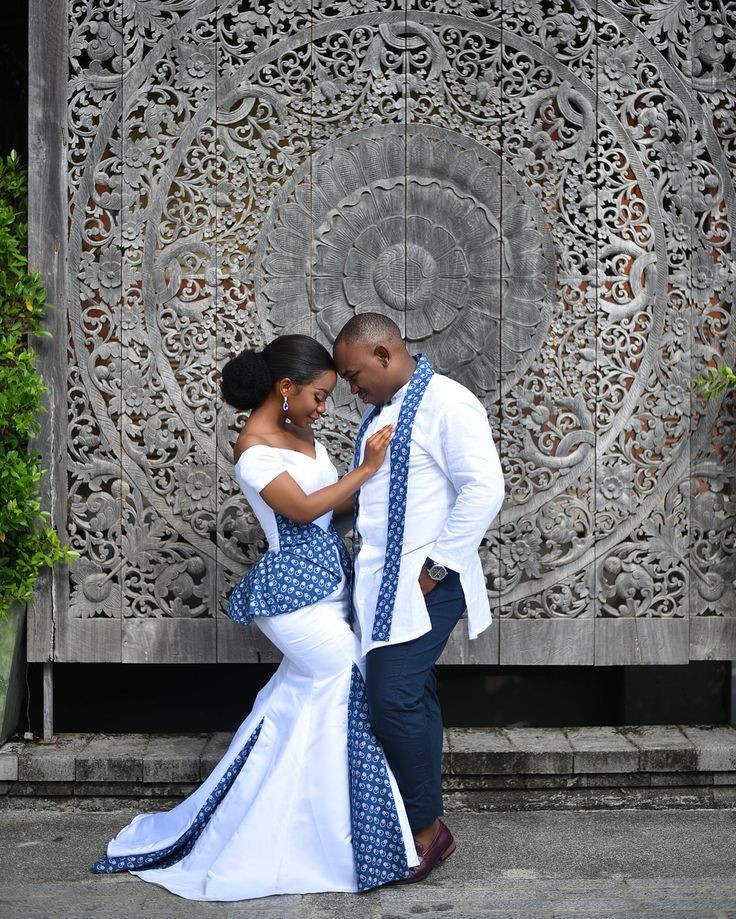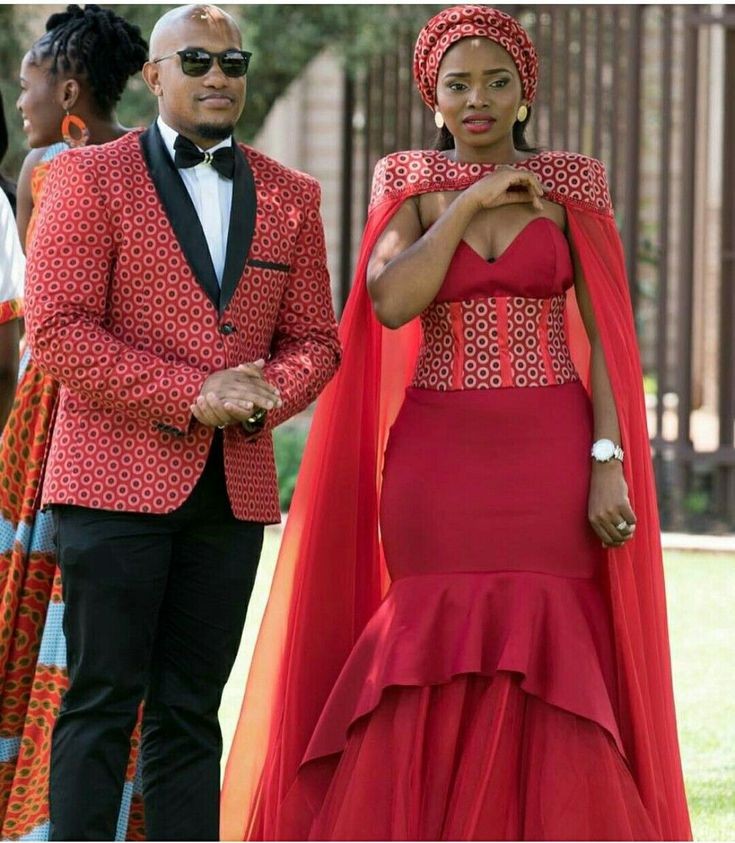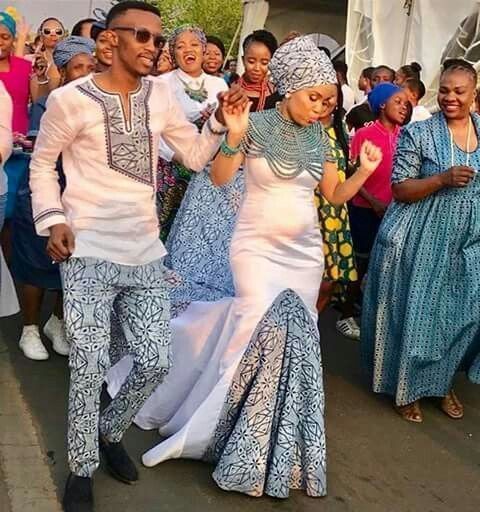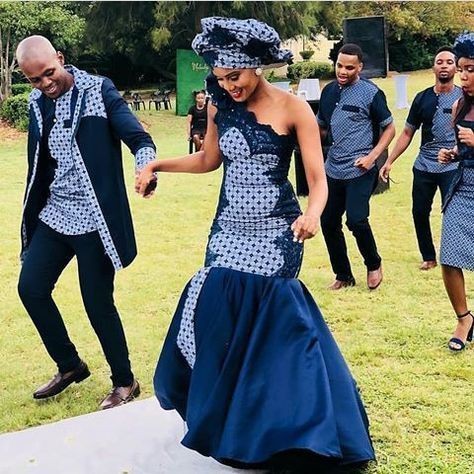 SEE ALSO: 
SOFT MAKEUP LOOKS PERFECT FOR WEDDINGS
BEAUTIFUL WEDDING HAIRSTYLES