We've rounded up some amazing spring nails designs for 2020. Winter is gradually going and it is time to live the winter nails and start getting your nails ready for spring.
With spring nails, there are a lot to choose from, you can opt for brightly coloured gel nail polish, or you can choose soft pastel shades.
You can also accessorize your nails with some dried flower nail arts, or butterfly nail stickers.
Two yellow glitter nails, two nude and yellow ombre nails and one clear nail with butterfly and sunflower stickers.
Floral nail design perfect for spring.
Pastel pink nail design with florals
You can also use some glitter polish to add that extra spark to your nail design.
Ombre nail designs with bright colours are also another way to go.
Pink and blue nail design
Beautiful artwork
Pink nails with star stickers and rhinestones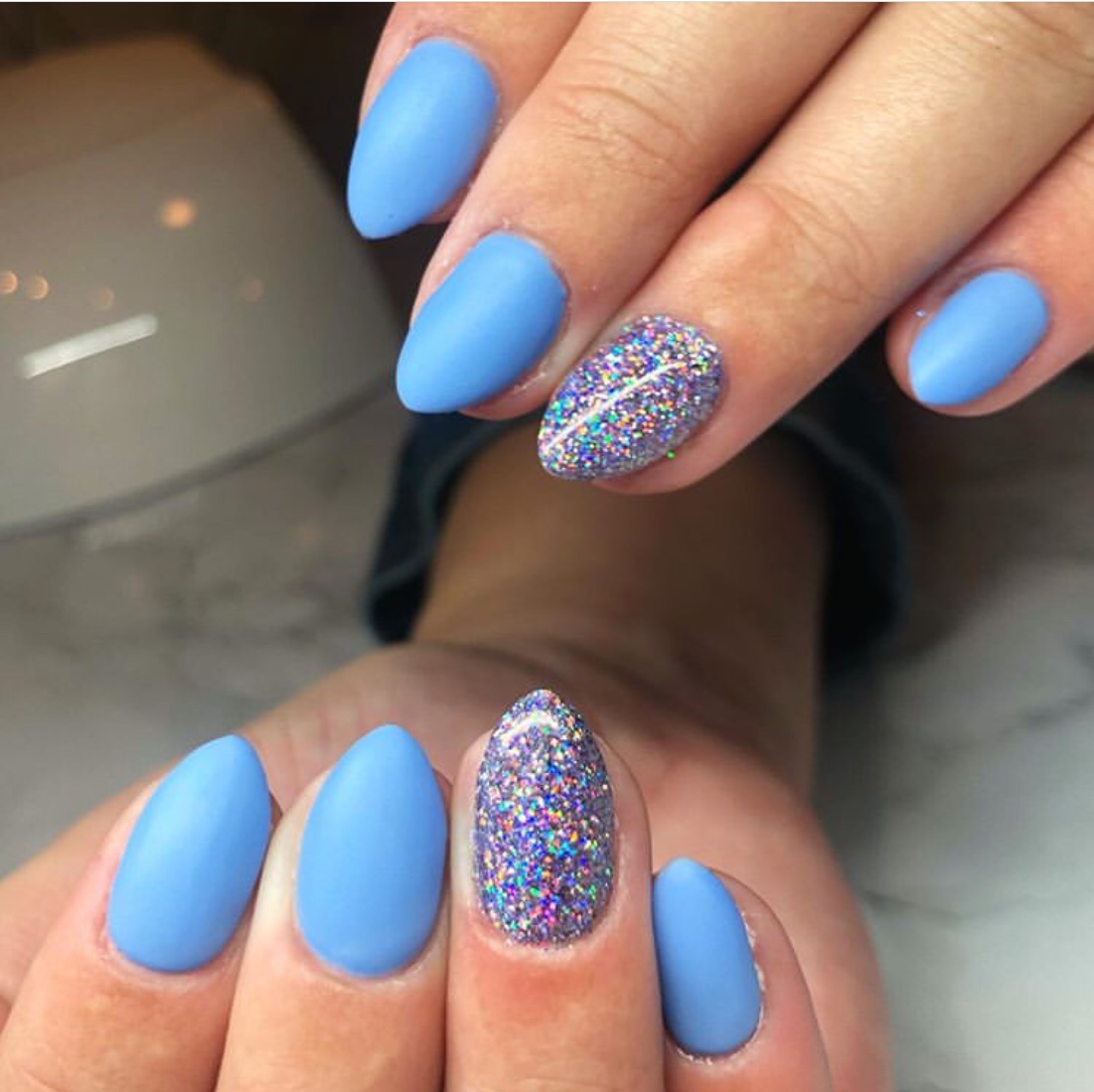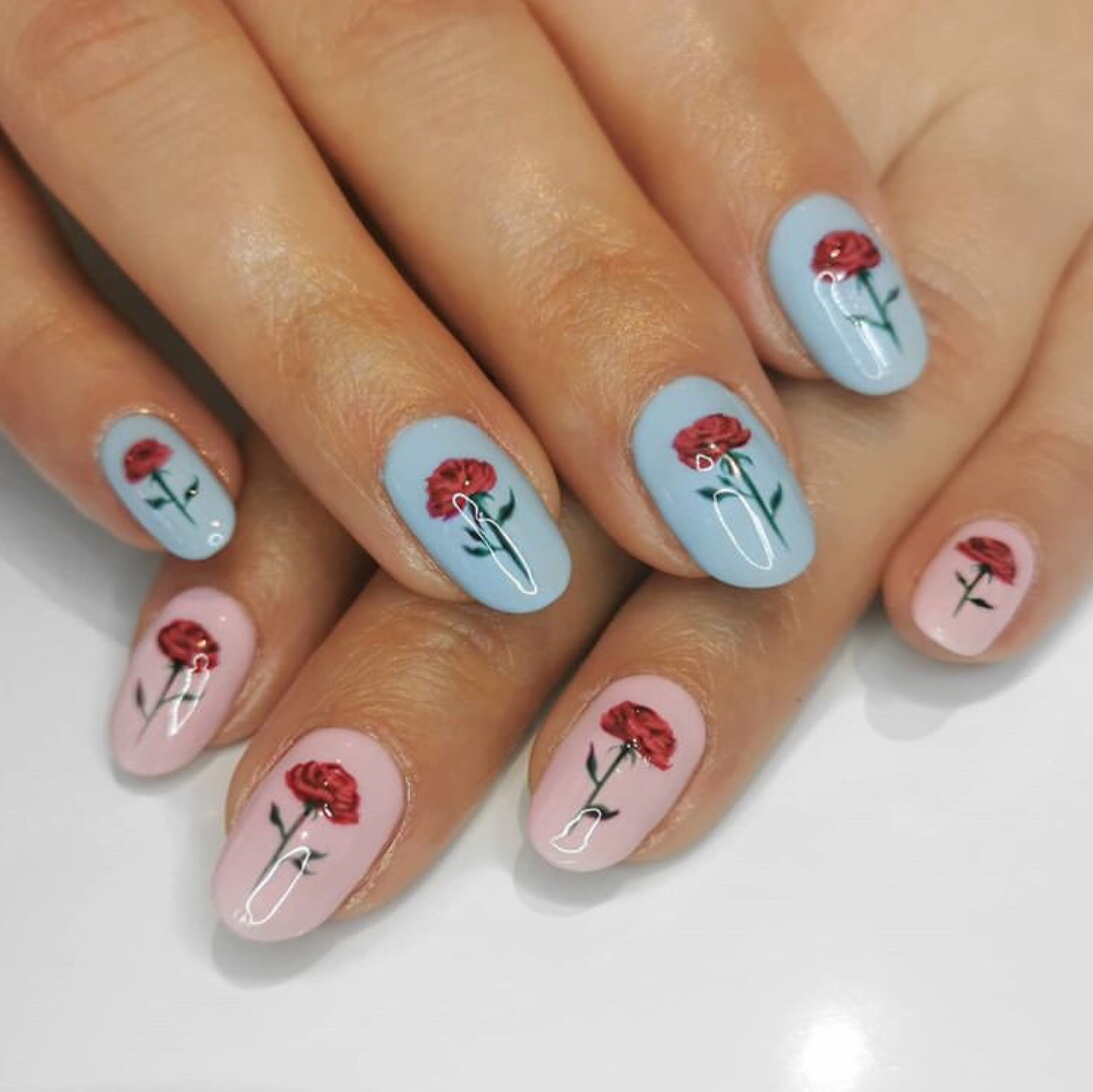 Blue and pink nails with red roses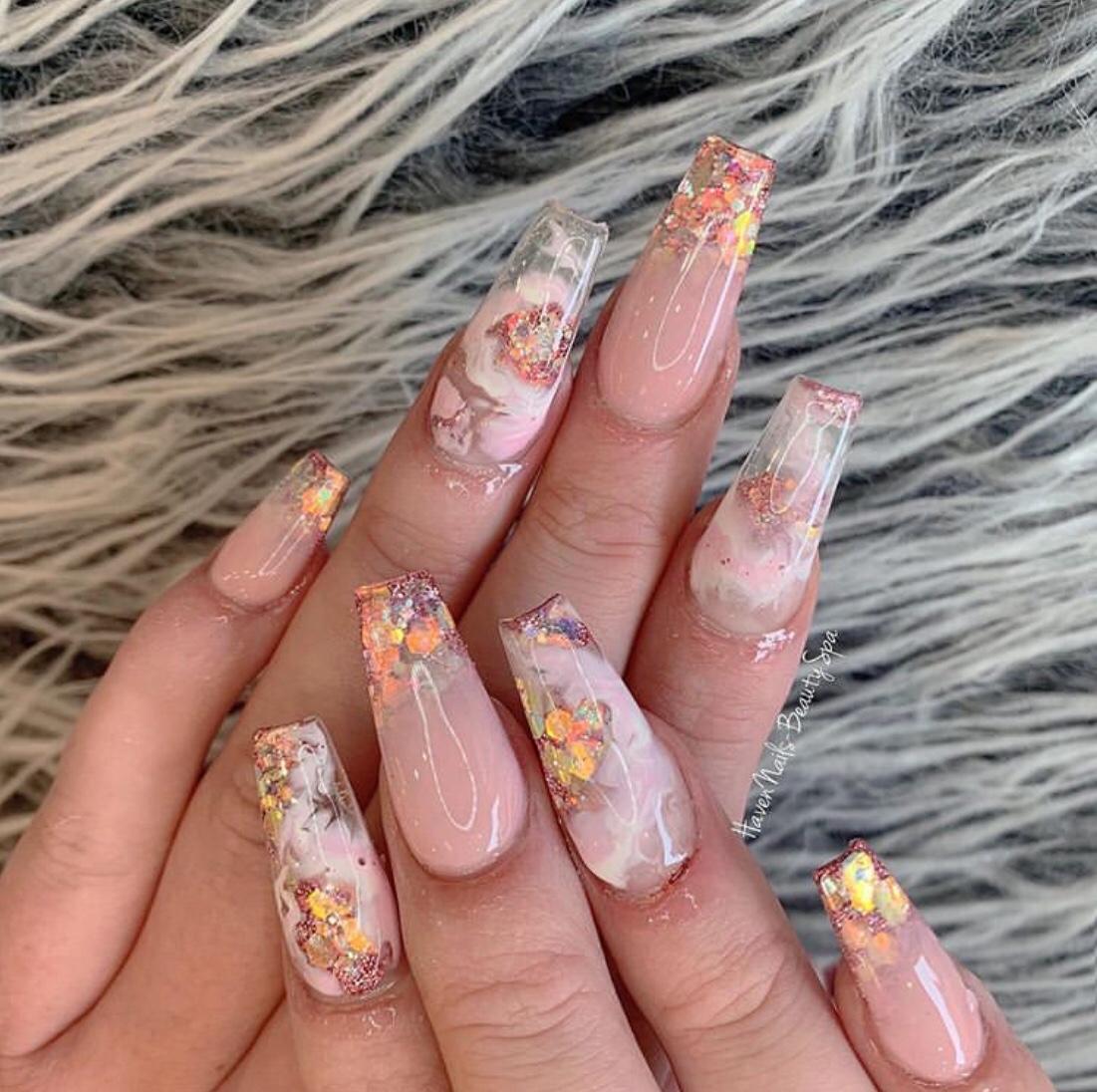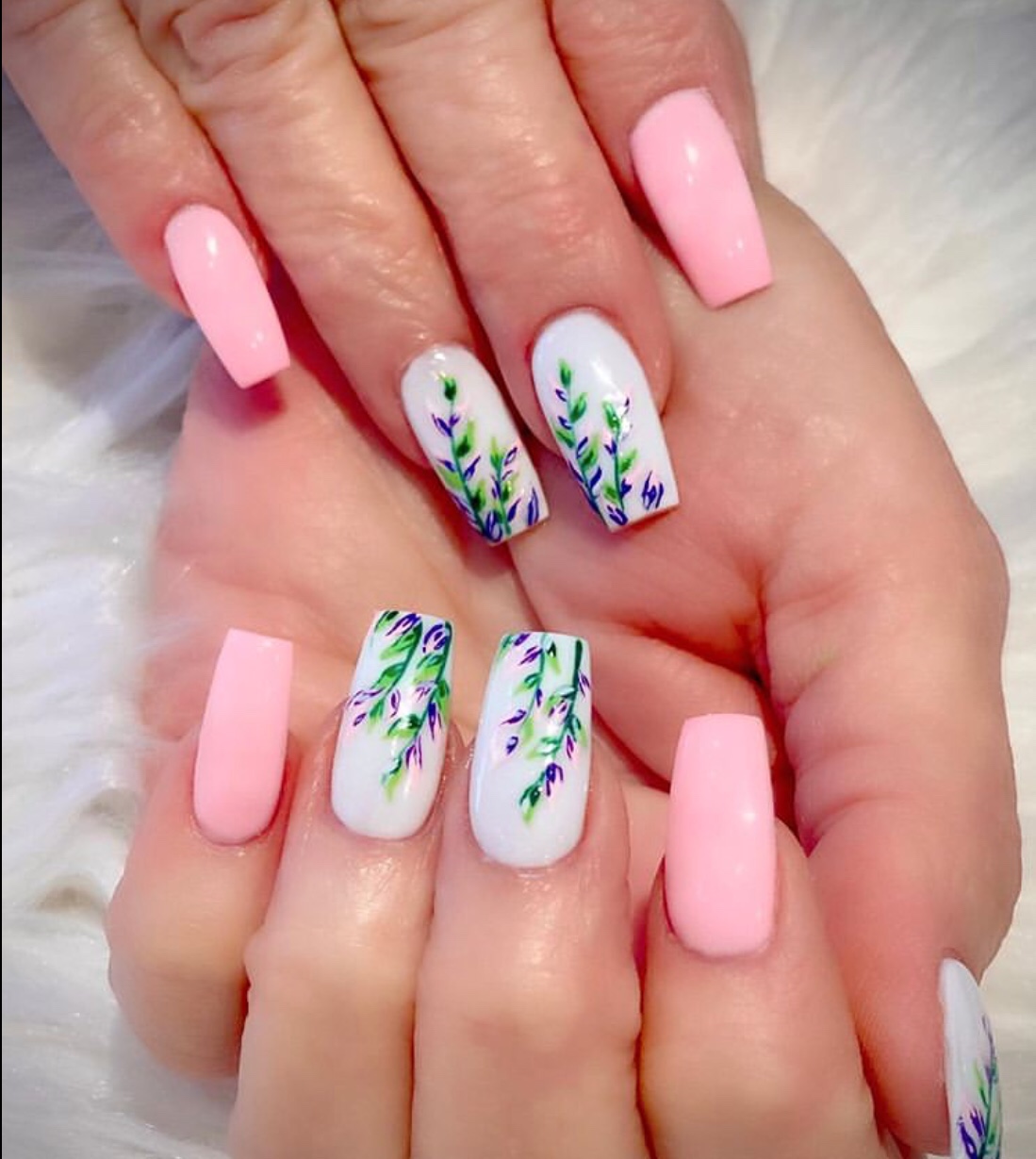 Leopard print nail design
nude nail design
gray nails with glitter and rhinestones
Two matte black nails with gold stud and two floral nail designs
kisses nails
Dried flower nail design
SEE ALSO:
GORGEOUS OMBRE NAIL DESIGNS
40+ TRENDY COFFIN NAIL DESIGNS
STUNNING NAIL DESIGNS FOR 2020
This article may contain affiliate links and I may earn a little commission if you purchase through my link. But this is at no extra cost to you. See here for images disclaimer