One challenge that is trending on the internet now is the #pillowchallenge. With the pillow challenge, you basically have to wear a pillow and style it as you want.
With everything happening in the world now, most of us are indoors all day. And we can all admit that at a point it gets boring. But for your own safety it is advisable to stay indoors and not go out especially if it is not for a good reason.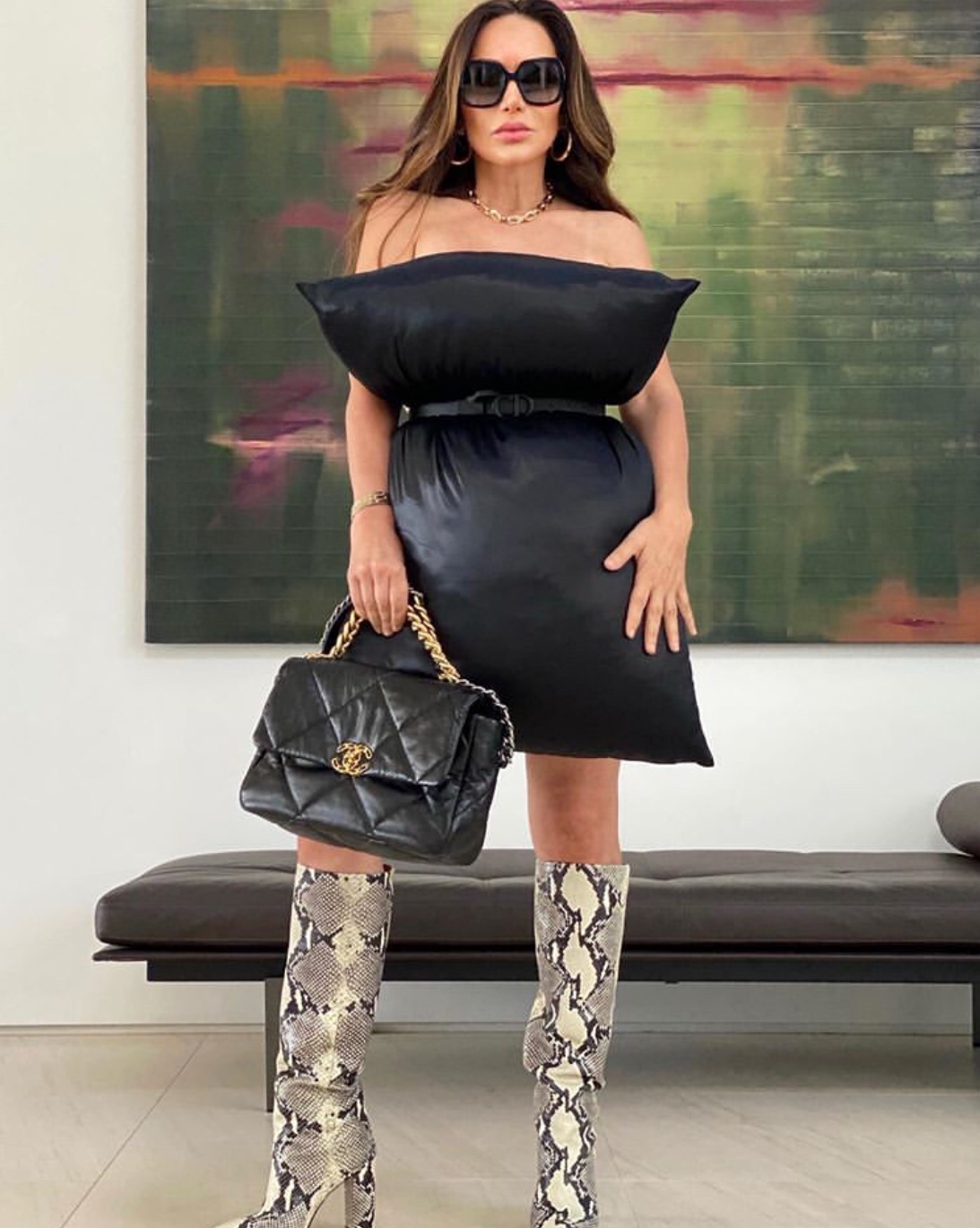 But self-quarantine doesn't mean you can't have fun at home. People on the internet have come up with ways to make this period fun and one of such ways is the pillow challenge.
Celebrities like Halle Berry and Tracee Ellis are all on board the pillow challenge and we are loving it.
Kids are also doing this #pillowchallenge and they are so adorable
Wanna give the pillow challenge a try? Just go ahead. Take a photo and post it on instagram with #pillowchallenge.
Have fun at home.
SEE ALSO:
30 THINGS TO DO WHEN YOU ARE BORED
All photos in this article are from Instagram. If you find your photo on here and you would like for it to be taken down. Please contact us.