When it comes to purchasing a diamond ring, there are lots of things that you need to be aware of before committing to a purchase. Purchasing diamonds can be fraught with complications, even more so when purchasing online. So below is some excellent advice to ensure that you get a quality diamond ring, from a reputable retailer.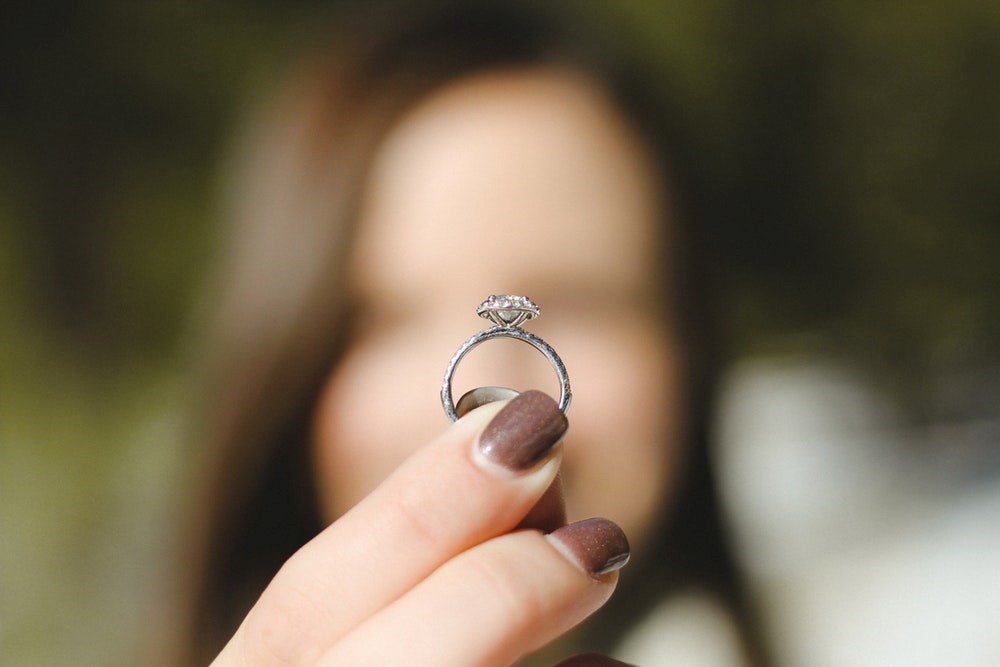 Know What You Are Buying
It is essential that before you go shopping for a diamond ring, or any other diamond jewellery, that you educate yourself in the 4 C's, which are colour, carat, clarity, and cut. There are many reputable retailers out there.
Drop by stores like The Diamond Jewellery Studio, who will happily assist you with any questions that you may have about diamonds and help you gain the knowledge required to ensure that you get a good deal when buying a diamond ring. There is also a wealth of information available free of charge online to help you with this task.
Ensure That You Only Purchase Conflict Free Diamonds
You will also want to ensure that you only purchase conflict-free diamonds. Buying these types of diamonds ensures that the profits are not going to fund violence of terrorism. You will want to ask any potential jewellers if they follow the Kimberley Process. And any that do not, steer clear of and do not buy from them.
ALSO: 5 SHOPPING TIPS FOR BIGGER DIAMOND RINGS

     HOW ENGAGEMENT AND WEDDING RINGS CAME ABOUT
      
      HOW TO TELL IF YOUR DIAMOND ENGAGEMENT RING IS TRULY AUTHENTIC
Make Sure The Diamond Is Certified
Another thing to ensure when purchasing a diamond from any retailer is that the diamonds you buy are certified, and each one comes with a certificate. There are different certifications such as GIA (Gemological Institute of America) which assures consumers that the diamonds have been tested and fully certified. Giving them peace of mind when buying diamond jewellery. You want the precious token for your loved one to be the genuine article after all!
Know What Your Partner Wants
You will also need to know what your partner is looking for in their diamond jewellery to help avoid disappointment. The last thing that you want to do is to have to return a diamond engagement ring because it is not to your partner's taste. If you have bought a customized ring, then this complicates things as you may not be entitled to a refund at all!
Look For A Secure Website
You will also want to ensure that if you are purchasing online, that the website you use is secure and has the little padlock sign in the address bar. Using a site that has this helps to ensure that you are using a safe and secure system before entering your credit or debit card details.
Look For A Reputable Online Dealer
With so many different websites out there, it is also crucial that you find a reputable online dealer before committing to a transaction. There are many online review websites where customers leave reviews, both good and bad, of their dealings with specific companies. Look at the online reputation before you commit to purchase. And ask for recommendations from friends and family first before you start your search.
As well as following the advice listed above, you can also find plenty of useful tips from articles available online and they will help you find the perfect diamond ring for your loved one.
This article may contain affiliate links and I may earn a little commission if you purchase through my link. But this is at no extra cost to you.