One of the most gorgeous summer manicure trends is fruit nails. Summer is the season for all your favorite fruits and what better way to show your love for these fruits than with fruit nails. Fruit nails are done using fruit motifs and they look so colorful and beautiful.
For your summer fruit nail designs, there are so many fruits to inspire your design. These include; lemons, watermelon, peach, pineapple and so much more. You can use just one fruit as your fruit nail inspiration or if you are having trouble deciding on what fruit to choose, don't choose, do all. You can use a mixture of fruits for your fruit nail design.
We've rounded up some gorgeous summer fruit nail designs you can do in 2022 and we are very certain your favorite fruit is among them.
Summer fruit nails ideas to do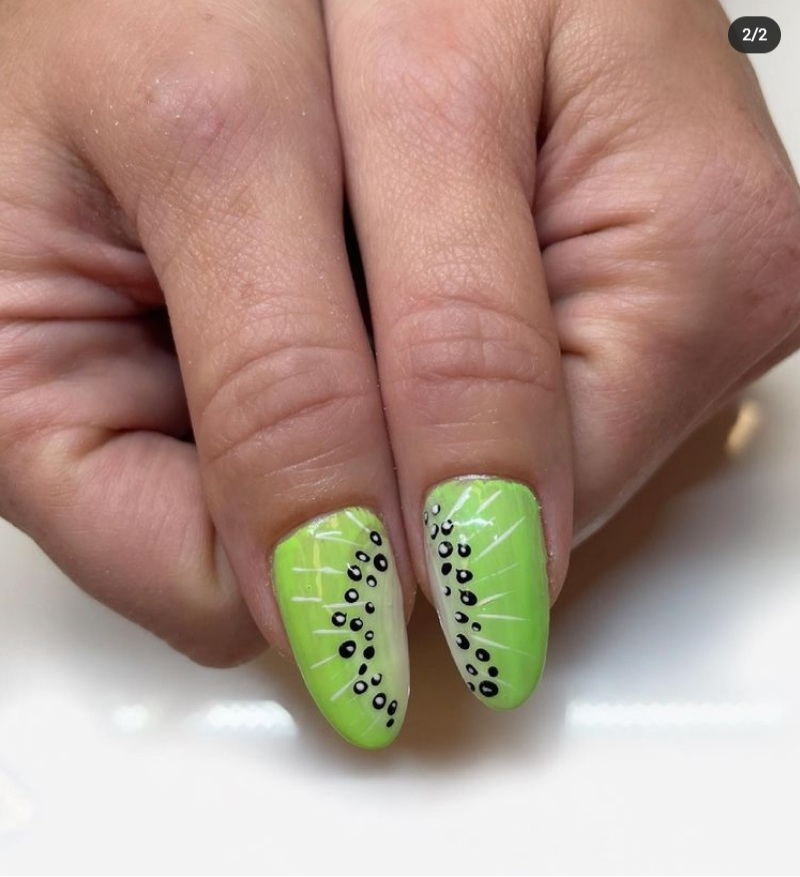 Related Posts