As Christmas is fast approaching, a lot of people have already started getting their homes ready for Christmas. With fun Christmas decor around the home and also getting ready for their Christmas shopping.
But just getting your home ready for Christmas is not all, you can also get some Christmas looks to really get in the festive mood. These include; fun ugly Christmas sweaters and of course some smashing Christmas nail designs.
So we've gathered some festive Christmas nail designs from around the web to help you take your 2020 Christmas nails to another level.
Whether you prefer the basic red and white nails, green nails, some sparkly nails or even some pretty Christmas arts to make your nails stand out, we've got them all.
Christmas nail designs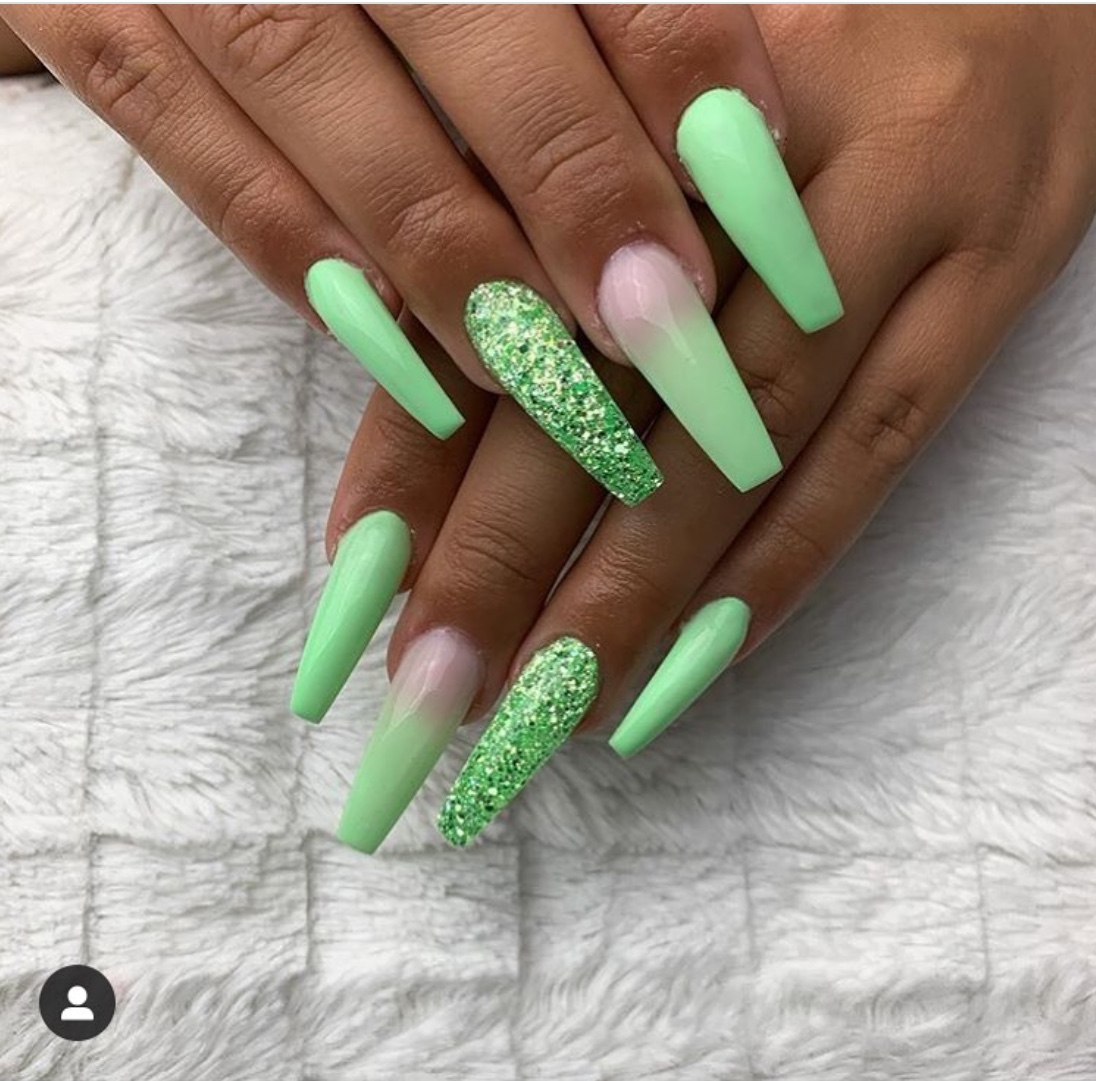 SEE ALSO:
26 SIMPLE YET CHIC ACRYLIC NAIL DESIGNS FOR CHRISTMAS
CUTE CHRISTMAS OUTFITS YOU NEED