Burgundy is one of our favorite wedding colors. This color is simply in demand because it is a favorite among many brides.
For a cool, deep winter and fall palette the wine-inspired, berry-hued jewel tone is the best wedding. But not just weddings, this wine-inspired color can be used for all decorations during any occasion. It is a very beautiful color when used in event decorations.
For a burgundy wedding, you can include this color in your wedding invitation sets, wedding cakes, bouquets, and bridesmaid dresses.
Moreover, the bride who wants a colorful wedding dress can use burgundy for her wedding dress. If you would rather wear a white wedding dress, then burgundy will make a very stunning reception dress.
Colors that will complement burgundy very well include; white, blush, nude, soft pink, green and cream. See below for some burgundy wedding ideas to help you come up with your own burgundy wedding color palette.
Burgundy wedding bouquet ideas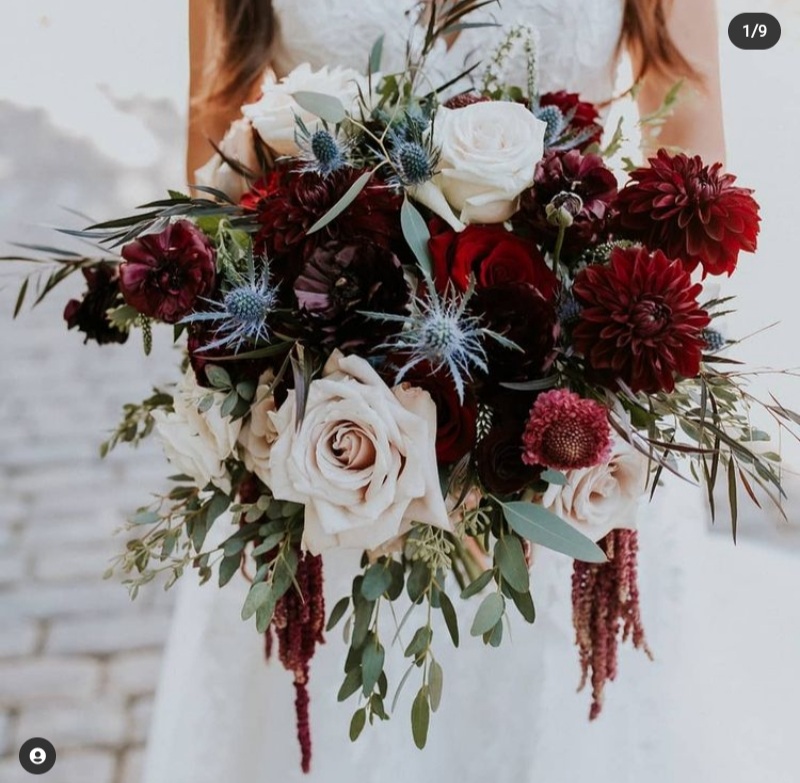 Burgundy wedding decorations
Burgundy wedding cakes
Related Posts
Burgundy bridesmaid dresses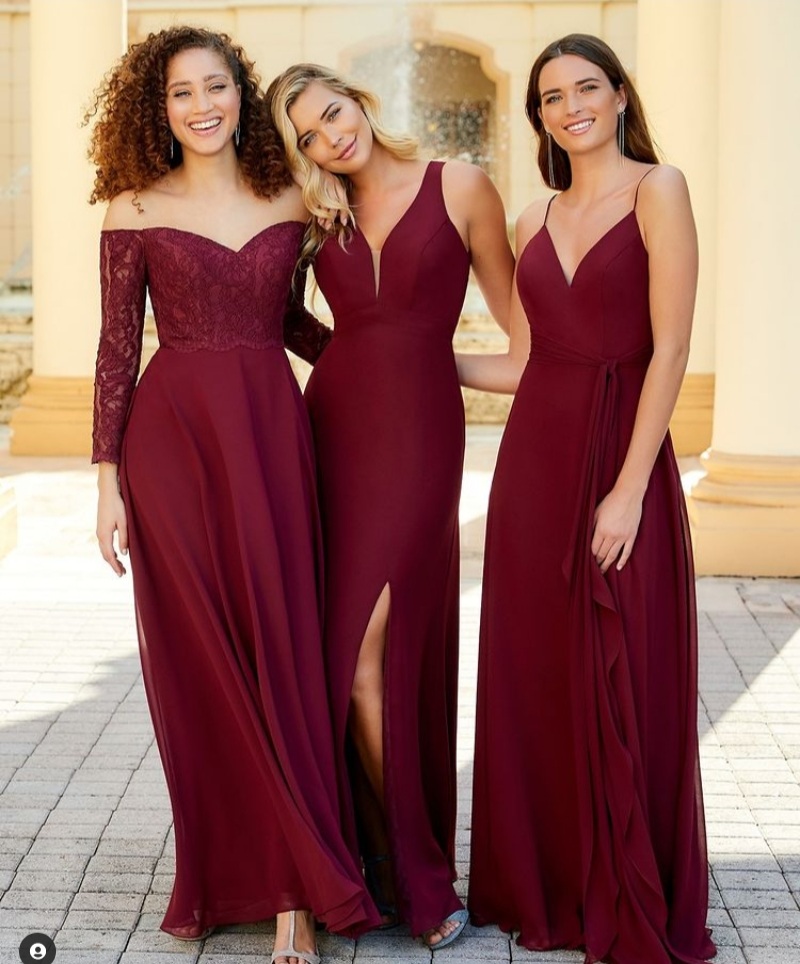 Burgundy wedding invitation sets