Are you tired of the same old phone wallpapers that lack personality? Looking for something bold and unique to spruce up your phone's screen? Look no further than black wallpapers! Contrary to what you might think, black wallpapers are not boring or dull. In fact, they can add sophistication, elegance, and a touch of mystery to your phone.
When we usually think about wallpapers, we tend to imagine colorful and vibrant designs. But there is something special about black.
Black is often associated with power, strength, and authority. It exudes a timeless elegance that can elevate any device's aesthetic appeal. By using a black wallpaper, you can give your phone an understated yet striking appearance.
One of the main advantages of using a black wallpaper is the increase in battery life. Since most smartphones use OLED screens, a black wallpaper can effectively turn off the pixels that display black, conserving energy and extending your phone's battery life.
Moreover, set against the deep black background, the icons and widgets on your screen will stand out more prominently, ensuring optimal visibility and accessibility.
Another reason for the popularity of black wallpapers is their versatility. Black can blend well with any theme, color palette, or personal style. Whether you prefer a minimalist design with clean lines or a bold look with vibrant app icons, a black wallpaper will serve as the perfect base to express your unique taste and make your phone truly yours.
Moreover, black wallpapers can also greatly enhance the viewing experience, especially when consuming multimedia content. Black backgrounds tend to make colors pop, creating a visually captivating experience. Whether you are watching videos, browsing through photos, or playing games, a black wallpaper will provide an immersive atmosphere that enhances your engagement with the content.
Finding the perfect black wallpaper for your phone is incredibly easy, thanks to numerous websites and apps dedicated to wallpapers. These platforms offer a wide range of options, from plain solid black backgrounds to more intricate designs featuring geometric patterns, nature scenes, or inspirational quotes. No matter your preferences, you are sure to find a black wallpaper that resonates with you.
Black wallpapers are more than just a fashion statement for your phone. With their unique ability to convey elegance, conserve battery life, and enhance the viewing experience, they are an excellent choice for anyone seeking to elevate their phone's aesthetics.
So, why settle for a mundane wallpaper when you can make a bold statement with black? Give it a try and transform your phone into a sleek, stylish, and captivating device with any of these black wallpapers for phone
Which includes;
White And Black Wallpaper Designs For Phone
Gold And Black Wallpaper Designs For Phone
Red And Black Wallpaper Designs For Phone
Christmas Black Wallpaper Designs For Phone
Black Wallpaper Designs With Quotes
Cat Black Wallpaper Designs For Phone
Flowers Black Wallpaper Designs For Phone
Girl Black Wallpaper Designs For Phone
Glitter And Black Wallpaper Designs For Phone
Beach Black Wallpaper Designs For Phone
All Black Wallpaper Designs For Phone
Galaxy Black Wallpaper Designs For Phone
Boy Black Wallpaper Designs For Phone
Car Black Wallpaper For Phone
White And Black Wallpaper Designs For Phone
Gold And Black Wallpaper Designs For Phone
Related Posts
Red And Black Wallpaper Designs For Phone
Christmas Black Wallpaper Designs For Phone
Black Wallpaper Designs With Quotes
Cat Black Wallpaper Designs For Phone
Flowers Black Wallpaper Designs For Phone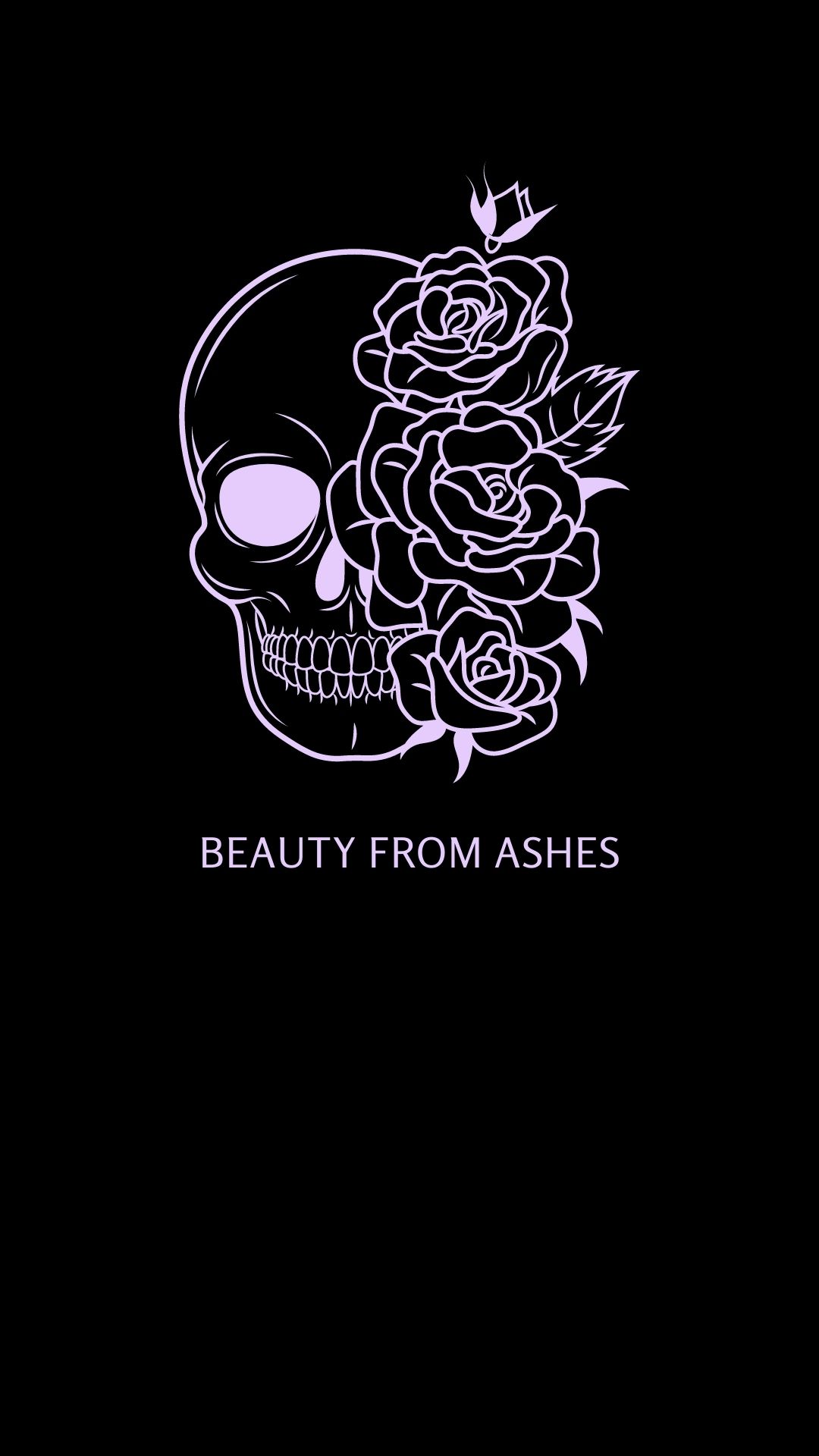 Girl Black Wallpaper Designs For Phone
Glitter And Black Wallpaper Designs For Phone
Beach Black Wallpaper Designs For Phone
All Black Wallpaper Designs For Phone
Galaxy Black Wallpaper Designs For Phone
Boy Black Wallpaper Designs For Phone
Car Black Wallpaper For Phone