Want some ideas on spring toe nails design? Then check out these beautiful toe nails design ideas.
Since it is spring, it is best to go for some bright nail colours like the ones below.
Bright toe nail designs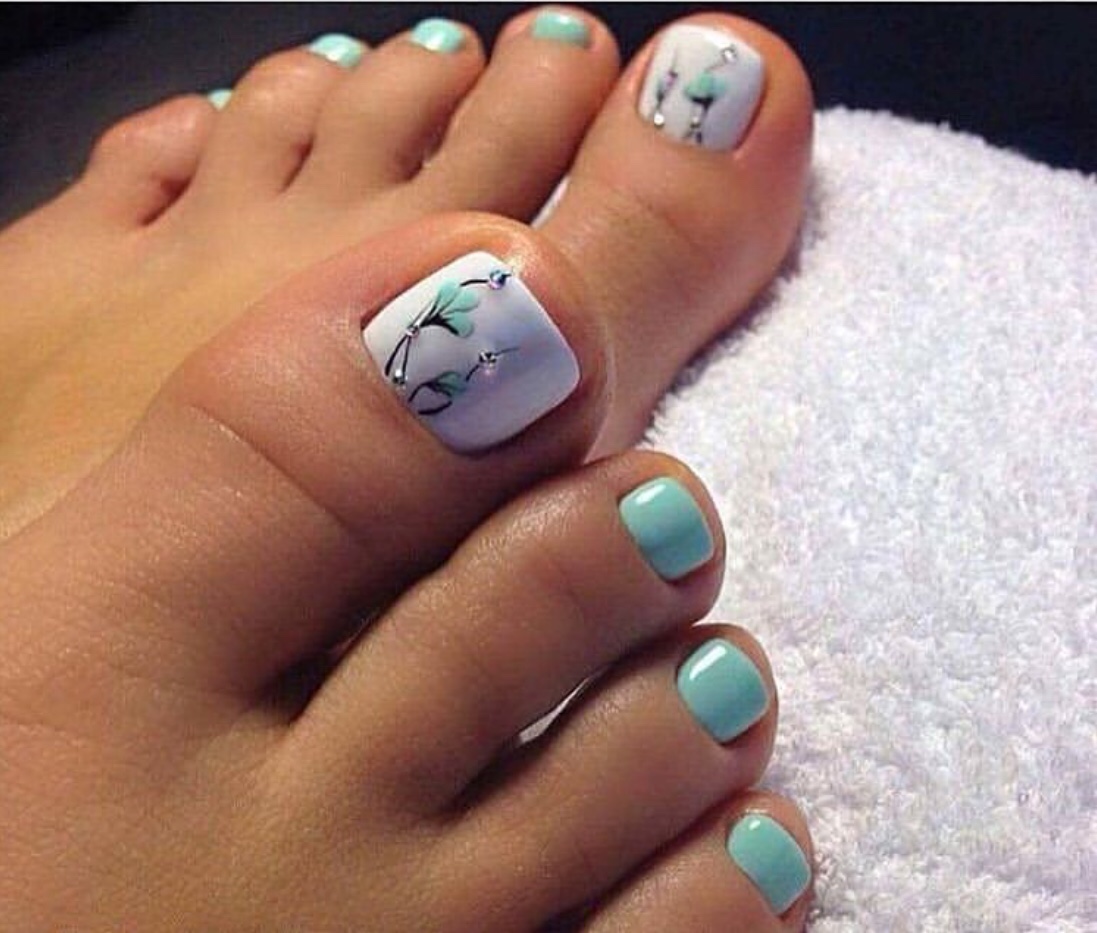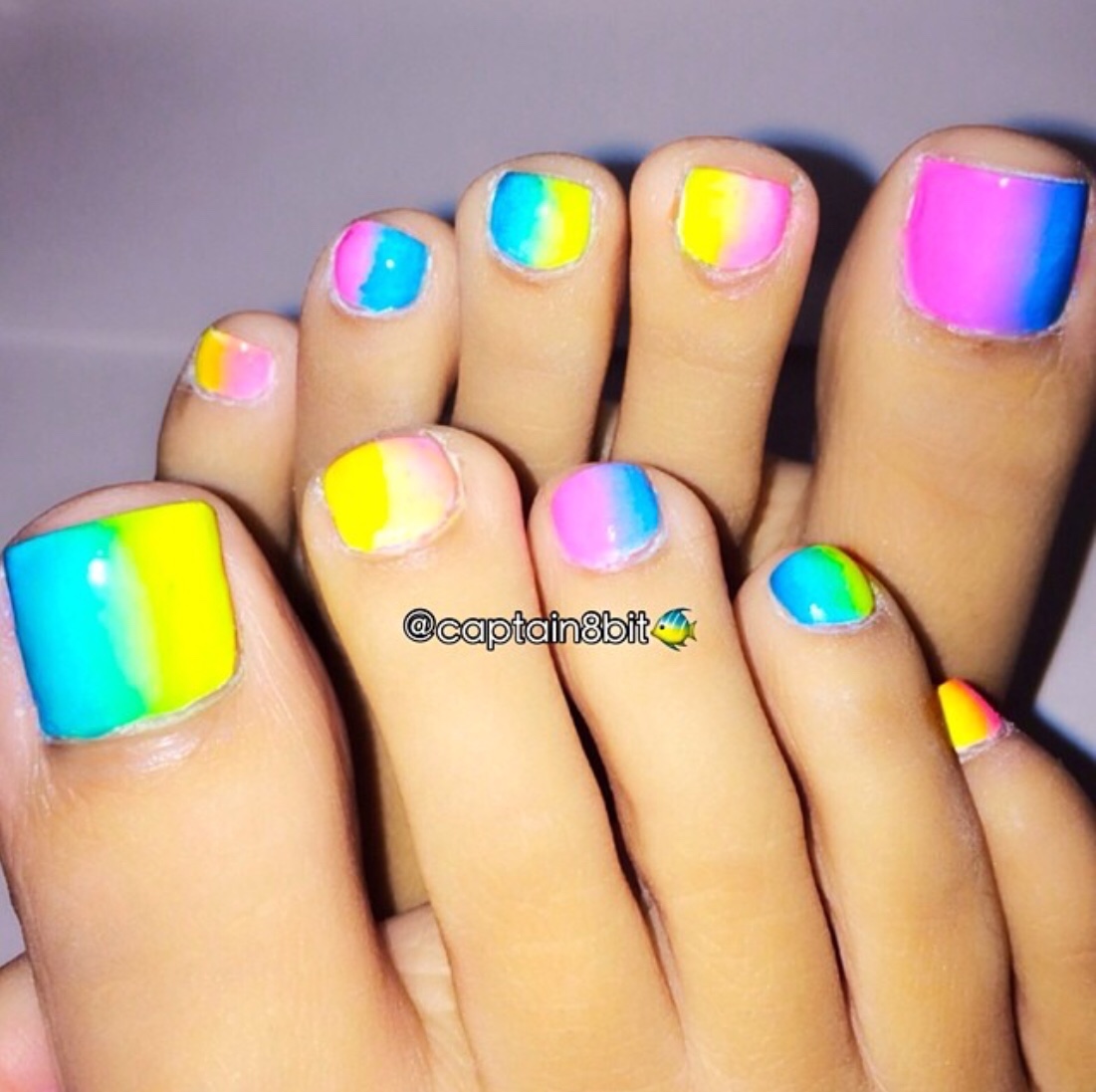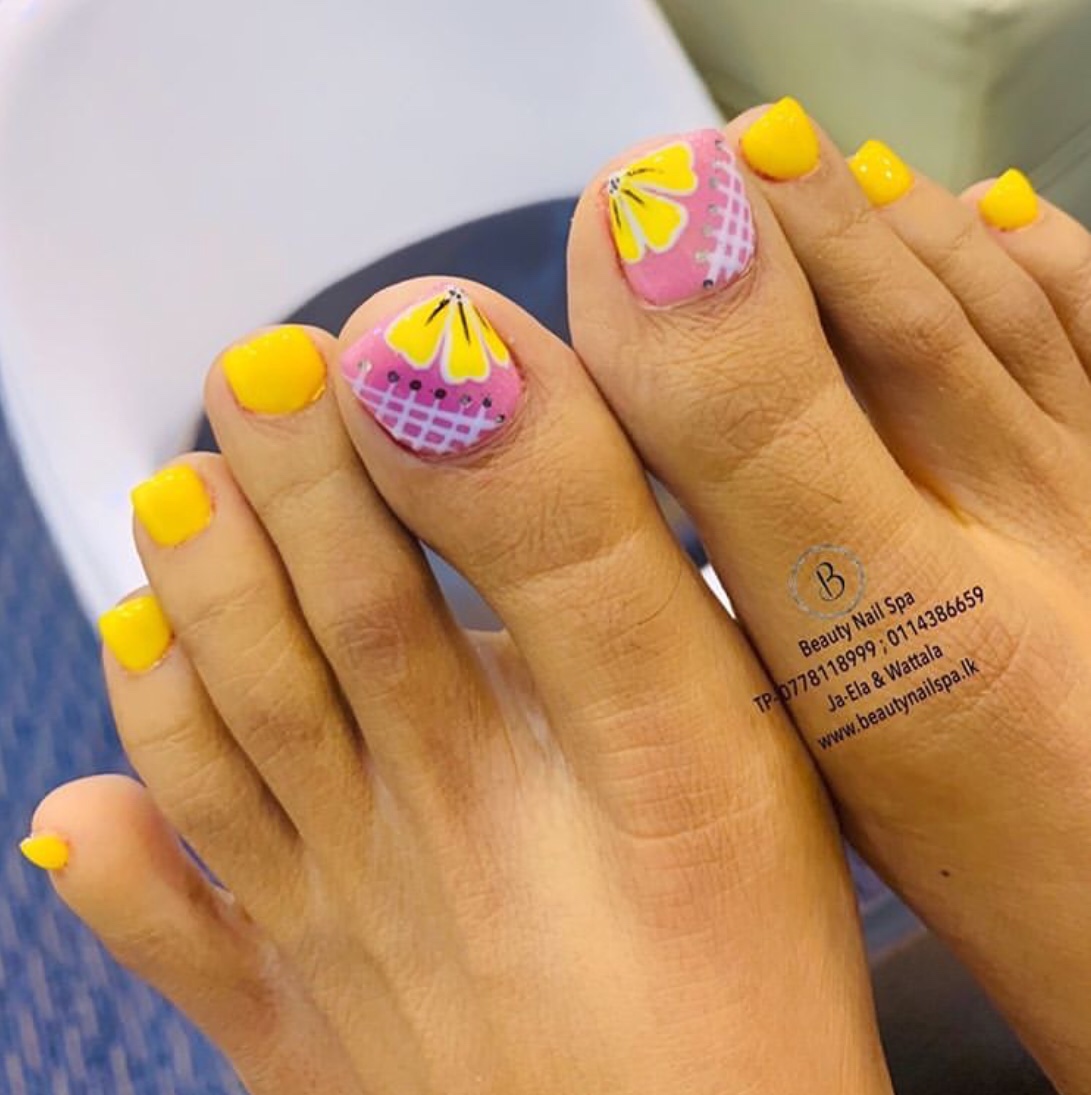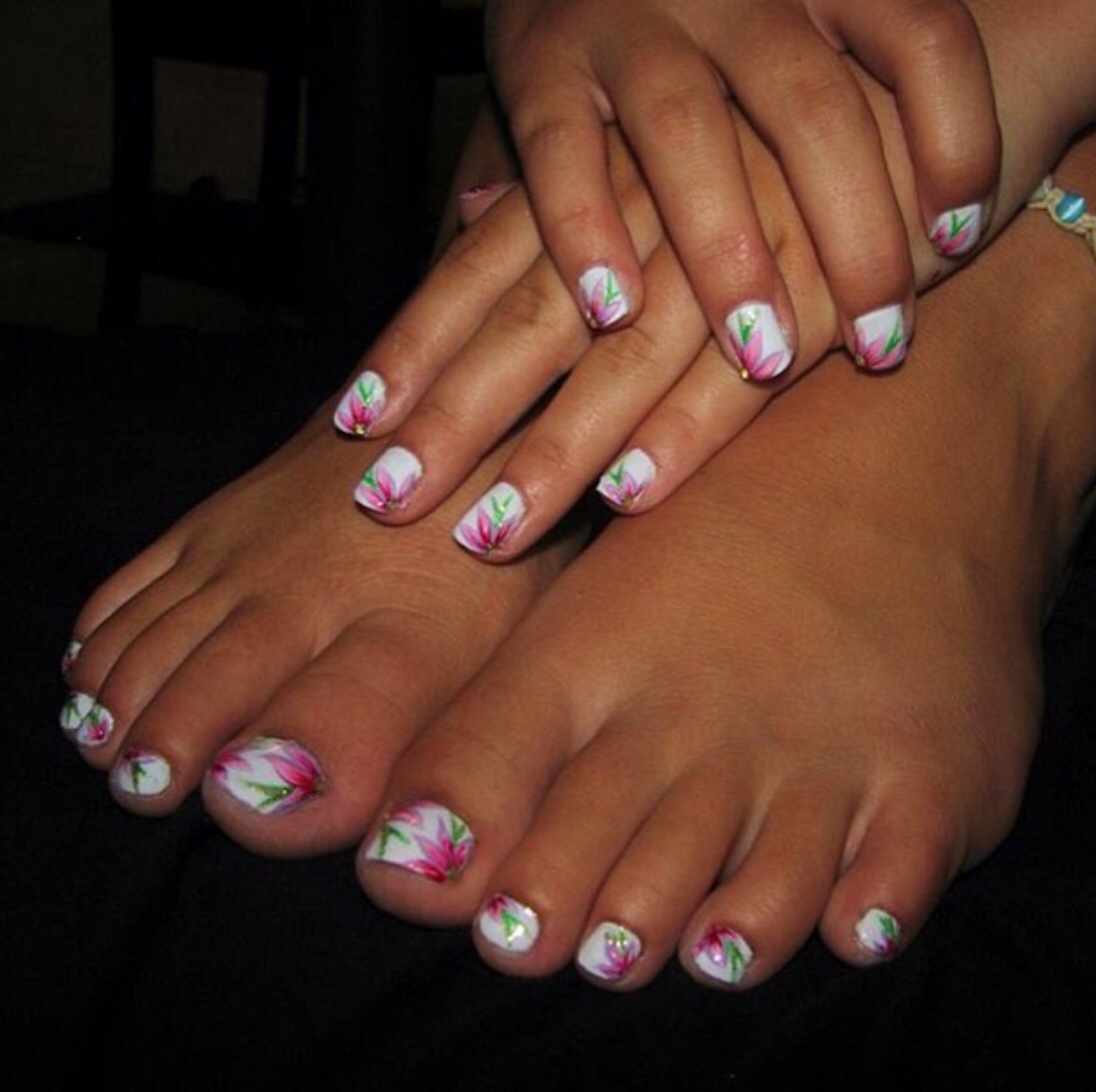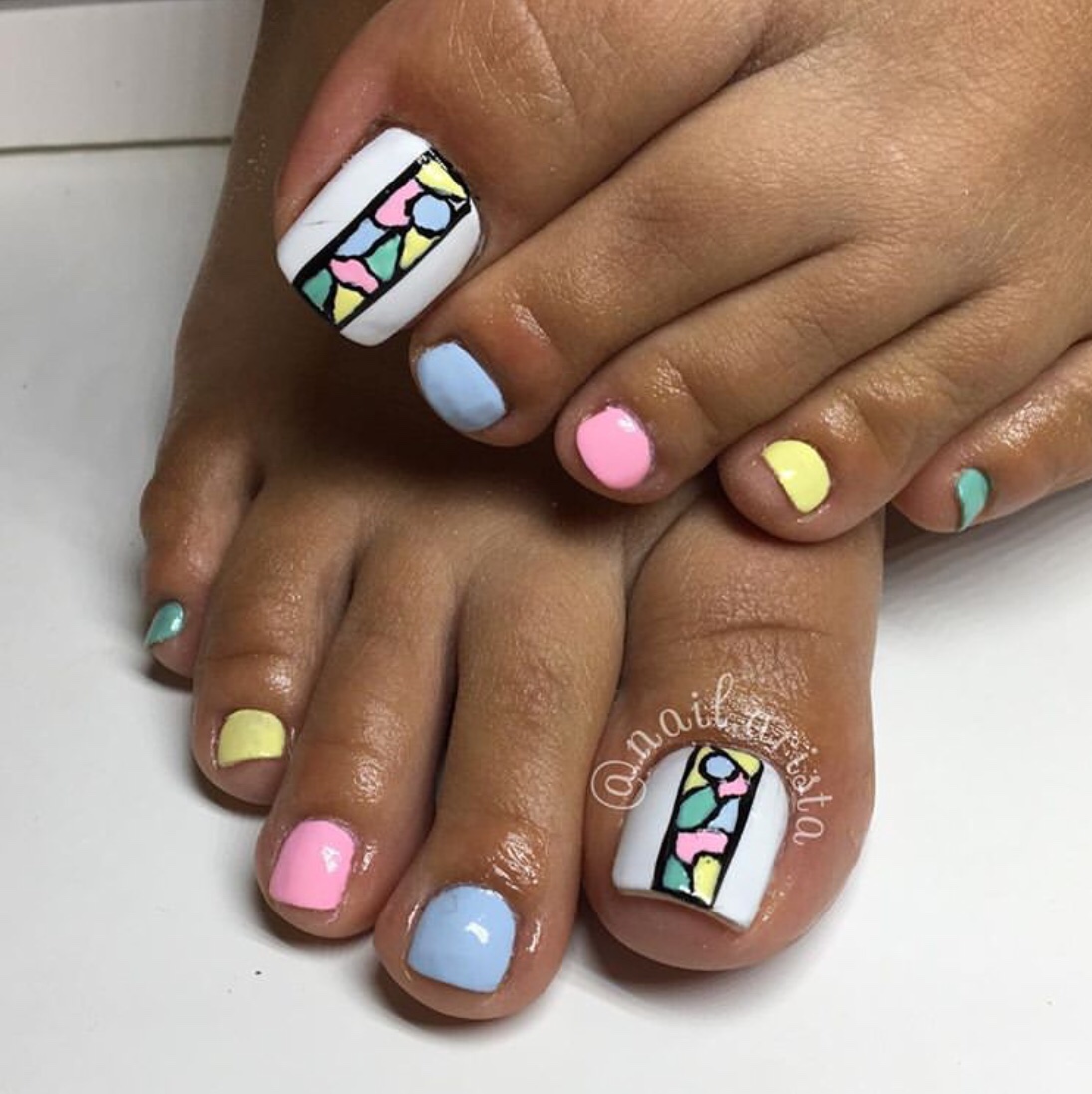 Pink toe nails
Pink nail colours are also perfect for spring.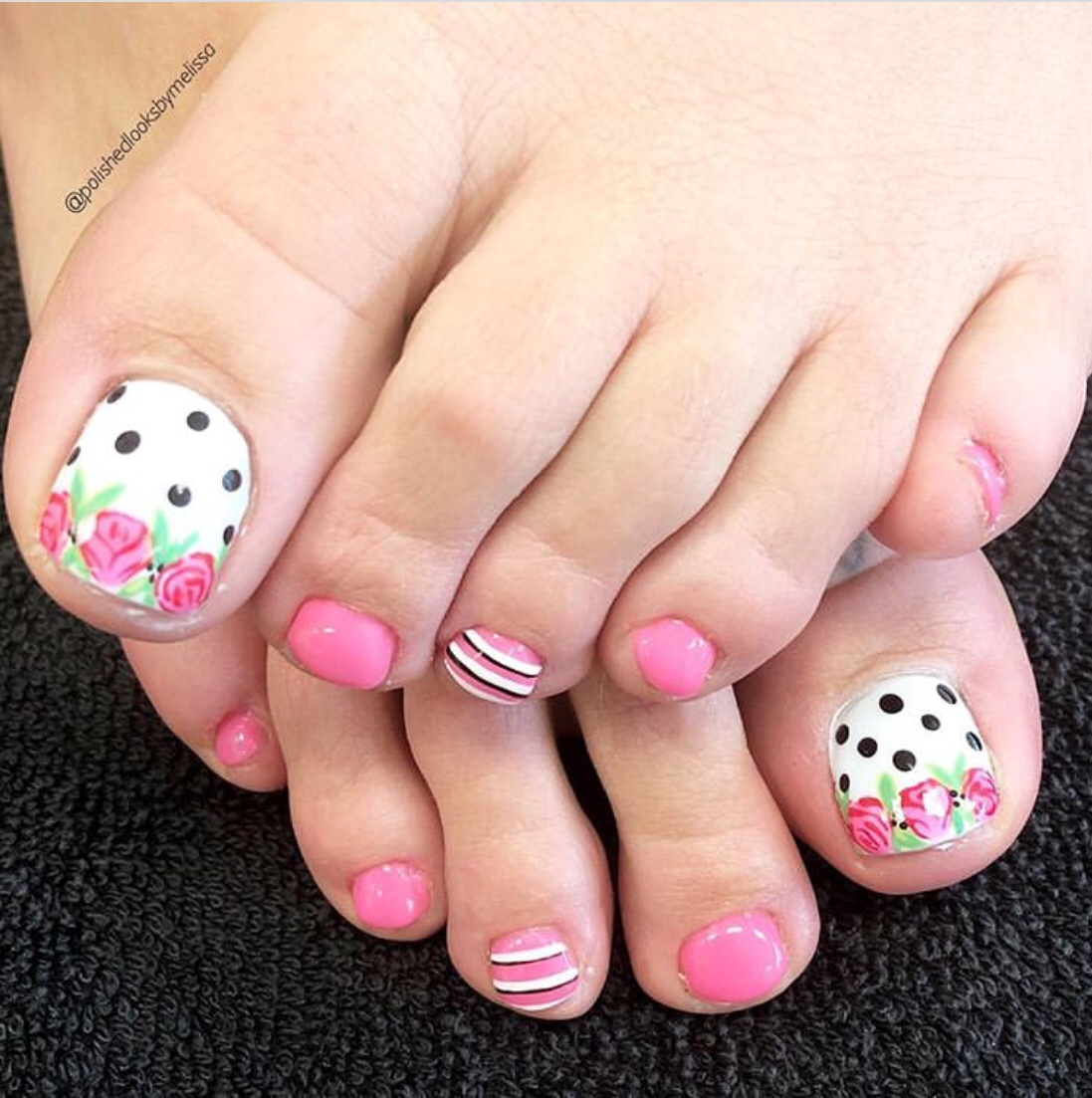 Dark toe nails
Just because it is spring doesn't mean it has to be a bright colour. If bright colours aren't your thing, you can still use dark colours. What matters is that your feet look pretty in sandals.
Blue and green toe nails
Blue and green nail colours are also great for this time of the year
SEE ALSO:
50+ CUTE BUNNY NAILS FOR EASTER
70+ STUNNING SPRING NAIL DESIGN IDEAS
This article may contain affiliate links and I may earn a little commission if you purchase through my link. But this is at no extra cost to you. See here for images disclaimer