Lately, most girls African girls are choosing to rock their beautiful natural hair. So if you've decided to go natural and use your natural hair, then we've got some beautiful hairstyles for you.
The edges have been braided into a cornrow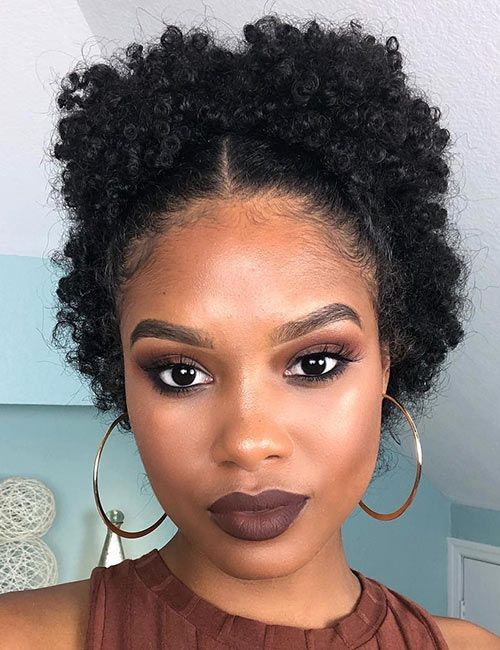 Middle parted curly updo
With this style, just the top of the hair is braided and tied in a puff. The sides and back hair are left in a curly do.
Beautiful two puffs hairstyle
You can also rock this beautiful cornrows for your hair.
Top part of the hair has been braided downwards and the sides have been slicked down.
A beautiful bridal look for your natural hair.
knotted hair
short haircut style for women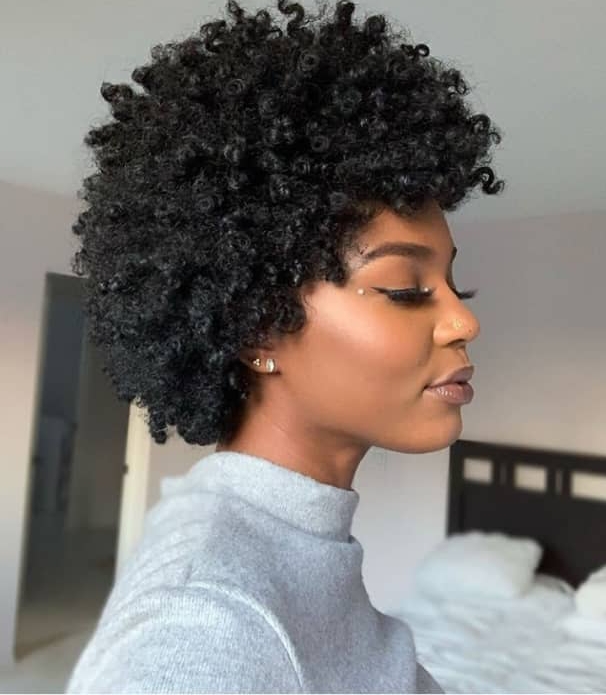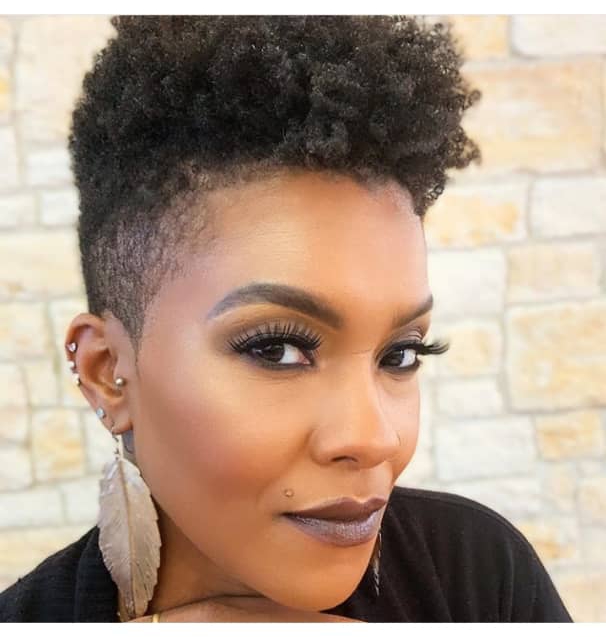 Faded haircut
You can also try afro curls tied in a bun
Beautiful mommy and daughter afro hair look.
Two strand twist
faded hair cut style
SEE ALSO: 
70+ BEAUTIFUL PROTECTIVE HAIRSTYLES
5 THINGS YOU CAN DO TO MAKE YOUR HAIR GROW FASTER
22 BEAUTIFUL KIDS HAIRSTYLES
see here for images disclaimer