Browse through our amazing collection of beautiful square nails.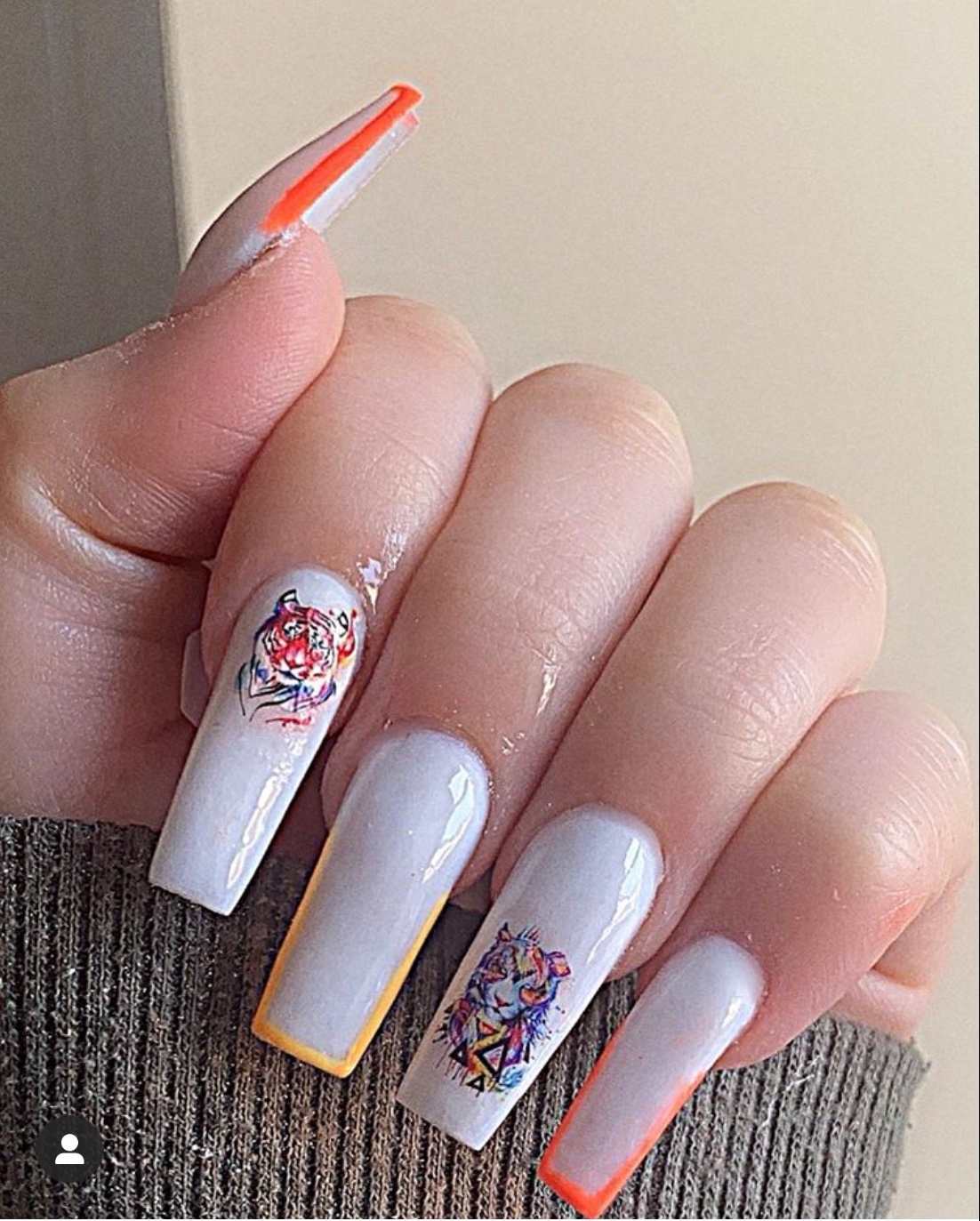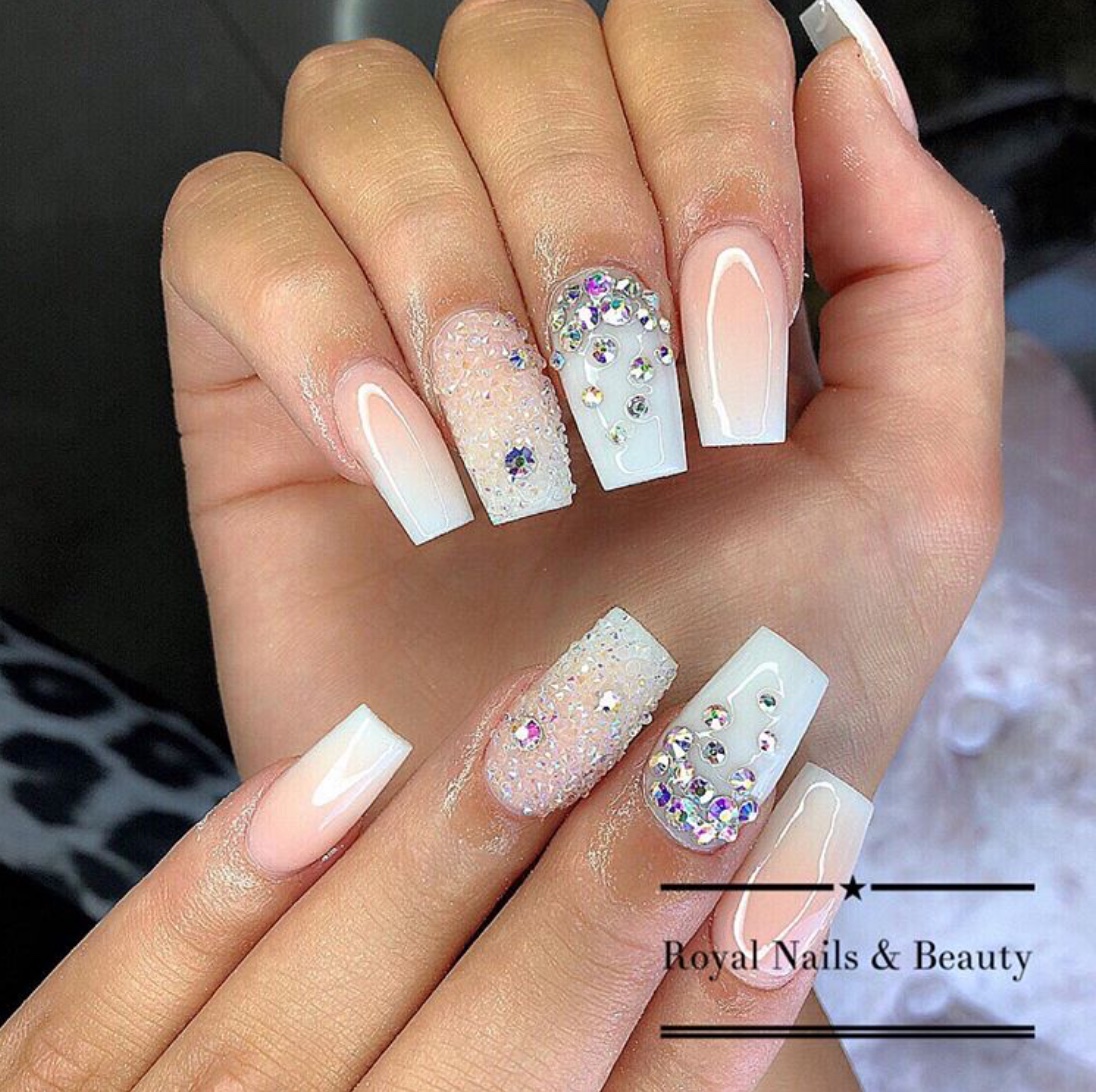 Elegant orange square nails
lovely french tips nails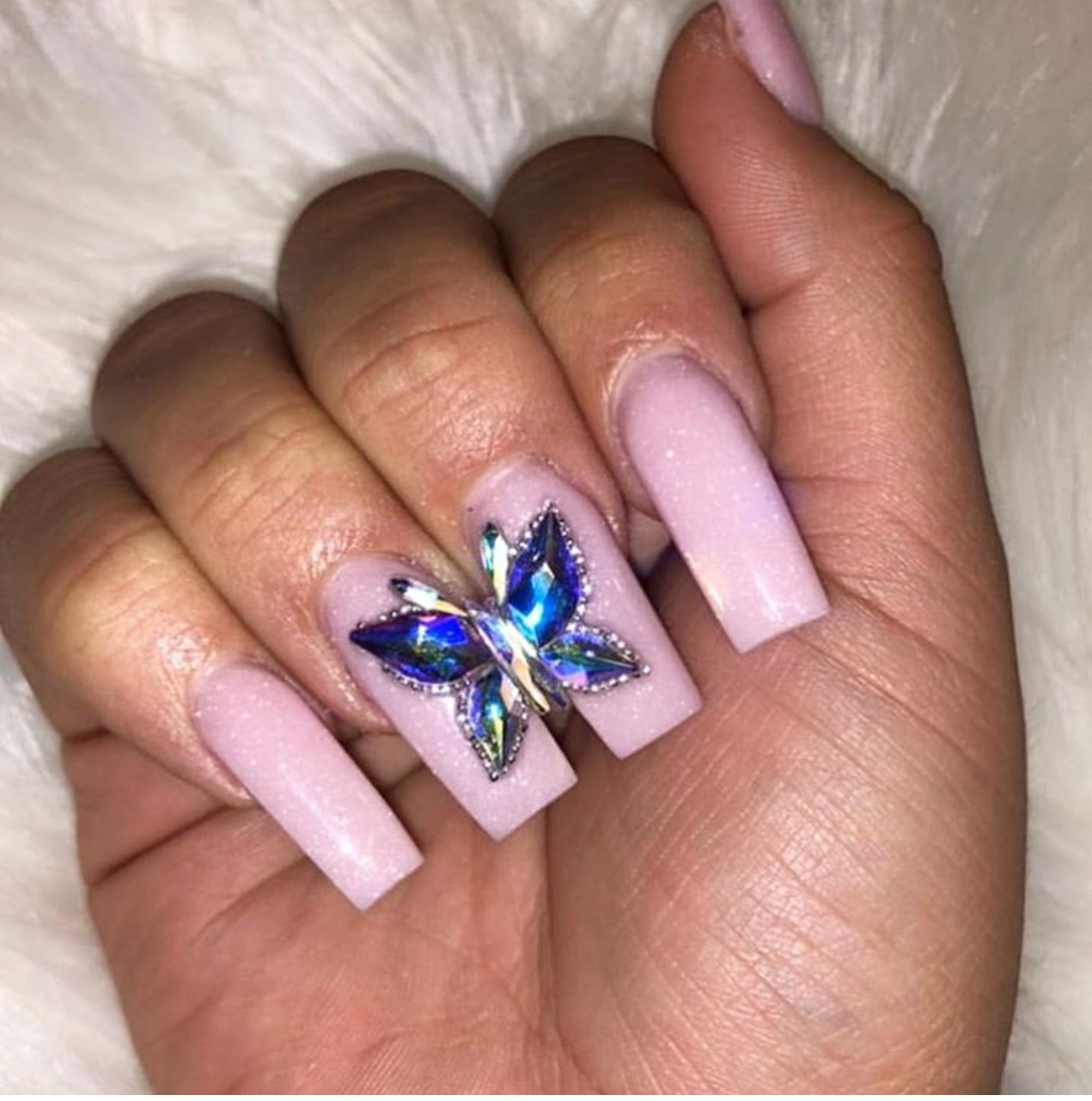 Pink nails with blue rhinestones that form a butterfly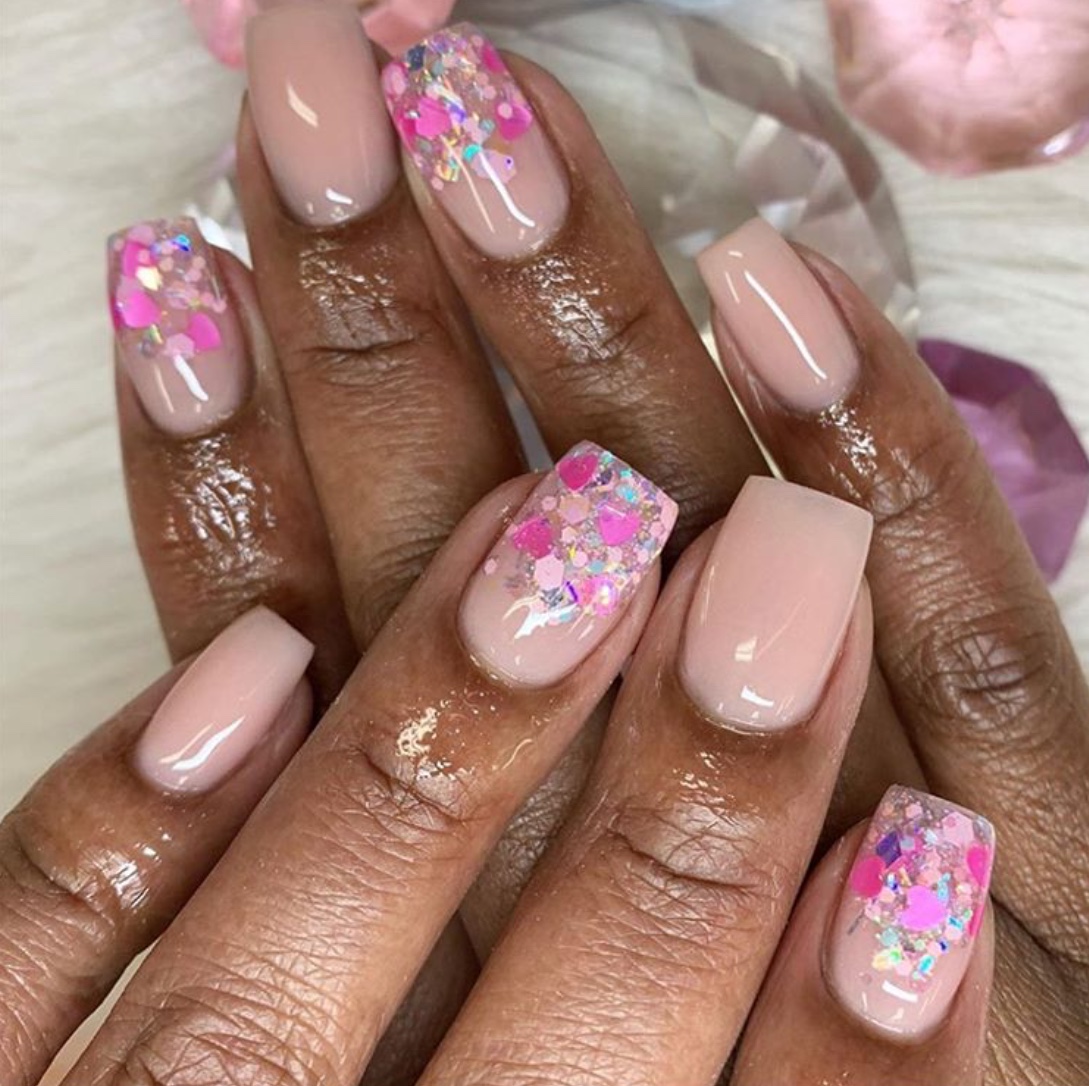 Nude and glitter nails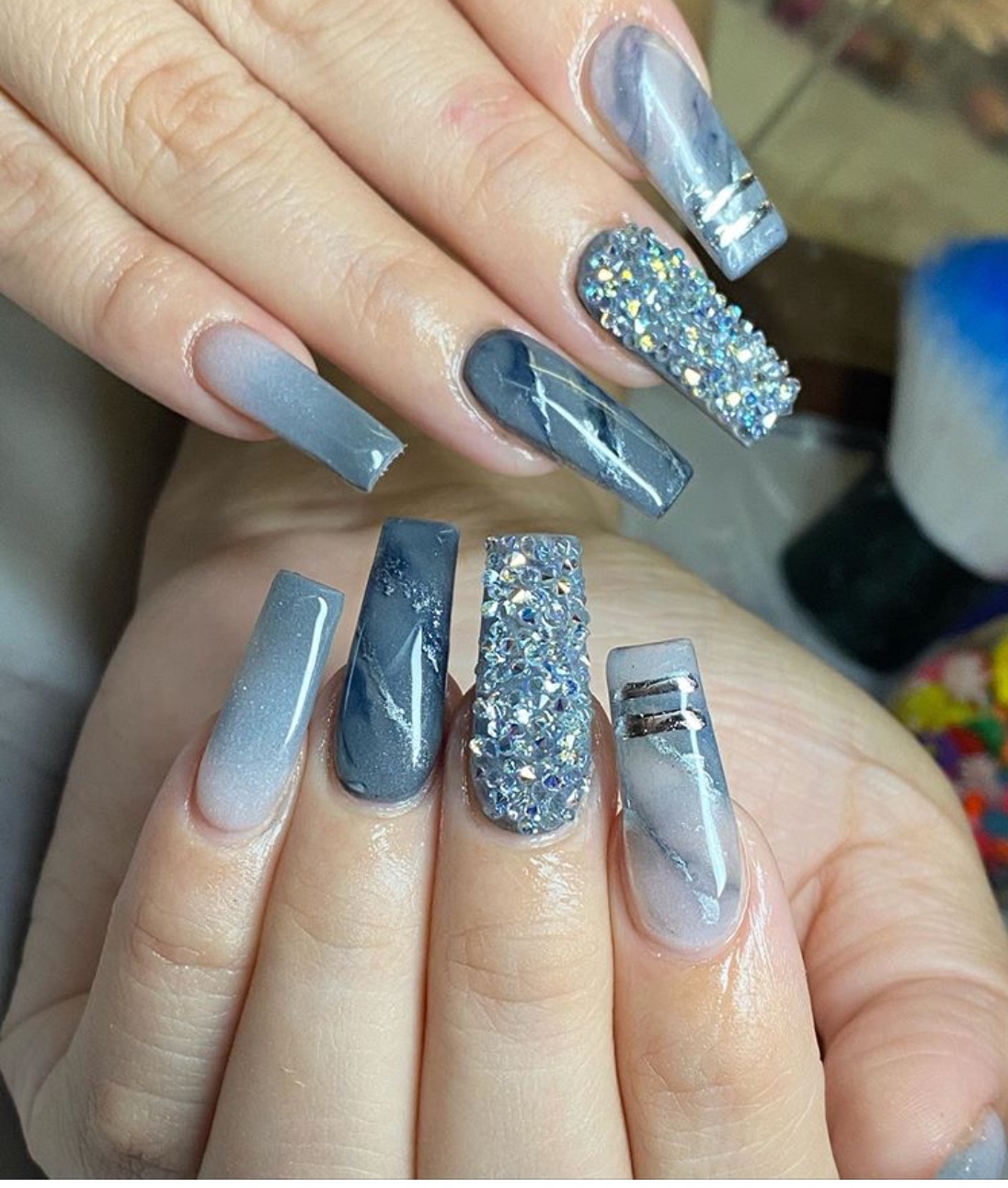 Lovely nail designs with marble design, glitter and ombre nails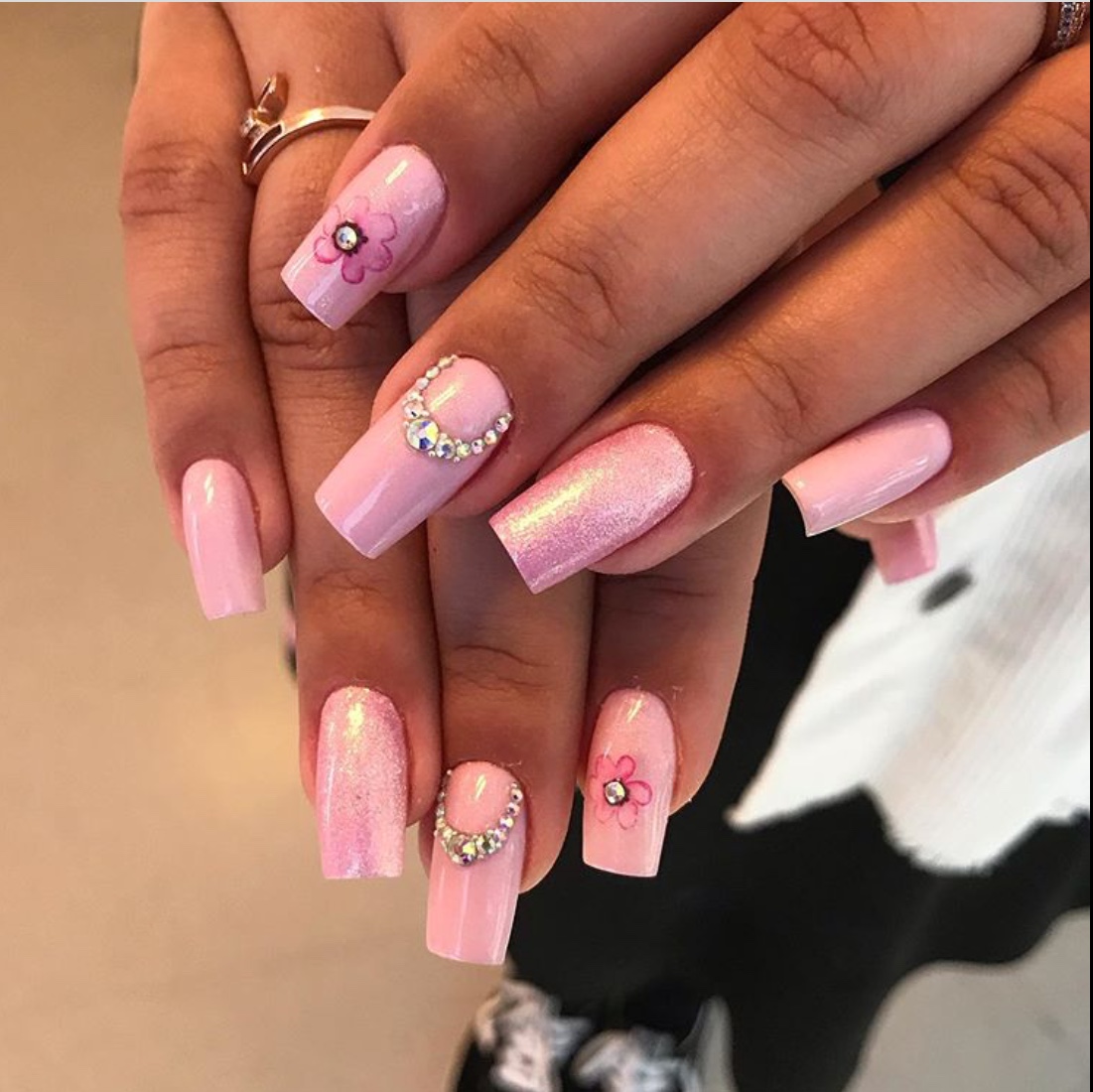 Beautiful butterfly nail design
Silver glitter nails with an accent print design
Simple white nail design with anm accent floral nail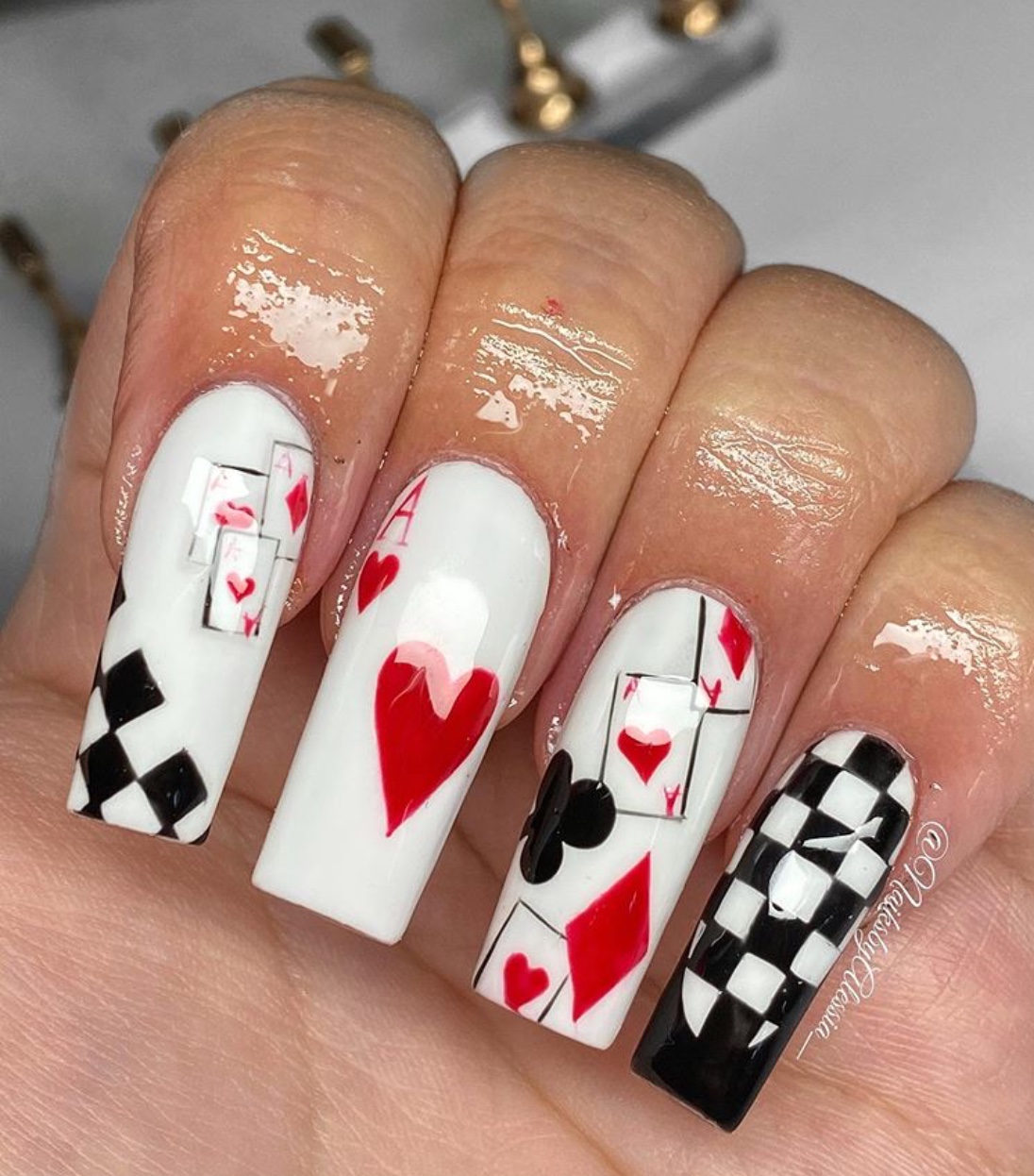 Cards nail design
Blue and green ombre nail design with rhinestones
Beautiful nail design consisting of nude nails, ombre nails and glitter polish adorned with rhinestones.
Purple nail design with an accent holographic nail polish.
SEE ALSO:
50+ DAINTY FRUIT NAILS PERFECT FOR SUMMER
19 PRETTY PRESSON NAIL DESIGNS